GOLD SPONSORS

Dieci by Pininfarina
Marjalizo Realty, boasting over 40 years of experience in Panama and internationally, stands out as an undeniable reference. Our dedication, knowledge, and commitment have positioned us as experts in providing exceptional real estate solutions. Our new luxury project, designed by the Pininfarina firm, promises to be one of the most exclusive housing and investment options in
Panama.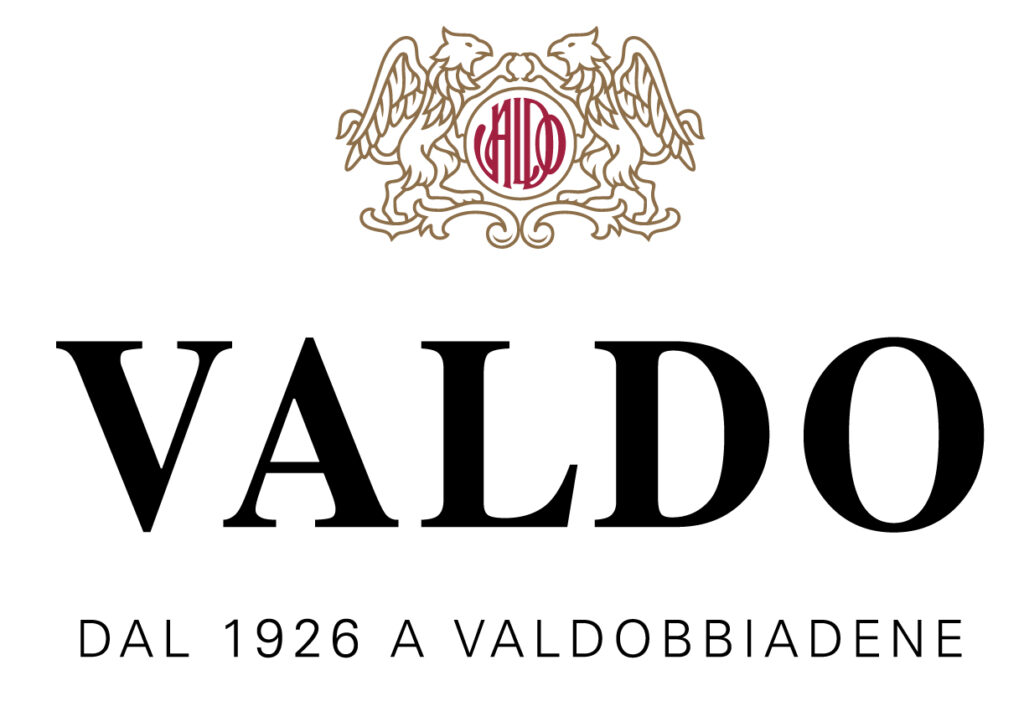 Valdo USA
Valdo is a family-owned winery located in Valdobbiadene, a UNESCO World Heritage Site. Founded in 1926, Valdo is one of the most historic and trusted brands specialized in premium Prosecco and Italian sparkling wines, blending tradition with innovation. Passion for quality and strong commitment to sustainability are the key company values driving Valdo into the future.
SILVER SPONSORS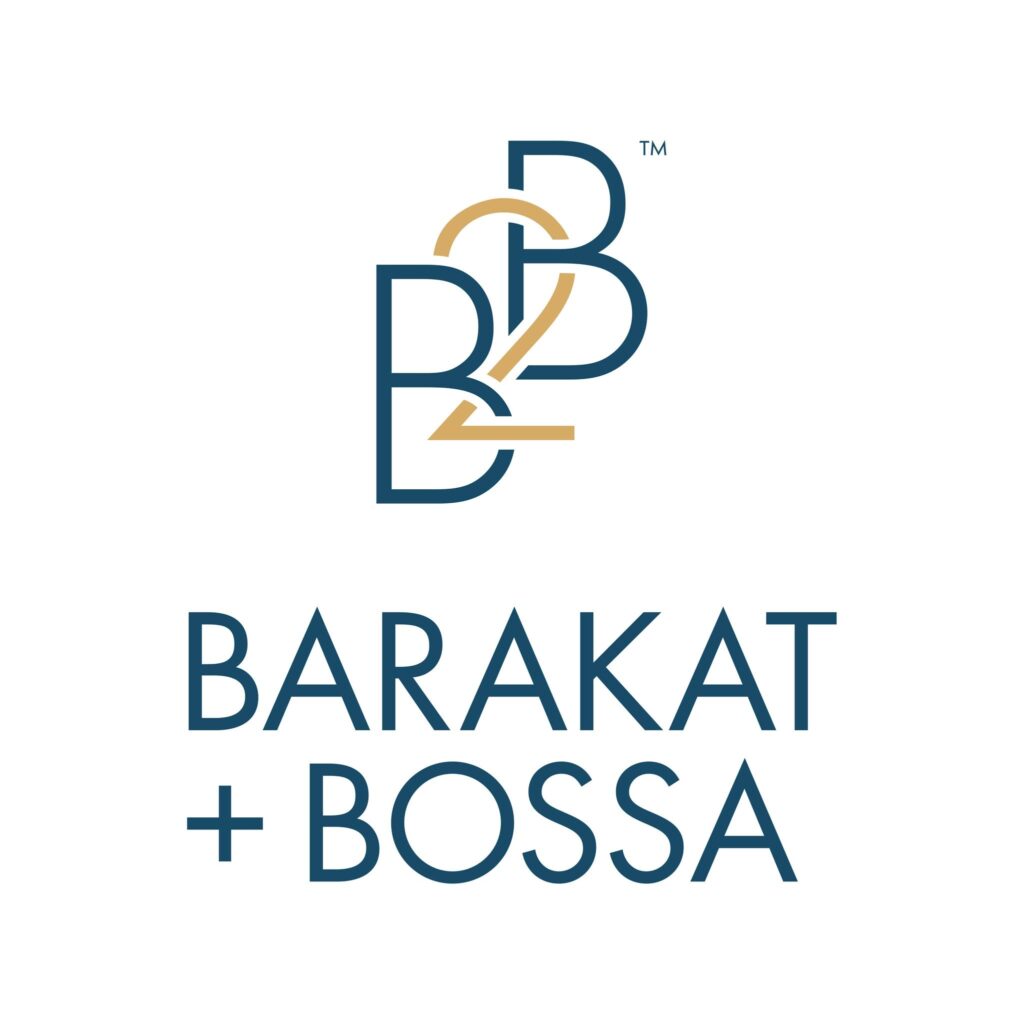 Barakat + Bossa
Barakat + Bossa is an international firm which has been protecting business and their owners in litigation and arbitration since 2004. The company focus on business matters such as partnership disputes, non-competes, corporate litigation, real estate, breach of contract and financial fraud. In 2020, the firm was renamed Barakat + Bossa after a merger between Brian Barakat & Giacomo Bossa.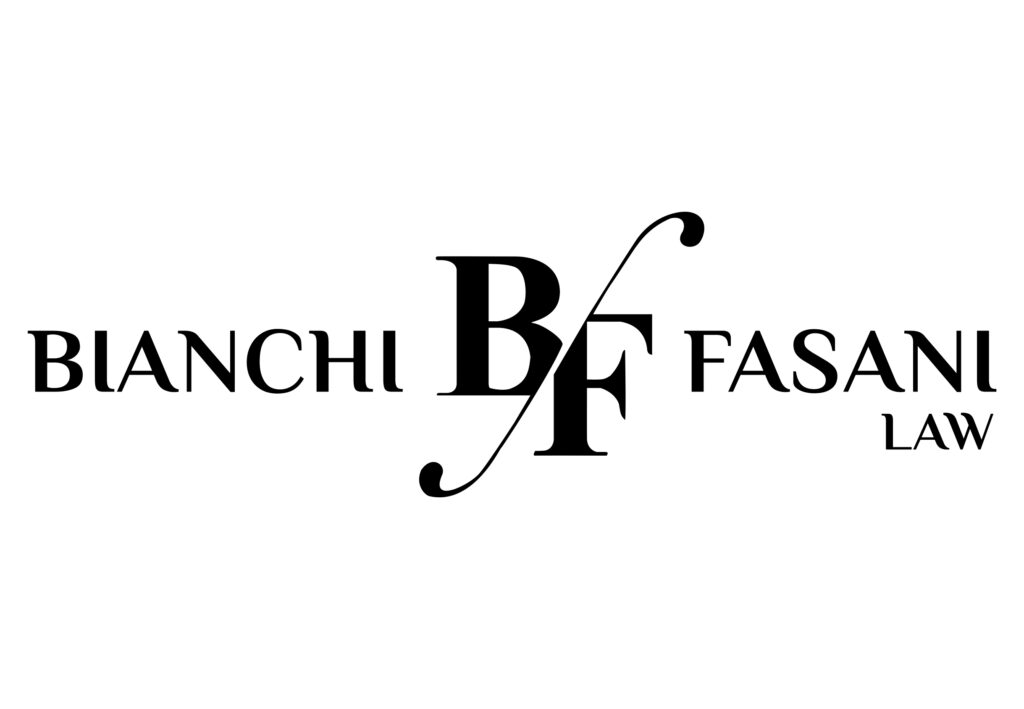 Bianchi Fasani Law
Bianchi Fasani Law P.A. is a full service law firm that specializes in Tax & Estate Planning, Corporate, Real Estate and Litigation. The attorneys at Bianchi Fasani Law P.A. have experience advising high-net-worth families and closely held businesses on U.S. and international tax planning matters, income, estate, and gift tax planning. Additionally, the Firm's corporate law team, have counseled international and domestic companies on multi-million-dollar deals, mergers & acquisitions, and U.S. and foreign entity formation for asset protection and tax planning. Finally, the real estate attorneys at the Firm have extensive experience in real estate transactions and title law representing buyers, sellers, investors, foreign nationals, and developers for all of their Florida real estate needs, including providing title and closing services, facilitating 1031 exchange transactions, drafting and negotiating real estate contracts, and assisting them with FIRPTA issues.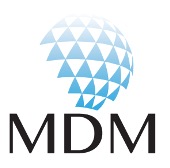 MDM Hotel Group
MDM Hotel Group, a leader in hospitality, prides itself in managing five hotels from the world's brand leader, Marriott International. Committed to genuine hospitality the company distinguishes itself by nurturing and building strong and lasting relationships with fellow associates, guests, partners, and our local community. Its portfolio of premium hotels is made to accommodate both business and leisure travelers, featuring four different brands including the JW Marriott Marquis Miami, JW Marriott Miami, Hotel Beaux Arts an Autograph Collection, Miami Marriott Dadeland, and Courtyard Miami Dadeland.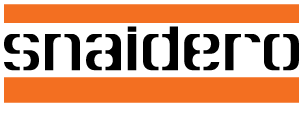 Snaidero Cucine
Snaidero America is a group of experienced and skilled professionals with decades of experience in cabinetry, millwork, and multi-unit projects in the American market. Snaidero America provides turn-key service Nationwide. Design, field measurement, delivery, installation, and after-service. With Snaidero America, you will have a one-stop-shop experience.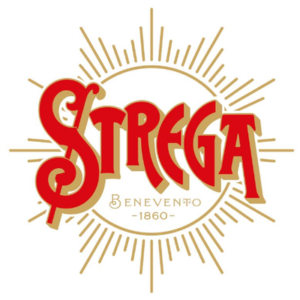 Liquore Strega
Created in 1860, Strega liqueur is one of the most famous Italian liqueurs, it is unique and unmistakable for its taste, thanks to the exclusive use of natural ingredients. Its processing starts with the grinding of about 70 herbs and spices, they are being selected from all over the world, and each one of them has unique properties. Among these herbs we find Ceylon cinnamon, Florentine iris, Italian Apennine juniper, Samnite mint, which grows along the riverbanks in the whole region. The liqueur gets its characteristic yellow colour from the precious Saffron that is added to the herb distillate. Its unique, yet versatile flavour can be enjoyed in many ways: neat, icy or mixed in more sophisticated long drinks and cocktails.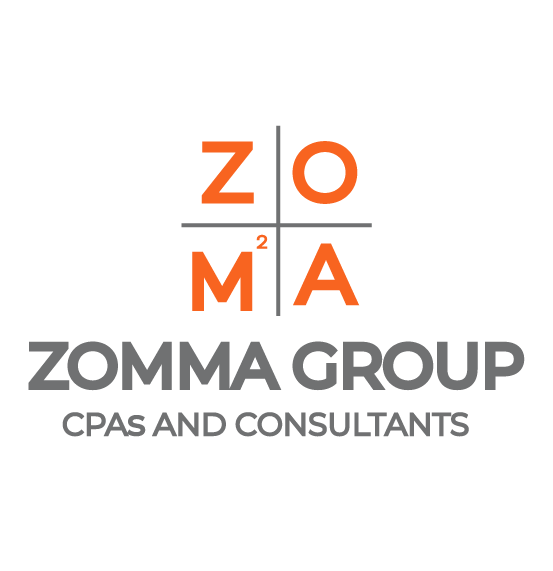 ZOMMA Group
ZOMMA Group is a full-service, boutique-style firm dedicated to building robust and productive client relationships. They strive to make every customer feel right at home and have the added benefit of assisting them to achieve their financial goals. They are a comprehensive, Florida-based accounting and advisory firm that serves all of your business needs. Whether you need your tax returns filed, financial review, tax consultation, a general tax audit, tax preparation, an estate plan, a trust deed, or even business consulting, the ZOMMA Group can accommodate your needs.