The Italy-America Chamber of Commerce is honored to announce the commitment of "Enovation Brands" as a Gold Sponsor at "The Best of Italy Gala Night".
Enovation Brands serves as the U.S. importer for Enoitalia's portfolio of wines – the second largest volume winery in Italy with sales of over 8 million cases in over 70 countries worldwide.
As part of their commitment to bring fun back to the industry and understanding the need states of modern consumers, they provide their prod
ucts with vibrant, eye-catching labels in singularly unique packaging that fit their individual consumers' lifestyles.
One of the highlighted brands to be imported by Enovation Brands is VOGA Italia, Italy's fastest growing global wine brand Purveyor of meticulously crafted, eye-catching wines, VOGA Italia's collection encompasses crisp, delicious wines thoughtfully packaged in a revolutionary designed bottle featuring a unique re-useable cap. Since the company's inception, VOGA has earned numerous awards and accolades for its sleek and sexy glass cylindrical bottle, presentation and most importantly taste.
Enovation Brands is headquartered in Aventura, Florida, and began operation in the U.S. in 2013.
Enovation Brands is the official wine provider of "The Best of Italy Gala Night" dinner that will take place inside the Historic Alfred Dupont Building in the South Ballroom from 8 to 10.30pm. Don't miss the opportunity to taste the flagrance of their elite wines!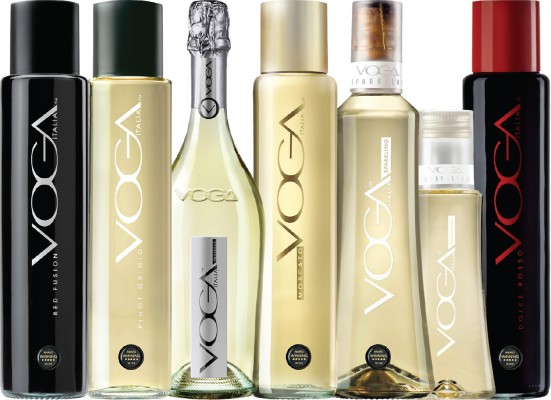 To learn more about Enovation Brands visit their official website:
http://www.enovationbrands.com/
For more details about "The Best of Italy Gala Night" visit: