The Italy-America Chamber of Commerce is proud to announce that "The Extraordinary Italian Taste" promotional campaign will be part of the Gala event that will take place at the Alfred DuPont Building and on Flagler Street in Miami Downtown on October 22, 2016.
"The Extraordinary Italian Taste" brand was launched by the Italian Ministry of Economic Development and Ministry of Agriculture with the objective of stemming the spread of Italian food products imitations through the promotion of Made in Italy and authentic Italian products and the diffusion of a greater knowledge on their specific characteristics and unique traits.
The related consumers' awareness campaign planned in North America in 2016 and 2017 is aimed at promoting and enhancing Italian products through the diffusion of a greater knowledge on the specific characteristics and authenticity, with reference both to the places of origin and to the nutritional and certifying aspects.
In North America, the campaign is implemented by Assocamerestero in collaboration with the network of Italian Chambers of Commerce Abroad present in the US, Canada and Mexico.
Project partners: the Ministry of Agriculture, Food and Forestry Policies, the Ministry of Foreign Affairs and International Cooperation, the Italian Institute for Foreign Trade (ICE) and the Italian Association of Geographical Indication Consortia (AICIG)
Find out more about "The Extraordinary Italian Taste" at: http://www.iaccse.com/2773-2/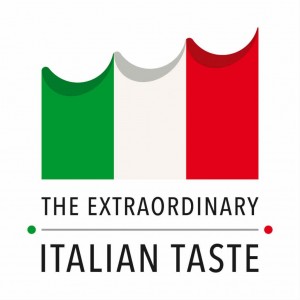 For further information about "The Best of Italy Gala Night", please visit the event's page: http://www.iaccse.com/the-best-of-italy-gala-night/