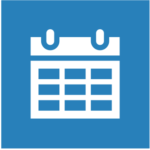 WHEN  Wednesday –  June 7, 2022
WHERE  Miami
EXHIBITOR'S PACKAGE
THE EVENT
Authentic Italian is the only high-end Food & Wine Festival in Miami that mainly focuses on Italian cuisine and flavors.
The Authentic Italian Food & Wine Festival is divided into two sessions: the first one, industry-only, is meant to facilitate the interactions between Italian producers and buyers, and the second part of the event is a Grand Tasting, an opportunity for companies o present products to a selected public of local food lovers.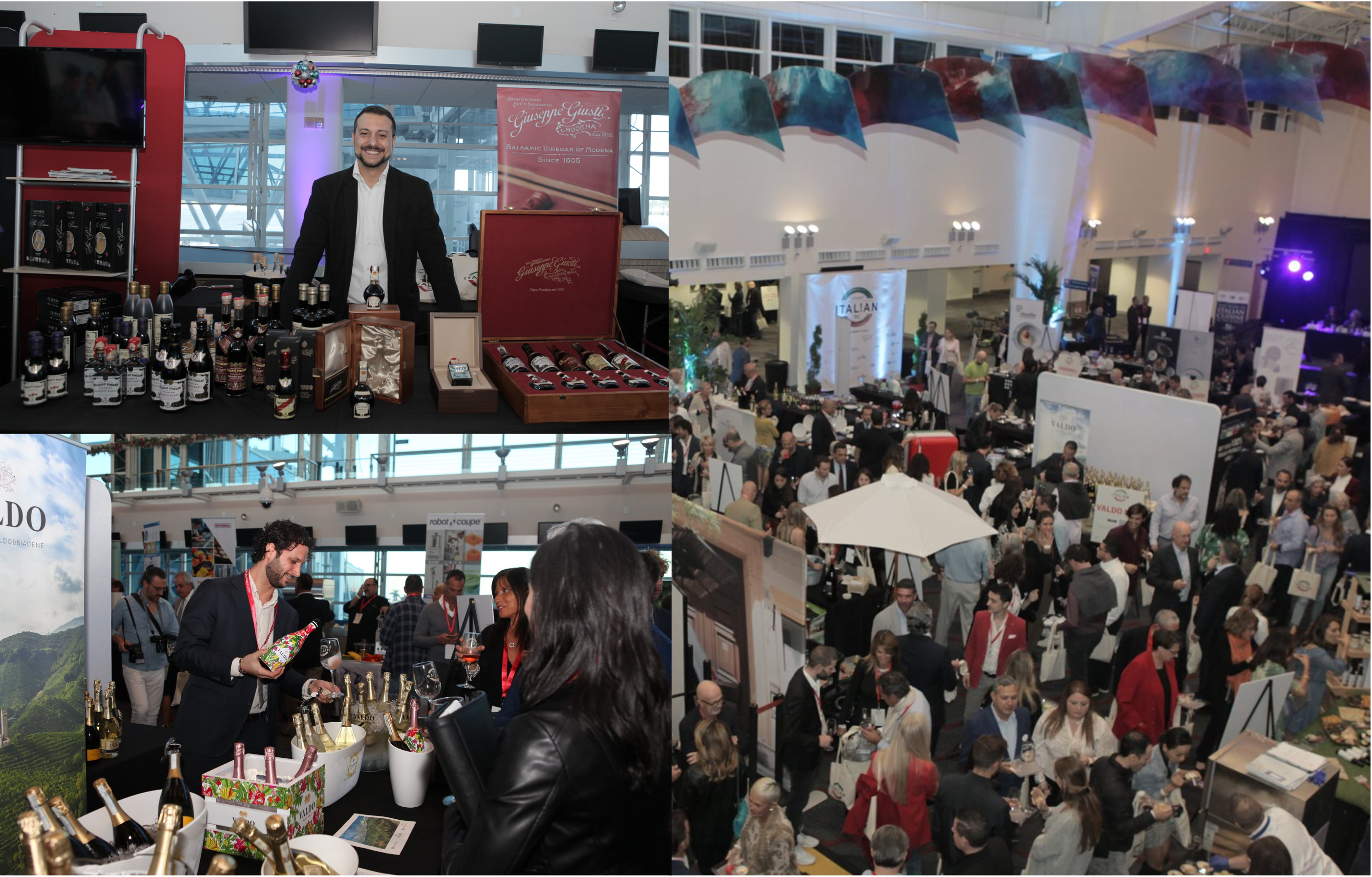 EXHIBITORS
Italian F&B producers, F&B importers, and distributors representing Italian brands, hospitality suppliers
Total exhibitors expected: 50+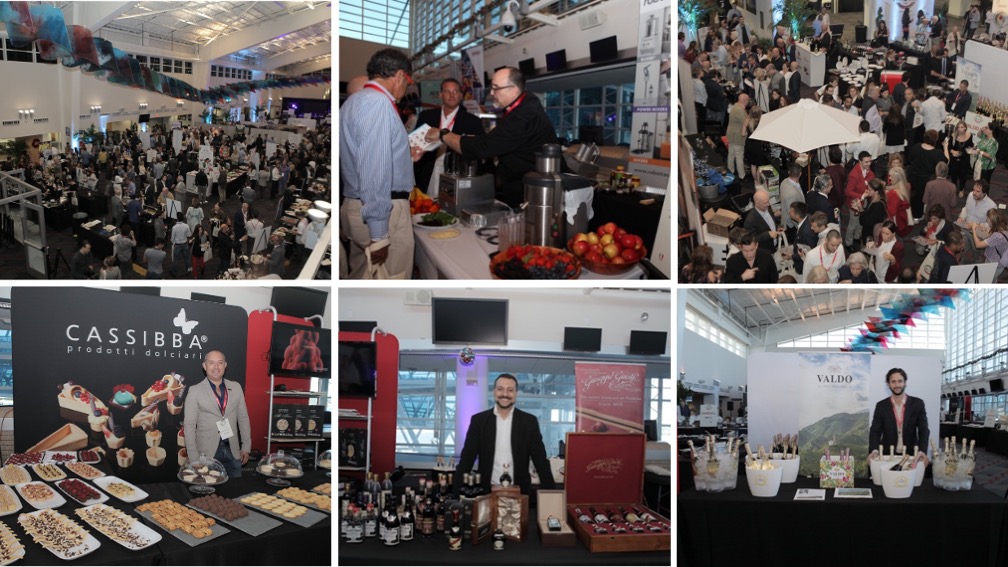 VISITORS
Hospitality industry (restaurant owners, chefs, beverage managers, buyers at hotels and restaurant chains), Cruise Industry, F&B importers and distributors, influencers (journalists and food bloggers), and local consumers.
Total attendance expected: 800 people
PROGRAM
DAY 1: Tuesday, June 6 – Pre-Event Activities
10:30am-12:30pm |

ORIENTATION

MEETING: 

INTRODUCTION TO THE SOUTH FLORIDA MARKET
Industry Testimonials, and U.S. market experts
(Optional activity dedicated to companies approaching the Florida market for the first time)
2:00pm-4:00pm | GROUP VISIT TO GOURMET MARKETS & GROCERY CHAINS IN DOWNTOWN MIAMI AND BRICKELL AREA
(Optional activity dedicated to companies approaching the Florida market for the first time)
7:00pm-9:00pm | LAUNCH DINNER
Including Meet & Greet and Speeches by top food & wine distributors
DAY 2: Wednesday, June 7 – Event Day
3:00pm-4:00pm | TALKS
2 panels with the participation of industry professionals and buyers of renowned grocery chains and cruise line companies
4:00pm-6:00pm | B2B SESSION

FOR F&B PROFESSIONALS ONLY
Trade-only Meetings with Florida's F&B importers/distributors, chefs, restaurateurs, and gourmet market owners.
6:00pm-8:30pm | GRAND TASTING

FOR A SELECTED PUBLIC OF FOOD LOVERS
Extraordinary opportunity for exhibitors to showcase their products to a public of selected food lovers. Chefs from local Italian restaurants will also delight the public with their signature dishes prepared using authentic Italian products.
EXHIBITORS' OPPORTUNITIES
IF YOU ARE A FOOD & BEVERAGE PROFESSIONAL
SPECIALIZED IN

AUTHENTIC ITALIAN PRODUCTS
(IMPORTER, DISTRIBUTOR, PRODUCER)
OR A

HOSPITALITY SUPPLIER
DO NOT MISS THIS UNIQUE OPPORTUNITY 
TO SHOWCASE YOUR BRAND:

FOR FURTHER INFORMATION ON THE EXHIBITORS' OPPORTUNITIES CONTACT

PAST EDITIONS
Watch here the recap video of the past editions: