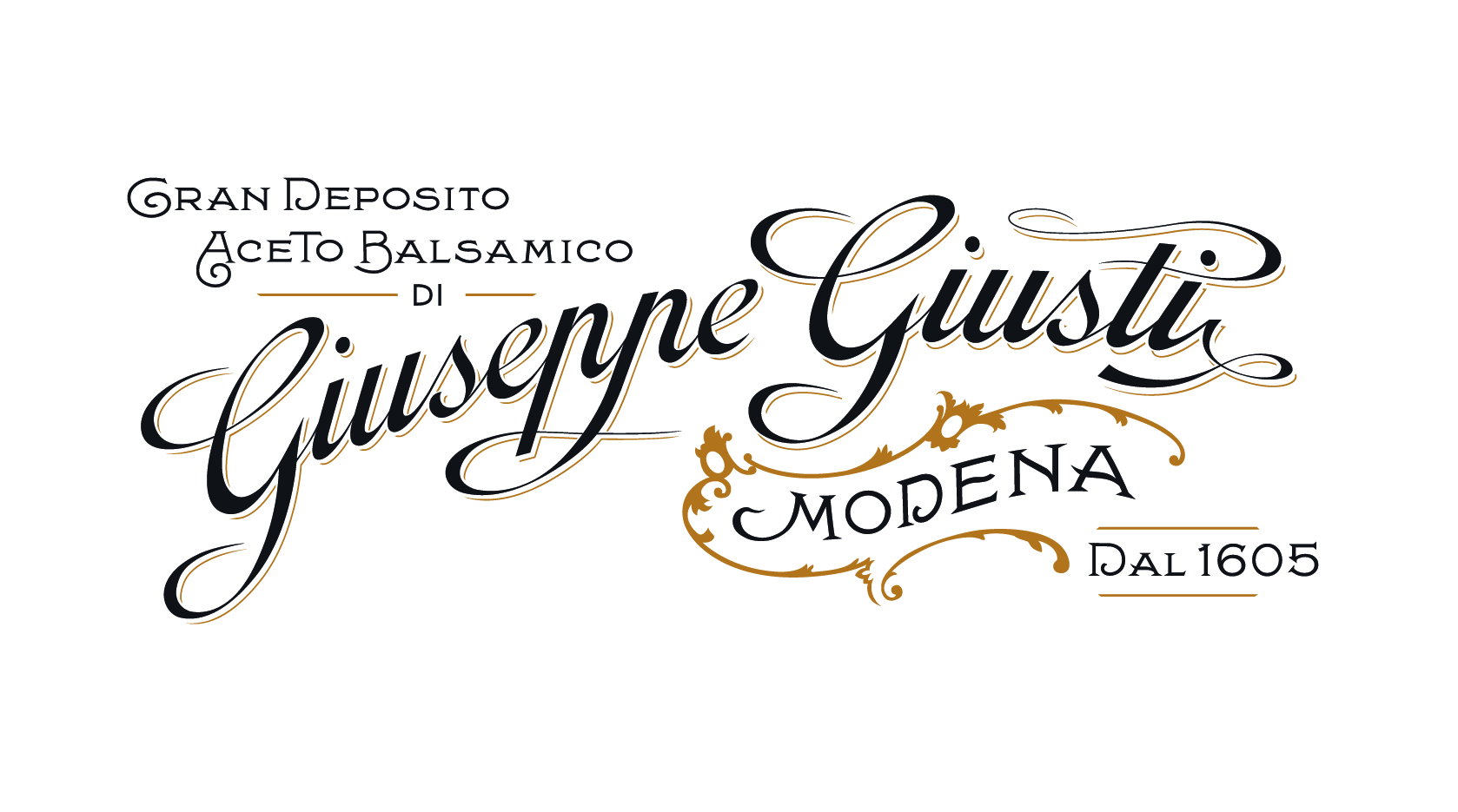 Acetaia Giuseppe Giusti (www.giusti.it)
Since the seventeenth century, the Giusti family has been producing Balsamic Vinegar, passing down a recipe that creates a complex harmony of flavors and a product of excellence, appreciated all over the world. Creating exceptional balsamic vinegar depends on the competence, experience, attention to detail, and the lengthy period of aging. Proud of know-how that has been refined over its 400 years of family history, Giusti combines both its respect for tradition with a sense of local corporate responsibility and a modern and sustainable production philosophy.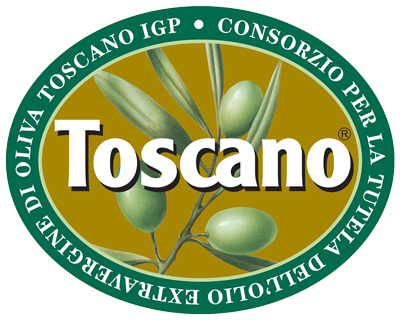 Consorzio Olio Toscano IGP (www.oliotoscanoigp.com)
The Toscano PGI extra virgin olive oil Consortium was officially founded on November 13, 1997, by Tuscan olive growers. Toscano PGI extra virgin olive oil offers maximum certainty of authenticity. The consortium safeguards each bottle with its signature, by checking the supply chain, which rigorously takes place in Tuscany, from the harvest to the packaging. Toscano PGI extra virgin olive – a unique cultural heritage of the Tuscan territory- is safeguarded by the Protected Geographical Indication since 1998.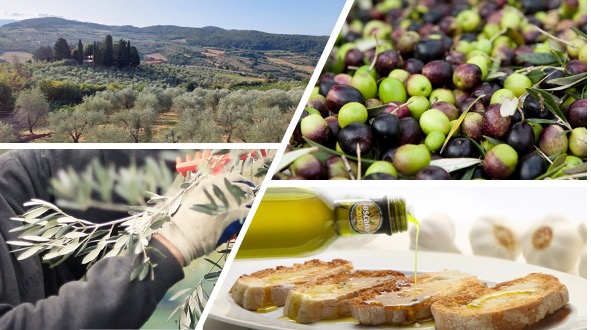 ---
Prime Line Distributors was founded in 1981 in South Florida by Mr. Gianni Landi, an immigrant from Italy with more than 50 years of experience in the specialty food industry. Mr. Landi brought with him the food culture and traditions of the old world. His philosophy is that cooking is an art, and appreciating the quality and distinction of fine true foods is an essential tool. We deliver daily with our own fleet of refrigerated trucks with our divisions located in New York City, South & Central Florida, Las Vegas, and Los Angeles. We also ship across the country and export to the Caribbean and Latin America. We currently feature more than 2,200 products with an extensive list of products imported exclusively by us.
---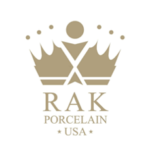 RAK Porcelain USA (www.rakporcelain.com)
RAK Porcelain specializes in designing and supplying exquisite dinnerware, flatware, and glassware to over 165 countries within the hospitality industry. Headquartered in United Arab Emirates, we manufacture over 24 million pieces of tabletop annually, enabling us to raise the bar of quality and design.  We thrive to create trends, not follow them. We are setting the new standard in tabletop.

---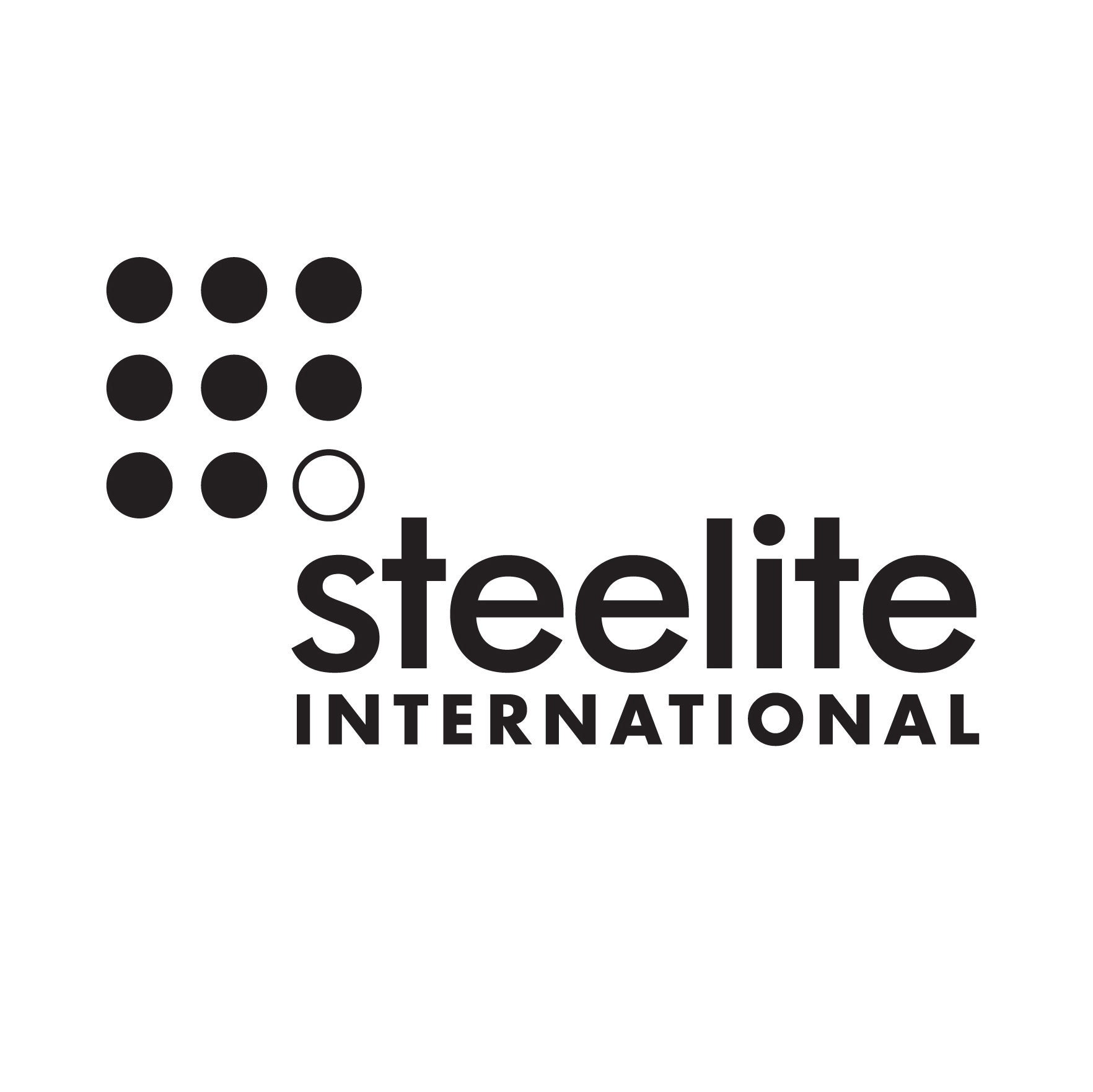 Steelite International (www.steelite.com)
Steelite International is the leading manufacturer & supplier of award-winning tabletop, buffet, and lighting solutions for the global hospitality industry. Steelite offers a unique solution for any venue from commercial catering and hotel banqueting to leisure markets and casual restaurants. Serving over 140 countries worldwide, Steelite is committed to providing the best in functionality and design while minimizing the effect on the environment.

---

Tomitaly (www.tomitaly.com)
We search for excellence produced in Italian fields and processed in our country:
from choosing the best soils to selecting the best seeds through careful cultivation, harvesting, and processing to preserve the original nutritional value of the product and ensure its authenticity
---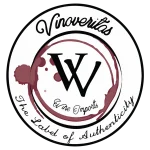 Vinoveritas (www.vinoveritasfl.com)
Vinoveritas LC of Largo, LF represents over 30 Italian Wineries that have satisfied CEO Maurilio Purpura's stringent requirements for Authenticity in the production of their wonderful wines originating from ten of Italy's distinct regions exported to the United States in the care of Vinoveritas LC licensed to distribute in the states of Florida, Georgia, Texas, Arizona, and Nevada.

SILVER EXHIBITORS

Caffè Kimbo (www.kimbocoffee.com – imported by Prime Line Distributors)
Kimbo's mission is to spread Italian coffee around the world and make a quality product available on the national and foreign market, inspired by the Neapolitan tradition, authentically made in Italy, made with the most advanced technologies, respecting people and the environment. Working with commitment and passion to preserve and enhance the specificity of Italian espresso, interpreting the evolution of customs and taste to offer a product that is always current.
---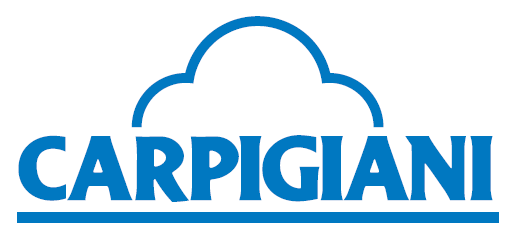 Carpigiani (https://carpigiani.com/us)
Established in 1946 in Italy and present in the North American market since 1963, Carpigiani enjoys an unrivaled market position, thanks to top-quality products, customer service, education programs, and technological innovation. The company supports its equipment with a worldwide network of highly skilled sales and service technicians to sell ice cream and gelato equipment.
---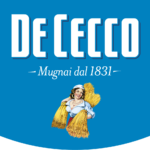 De Cecco (www.dececco.com)
De Cecco is the leader in the imported pasta category in the USA. Our Company has been in the USA for 130 years. Family owned by the De Cecco family, we proudly produced 100% Italian Made Pasta with Our De Cecco Method: Best Durum Wheat from around the world, Coarse Semolina, Slow Drying, cold Majella Water & Coarse texture.
---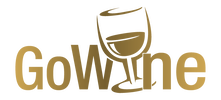 GoWine (https://www.gowineusa.com/)
Go Wine is one of the premier wholesalers of fine wines in the state of Florida. Founded in January 2015 by seasoned industry pioneers with a shared passion for fine wine with the core philosophy to provide exemplary customer service while always striving to exceed expectations. Go Wine organization is proud to represent an exceptional portfolio of high quality, terroir centric and historic producers from around the world, the majority of which are family owned.
---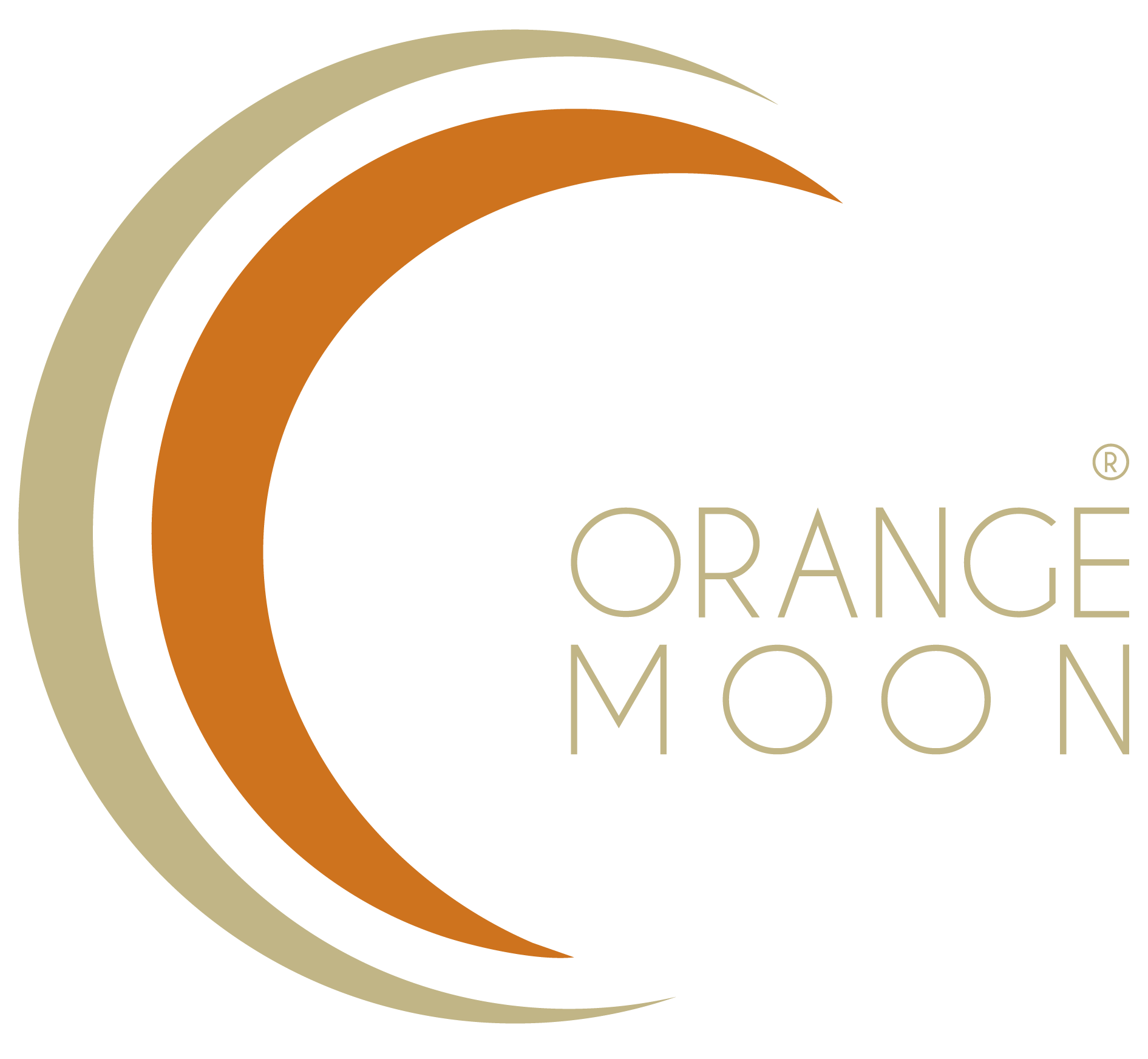 Canditfrucht – Orange Moon (www.orangemoon.it)
candittrucht is one of the most modern citrus processing industries, constantly striving for excellence in product quality and full satisfaction of our customers. For over fifty years, our goal has been to create a final product that meets all the requirements of freshness and authenticity. How do we do it? Our history provides us with a valuable wealth of information and know-how and makes us aware that the market increasingly requires high-quality raw materials and a constant search for the most innovative techniques in the manufacturing process of the product. The open and lasting collaboration relationship with our customers demonstrates that we are able to provide a service that is increasingly tailored to the customer's needs.
Orange Moon synthesizes the perfect fusion between the Sicilian candied orange and dark chocolate or white chocolate. A combination of intense tastes, combined to tickle your palate and your eyes. Its sinuous and irregular shape, due to the typical handwork, gives it an exclusive and unique aspect. Due to its fine composition, Orange Moon is directed to the lovers of those sweets creations that can give immense pleasure, to satisfy the finest and most particular sensitivity.
---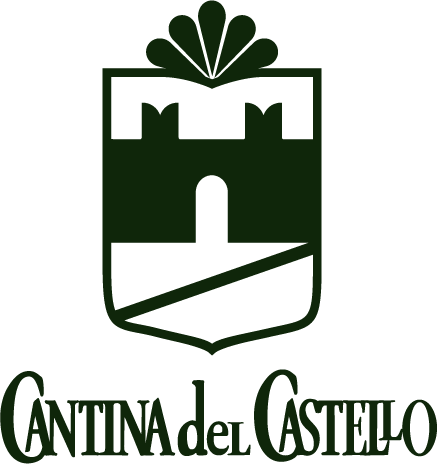 Cantina del Castello (https://www.cantinacastello.it/)
Cantina del Castello is a winery made up of people passionate about the territory of the vineyards and wine. We are the last winery that still vinifies the Garganega and Trebbiano grapes inside the city walls of Soave Castle. Garganega and Trebbiano grapes are coming from the Classico area where the soil is of volcanic origin and gives minerality and sapidity to wines produced. Since its origins, Cantina del Castello has also produced red wines from Valpolicella.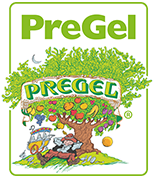 PreGel America (https://pregelamerica.com)
PreGel AMERICA is an international company with a strong family imprint that includes all the employees and collaborators who work every day with passion to continue to create cutting-edge products for the gelato, ice cream, pastry and beverage sectors that constitutes the soul of the company. PreGel has a history of over fifty years within the industry and always strives for simplicity, determination and creativity.
---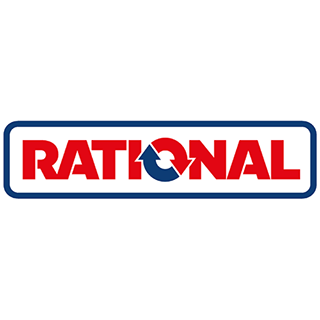 Rational USA (www.rational-online.com)
With market-leading technology, RATIONAL is committed to bringing you outstanding food quality, optimized work processes, and high potential savings in terms of space, money, energy, and raw materials. Covering 90% of conventional cooking applications, the iCombi Pro and iVario Pro cooking systems make an unbeatable team for your kitchen.
---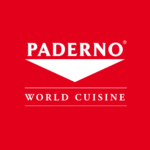 Sambonet Rosenthal (www.rosenthal-hotel-restaurant.com)
Established in 1856, Sambonet has been creating collections that consolidated the company's attention to design and are now a leader in the production of high-quality design tabletops and kitchens, destined for both the retail and the Ho.Re.Ca. sector. Rosenthal Sambonet Paderno USA is a leading supplier of dinnerware, flatware, holloware, and cookware serving Hotel & Restaurant professionals.
---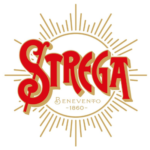 Strega Liqueur (www.strega.it/en/)
Created in 1860, Strega liqueur is one of the most famous Italian liqueurs, it is unique and unmistakable for its taste, thanks to the exclusive use of natural ingredients. Its processing starts with the grinding of about 70 herbs and spices, they are being selected from all over the world, and each one of them has unique properties. Among these herbs we find Ceylon cinnamon, Florentine iris, Italian Apennine juniper, Samnite mint, which grows along the riverbanks in the whole region. The liqueur gets its characteristic yellow colour from the precious Saffron that is added to the herb distillate. Its unique, yet versatile flavour can be enjoyed in many ways: neat, icy or mixed in more sophisticated long drinks and cocktails.
---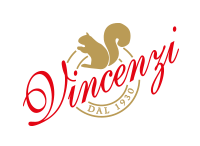 NCCGA of CT, Inc. is the sole US importer for the Vincenzi Distillery of Turin, Itlay, founded in 1930.  All Vincenzi products are Gluten Free, Dairy Free, and Certified Kosher. both Orthodox Union in the USA and Hadas Belz in Isreal.  All have scored over 90 Points and received multiple Gold Medals.
---

Zafferano America (www.zafferanoamerica.com)
Zafferano America is the exclusive distributor of the award-winning lighting and glassware designs of Federico de Majo of Zafferano SRL, Treviso, Italy. Collections include cordless lighting, colored glassware, and handmade tableware for hotels, restaurants, designers, retailers, and online customers. Design and workmanship find perfect synergy and expression in Federico de Majo's work.
---
PARTNERS
450gradi (https://450gradipizzerias.com/)
---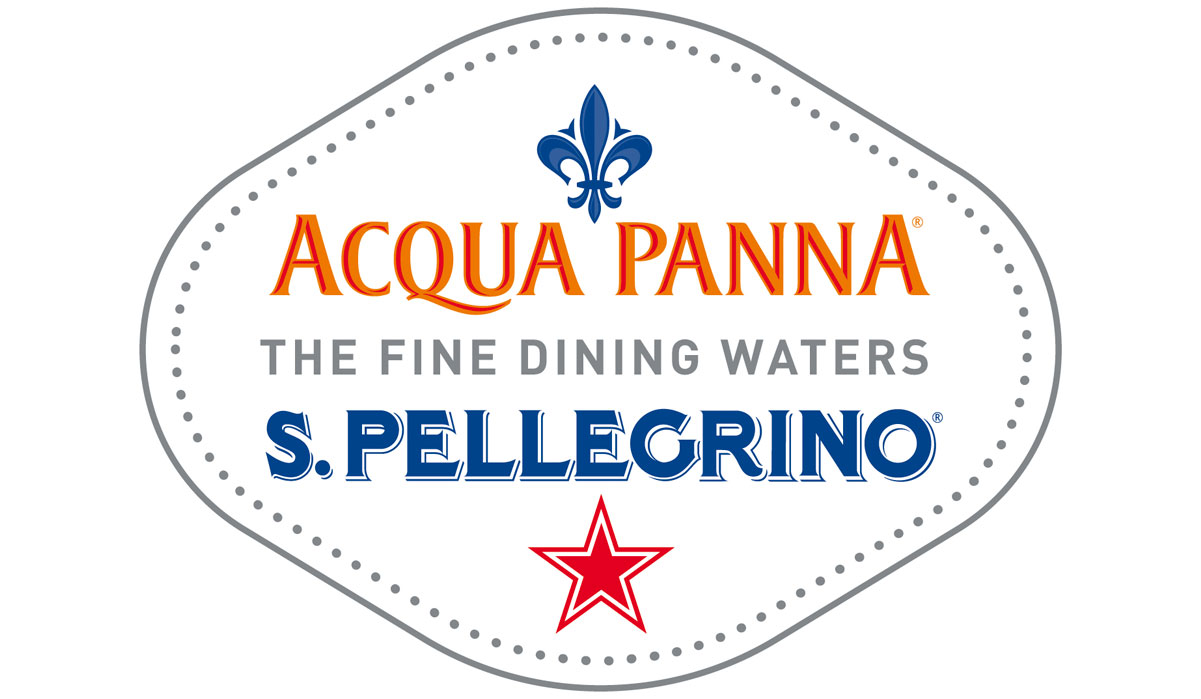 Acqua Panna & San Pellegrino (www.acquapanna.com – www.sanpellegrino.com)
---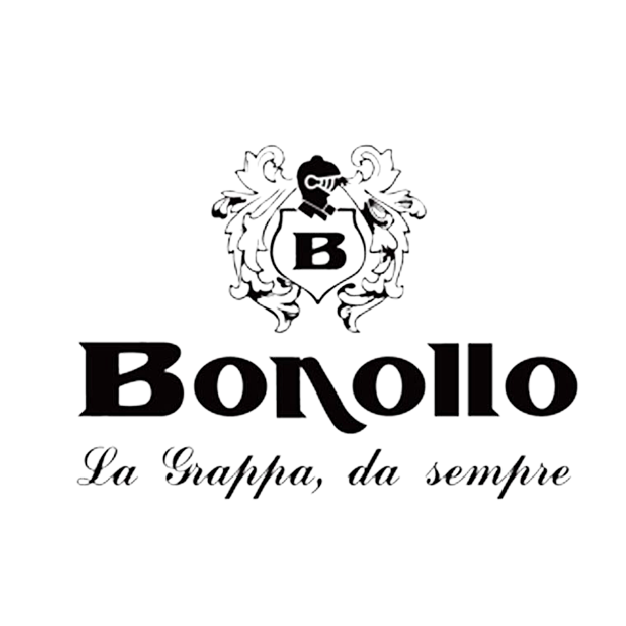 Bonollo (https://www.ofbonollo.it/)
---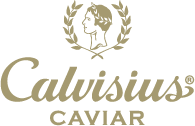 Calvisius Caviar (https://calvisiususa.com/)
---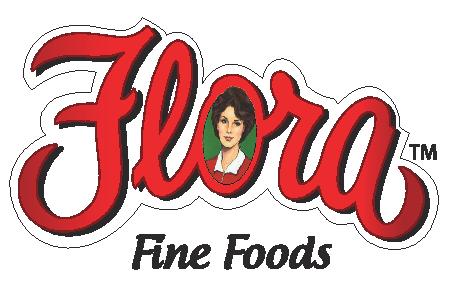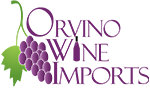 Flora Fine Foods (https://florafoods.com/)
& Orvino Wine Imports (https://orvinowine.com/)
---

Gelato & Co (www.florida.gelatoeco.com)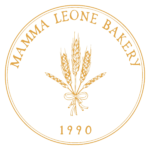 Mamma Leone (https://mammaleonebakery.com/)
---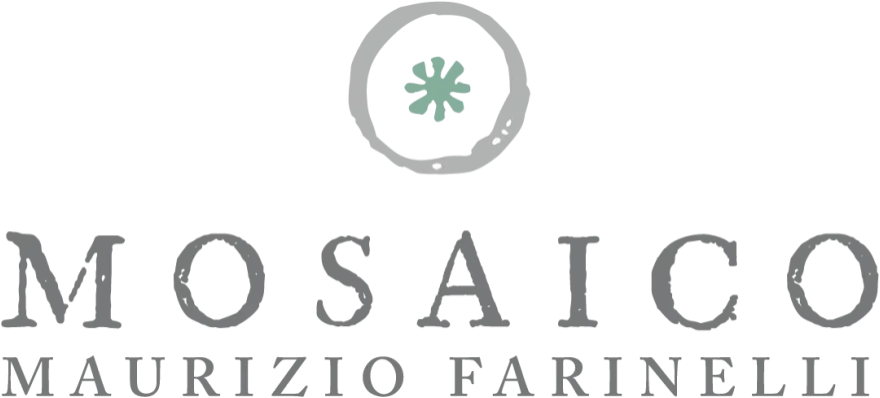 Mosaico (https://mosaicosomi.com/) 
---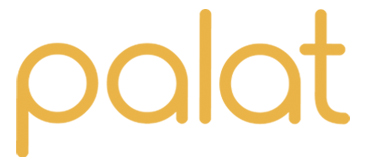 Palat (https://palatmiami.com/)
---

Portosole (https://portosolemiami.com/)
---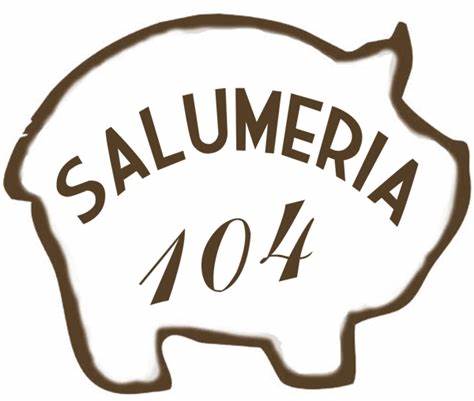 Salumeria 104 (https://www.salumeria104.com)      
---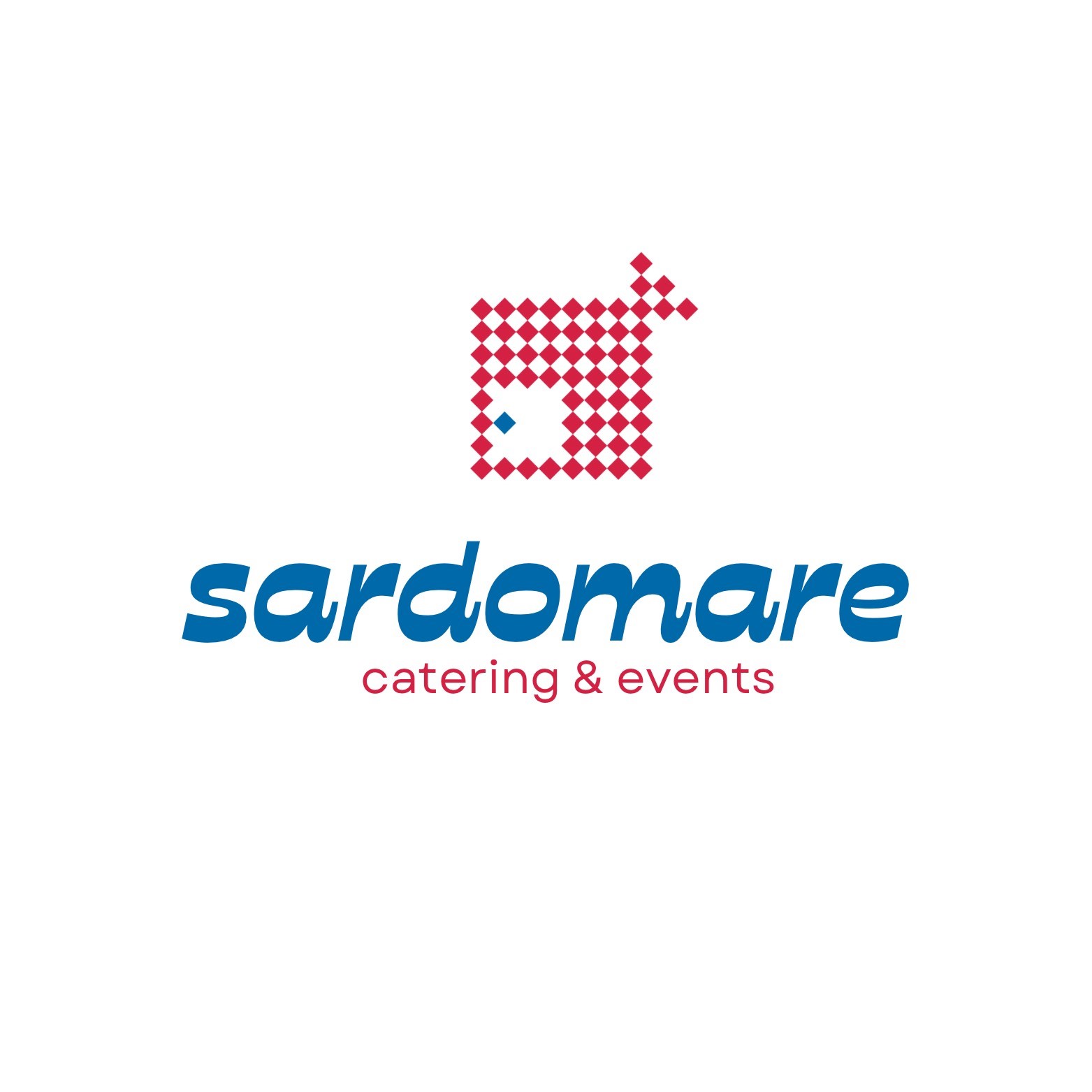 Sardomare Catering & Events (https://sardomarecatering.com/)
---
Top Wines Import (www.topwinesimport.com) 
---

Toscana Divino (www.toscanadivino.com)
---

Tullio Ristorante Italiano (https://tulliomiami.com/)
---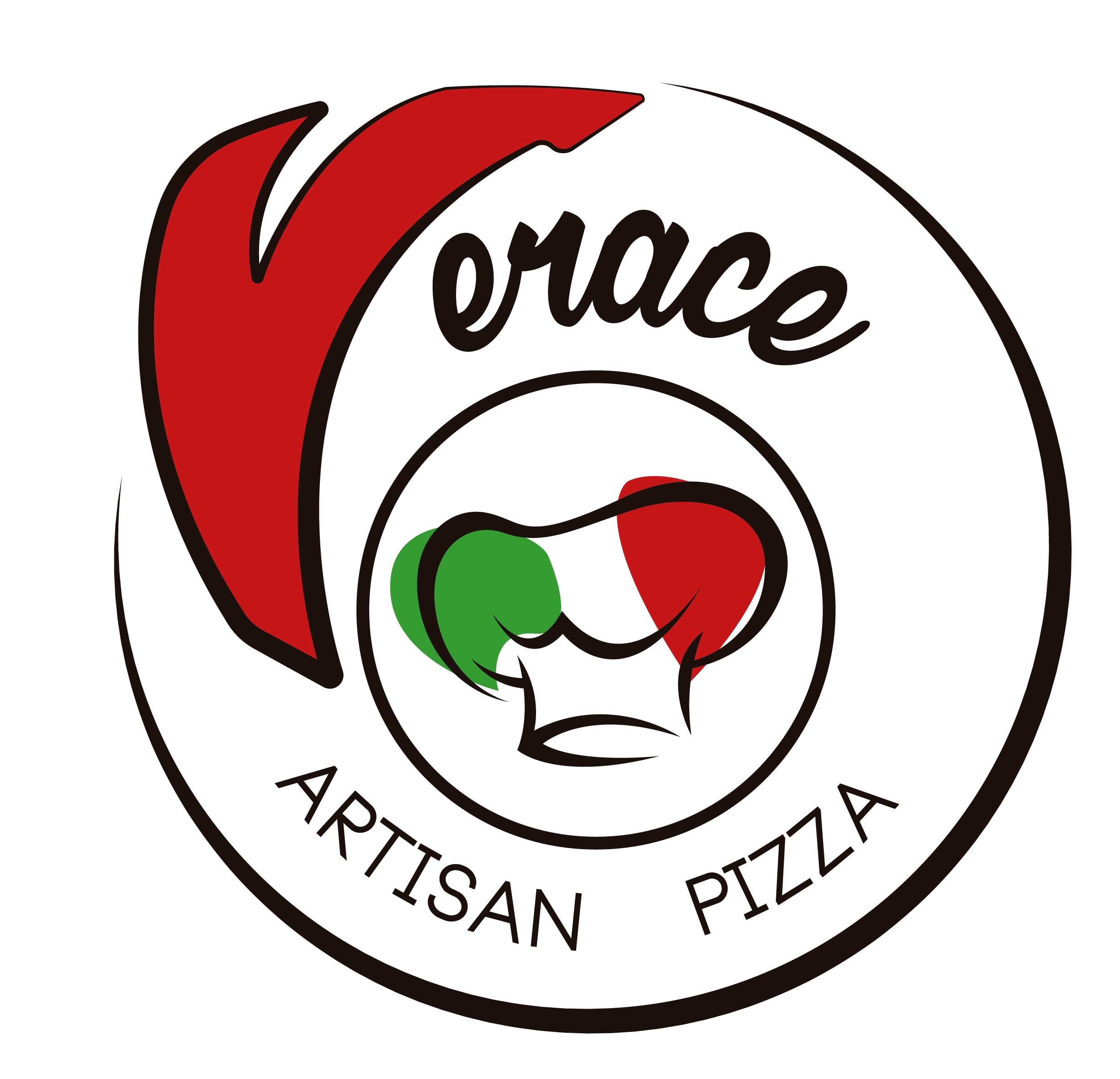 Verace Artisan Pizza (www.versaceartisan.com)
---

Zucca Miami (https://zuccamiami.com/)