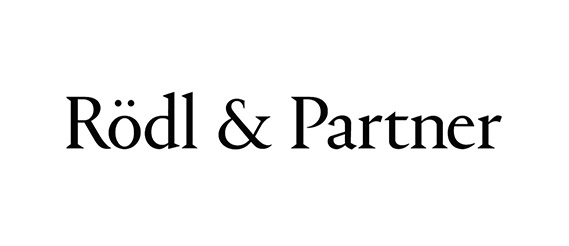 Rödl & Partner USA
Company name
Rödl & Partner USA
Contact
Mr. Filiberto Calascibetta - CPA & Partner
Address
1100 South Tower, 225 Peachtree St NE
Location
Atlanta, GA 30303
As a preferred accounting, auditing, tax and business consulting professional services firm of Italian speaking entities, Rödl & Partner USA relies on the extensive experience of its U.S. certified public accountants as well as its bilingual staff of professionals, many of whom also carry international certifications.
The company offers specifically tailored services to the unique needs of Italian owned business in the United States of America. Their services are designed to efficiently assist clients in dealing with the often complex matters facing today's foreign owned business operating in the U.S.
The company's Italian Practice in the U.S. is supported by a team of multi-credentialed bilingual professionals, serving now a large number of Italian owned businesses operating in the U.S. Together with the colleagues from the offices in Italy, their are able to coordinate services on both sides of the ocean and meet their clients' need for multijurisdictional support.