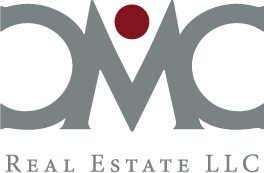 CMC Group, Inc
Company name
CMC Group, Inc
Contact
Mr. Ugo Colombo - President
Address
1550 Biscayne Boulevard, Suite 300
Headquartered on Brickell Avenue in Miami, Florida, CMC Group, Inc. is recognized as one of South Florida's premier developers. Founded by Ugo Colombo, CMC Group is thoroughly skilled in the various disciplines necessary to succeed in today's real estate market. CMC's management expertise and experience in acquisition, financing, construction and marketing, coupled with it financial resources, have resulted in the development of several successful luxury residential and commercial projects and provide the framework for CMC's continued growth and success.
During the past twelve years, CMC has focused on Miami-Dade County's most dynamic markets – Brickell Avenue, Aventura, South Beach and Coral Gables. CMC Group is responsible for the development of both Bristol Tower and Santa Maria on Miami's Brickell Avenue. Other developments include Porto Vita, a luxury residential project in Aventura, and 4000 Ponce/The Collection, an office/retail/dealership development located in Coral Gables. CMC also has completed a number of renovation projects, including Casa Grande, the Pelican and Waldorf Hotels on South Beach, and Villa Regina and The Imperial on Brickell Avenue.
For further information contact: CMC Group, Inc., 1550 Biscayne Boulevard, Suite 300, Miami, Florida 33132. Telephone: (305) 372-0550, Facsimile (305) 372-8213.