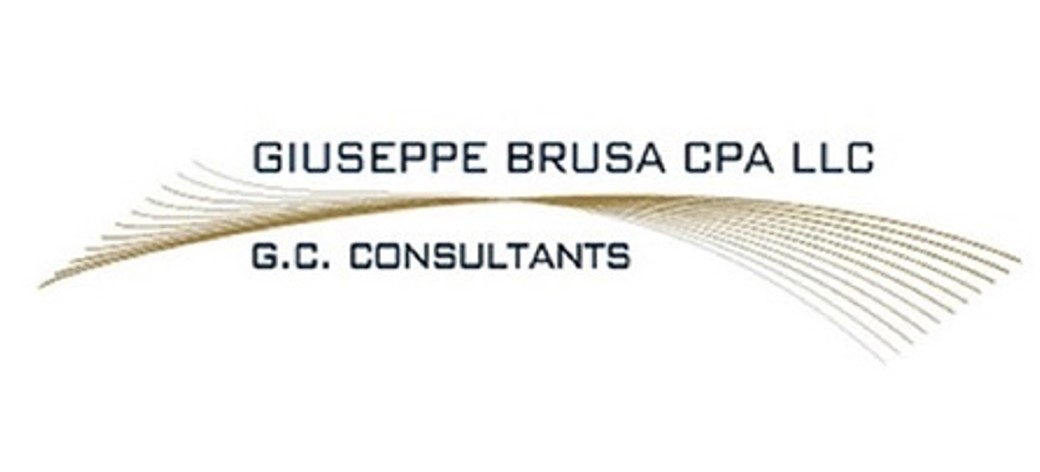 G.C. Consultants, Inc.
Company name
G.C. Consultants, Inc.
Contact
Mr. Claudio Pettinella - Senior Manager
Address
1001 Brickell Bay Dr. Suite, 2717A
Giuseppe Brusa, the current managing partner, started GC in 1987 and later founded Giuseppe Brusa CPA LLC. GC offers administrative, tax compliance and consulting services to companies and individuals operating in the American market. Giuseppe Brusa CPA LLC provides Financial Statement certifications.
Giuseppe Brusa CPA LLC's and GC's mission is to help foreign investors establishing their business in the U.S. and support them during their growth and development.
The firm is structured to handle the diverse needs of  clients. Clients of the company management services division receive the assistance on a daily basis.
G.C. Consultants process their banking transactions, pay their bills, and arrange for insurance coverage in addition to tax planning and preparation. We provide business clients with monthly and quarterly financial statements and annual audits, compilations, and reviews.
The office is operatively supported by a network of reliable professionals and agencies (lawyers, custom brokers, real estate brokers, financial advisers, head hunters and employment agencies) and associated with two Italian accounting firms.