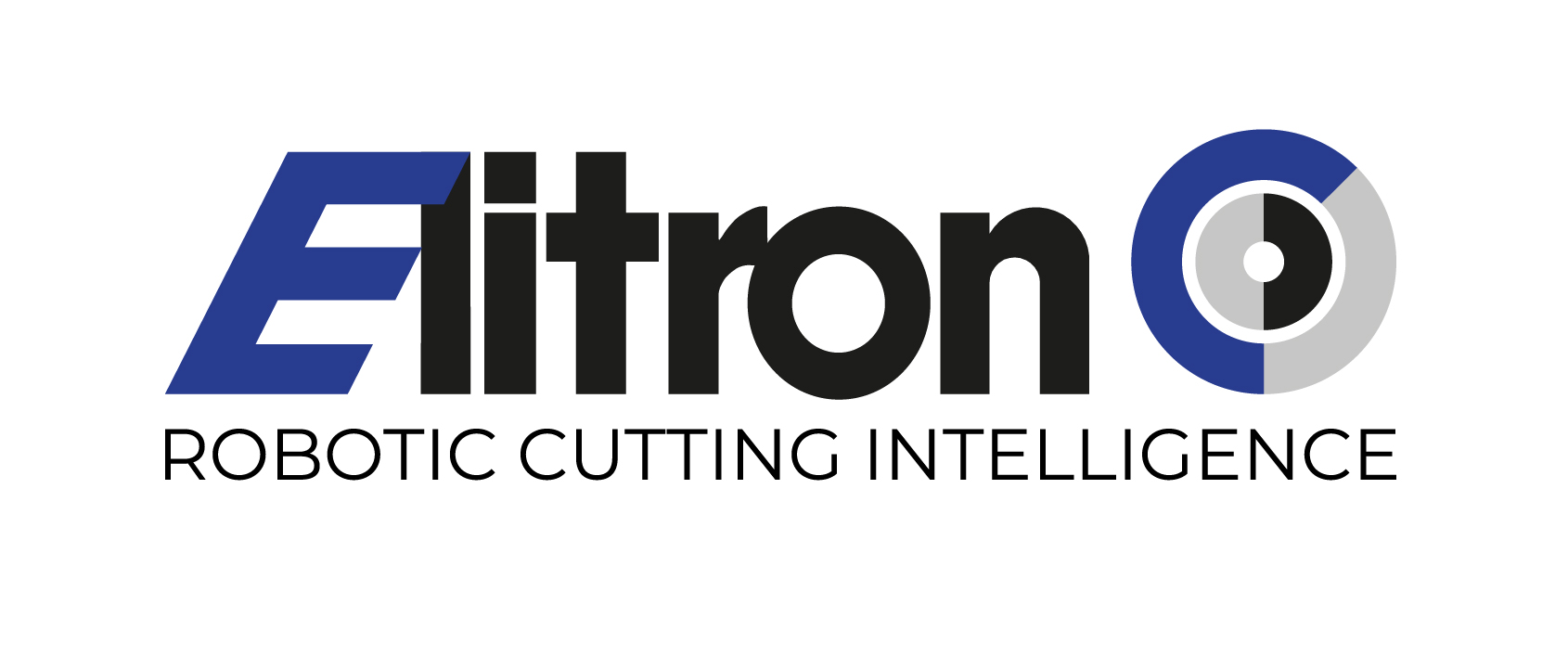 Elitron America Inc.
Company name
Elitron America Inc.
Contact
Mr. Daniele Gallucci - President/CEO
Address
1650 Oakbrook Dr - ste 425
Location
Norcross, GA, 30093
Elitron manufactures and markets robotic cutting solutions that are widely adopted across several industries. Our systems are utilized in the leather goods, upholstery, and visual communication sectors, to include digital printing, sign and display, packaging, plus gaskets, foams, composites, and other industrial materials.