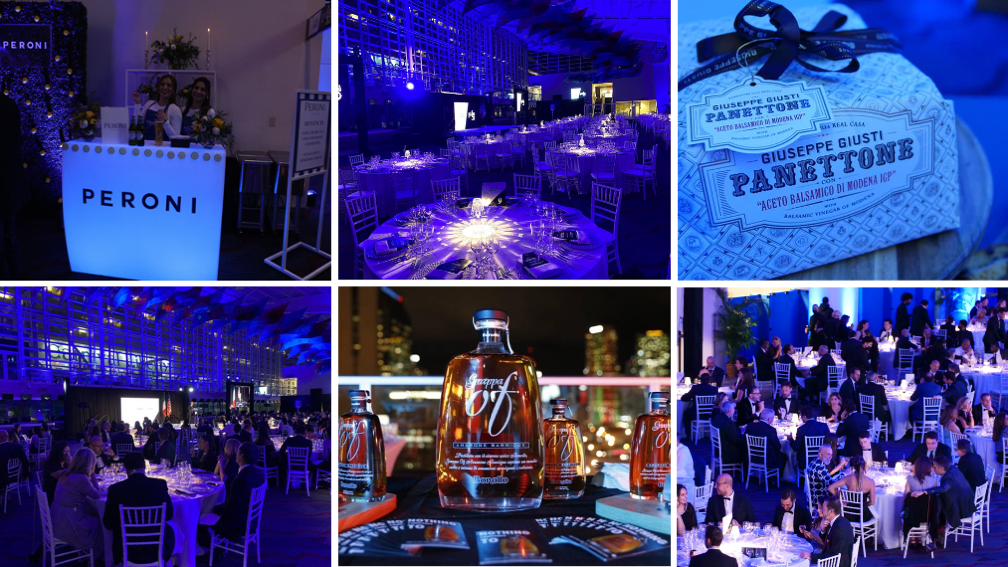 WHEN  Friday –  December 8, 2022

WHERE  Miami
THE EVENT
Join the Italy-America Chamber of Commerce Southeast for a unique night with the Italian Business Community in the U.S. Southeast.
A great opportunity to showcase your products and brand among a public of entrepreneurs, international executives, local authorities, Italian diplomats, selected journalists, and lifestyle bloggers.
Expected guests: 250 people
The 2022 Italian Business Community Night includes:
Networking Cocktail with exhibitors' area for product showcasing;
Four-course Gala Dinner including Italian iconic products;
Keynote Speaker's Talks on new business trends in the Southeast;
Pillar Award recognizing long-standing members of the Chamber.
SPONSORSHIP
CHECK OUT THE SPONSORSHIP PACKAGE TO DISCOVER
THE DIFFERENT SPONSORSHIP LEVELS AVAILABLE

FOR FURTHER INFORMATION ON THE SPONSORSHIP OPPORTUNITIES CONTACT
PAST GALA EVENTS:
Watch here the recap videos of the past gala events:
2021 Gala Night
2018 Gala Night
2016 Gala Night
FOR FURTHER INFO PLEASE CONTACT
ALESSIA MARCENARO – DEPUTY EXECUTIVE DIRECTOR AT:

 MARKETING@IACC-MIAMI.COM