ITALIAN BUSINESS COMMUNITY NIGHT
SPONSORS
GOLD SPONSORS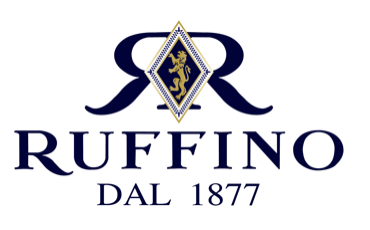 Ruffino (www.ruffino.com)
Ruffino is a multifaceted business centered on the production of quality Italian wines, whose mission incorporates the key requirements of contemporary agriculture. An established producer of top Tuscan wines with over a hundred years of history, which continues to provide the basis of its popularity, more recently the company extended its vision beyond these historic Tuscan estates with wines that achieve their highest expression in Veneto, whose terrain is especially suited to the production of quality Prosecco and white wines.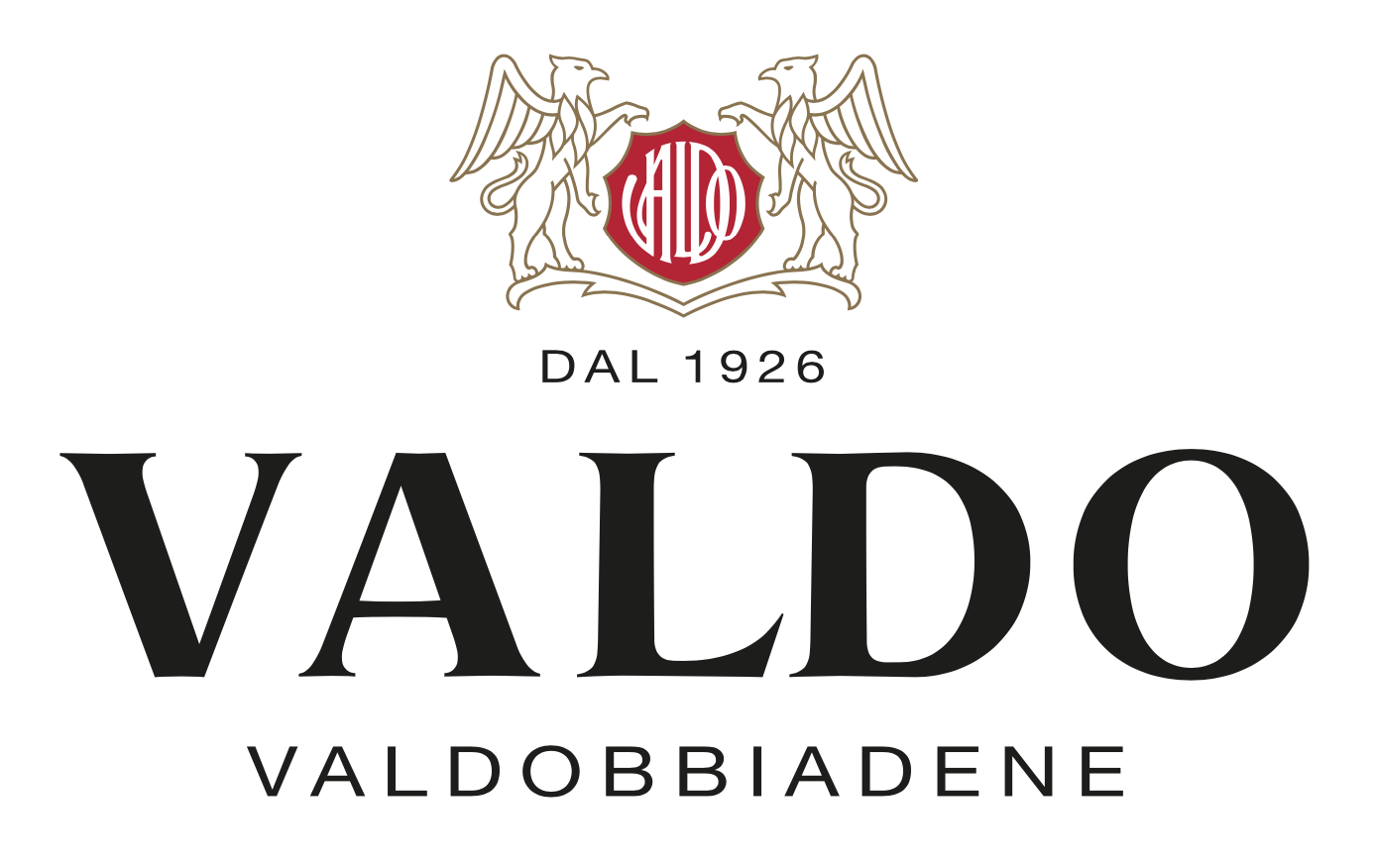 Valdo USA (www.valdo.com)
Valdo is a family-owned winery located in Valdobbiadene, a UNESCO World Heritage Site. Founded in 1926, Valdo is one of the most historic and trusted brands specialized in premium Prosecco and Italian sparkling wines, blending tradition with innovation. Passion for quality and strong commitment to sustainability are the key company values driving Valdo into the future.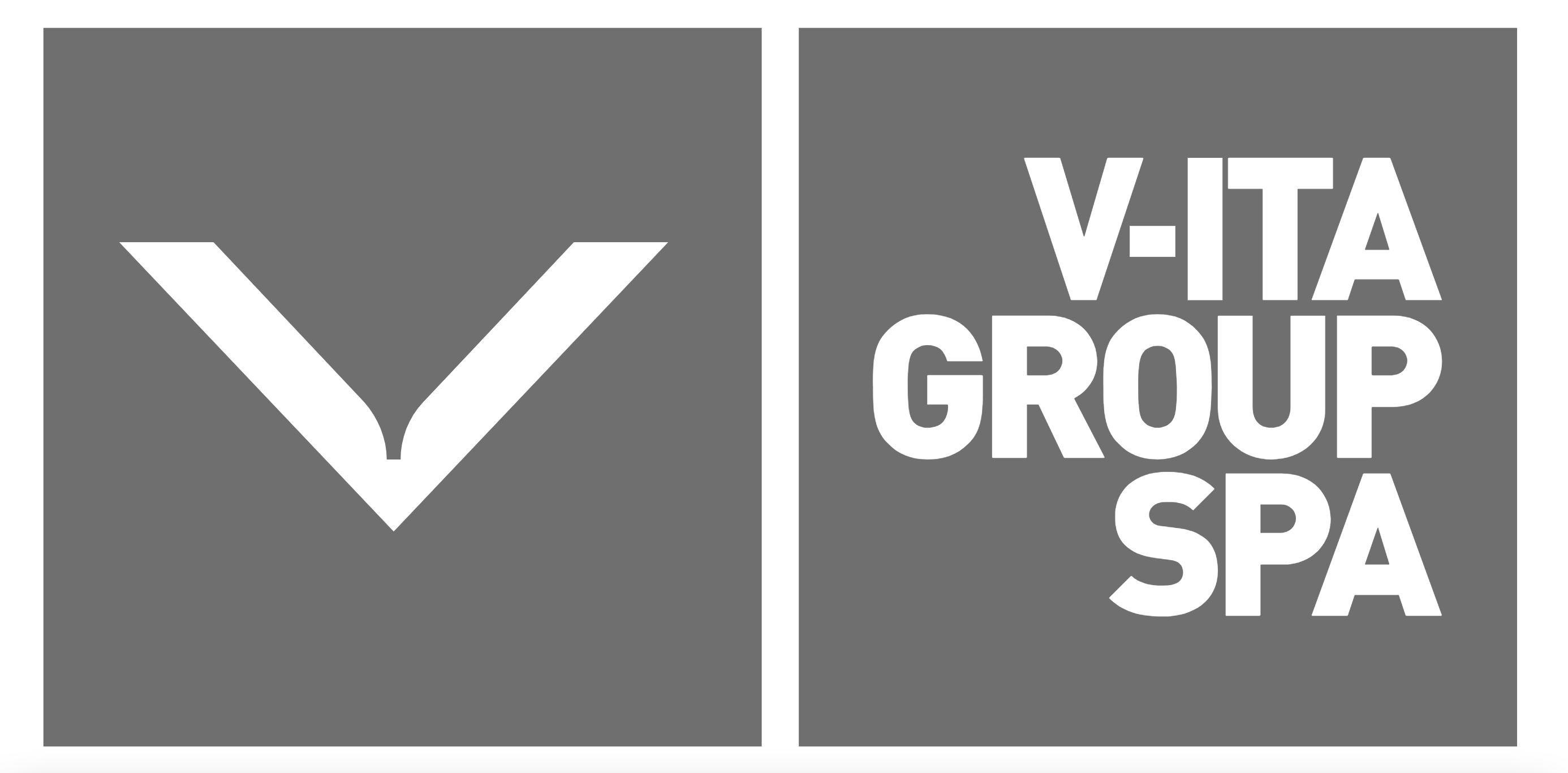 V-ITA Group (v-ita.it)
V-ITA GROUP is an Italian start-up founded in 2019 in the Campania Region with Headquarters in Milan, operating in the field of zero-emission, eco-sustainable products and is a leader in the manufacturing of e-bikes and e-scooters. V-ITA GROUP's products are 100% MADE IN ITALY and developed by professional designers, ensuring Italian quality, combined with a fashion and eco-sustainable living experience. V-ITA GROUP's e-bikes are customizable and can be purchased in 6 million different color combinations, just like a luxury car.
SIL

VER SP

ONSORS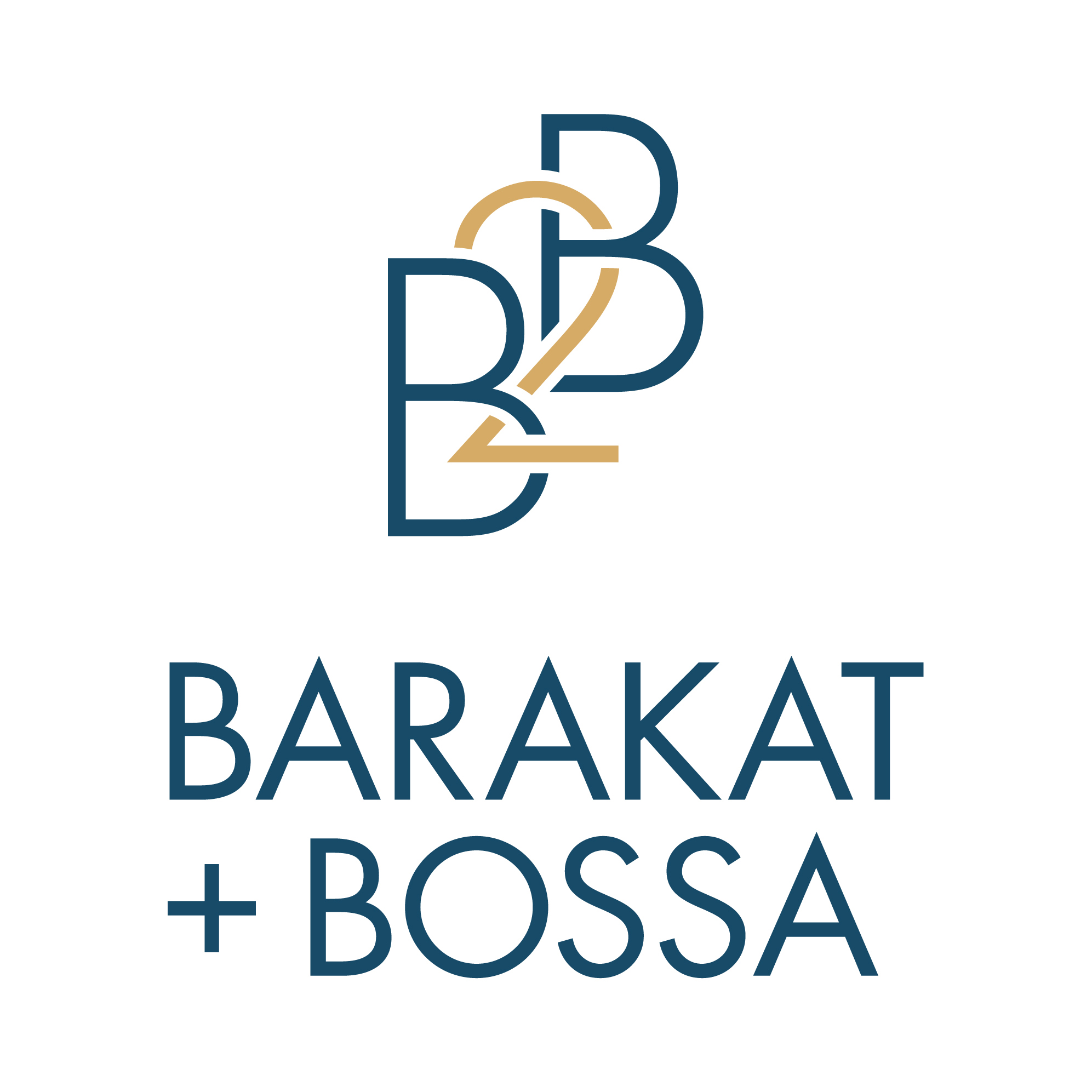 Barakat + Bossa (www.b2b.legal)
Business moves forward at a rapid pace, and it does not stop for a lawsuit. Barakat + Bossa understands that and works with its clients to ensure that a legal dispute does not slow them down. The firm is protecting businesses and their owners in litigation and arbitration. Barakat + Bossa has an international team hailing from four continents with a diversity of languages, who focuses on business matters such as partnership disputes, non-competes, breach of contract, corporate litigation, real estate disputes and financial fraud. The mission at Barakat + Bossa is "We are trained to protect and win." That means that the firm is always upgrading its knowledge of trial law procedures and information to make sure it can meet and exceed the challenges for their clients in an ever-changing legal environment.

Bianchi Fasani Law (www.bianchifasanilaw.com)
Bianchi Fasani Law, PA is an international boutique law firm located in Miami Beach which represents businesses and individuals focused on real estate, corporate and tax law.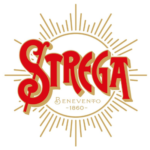 Strega Liqueur (www.strega.it/en/)
Created in 1860, Strega liqueur is one of the most famous Italian liqueurs , it is unique and unmistakable for its taste, thanks to the exclusive use of natural ingredients. Its processing starts with the grinding of about 70 herbs and spices, they are being selected from all over the world, and each one of them has unique properties. Among these herbs we find Ceylon cinnamon, Florentine iris, Italian Apennine juniper, Samnite mint, which grows along the riverbanks in the whole region. The liqueur gets its characteristic yellow colour from the precious Saffron that is added to the herb distillate. Its unique, yet versatile flavour can be enjoyed in many ways: neat, icy or mixed in more sophisticated long drinks and cocktails.
THANKS TO
ACQUA PANNA
SAN PELLEGRINO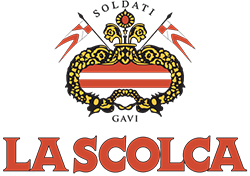 LA SCOLCA

PAOLO FONTANOT BAKERY

CAFFE' KIMBO