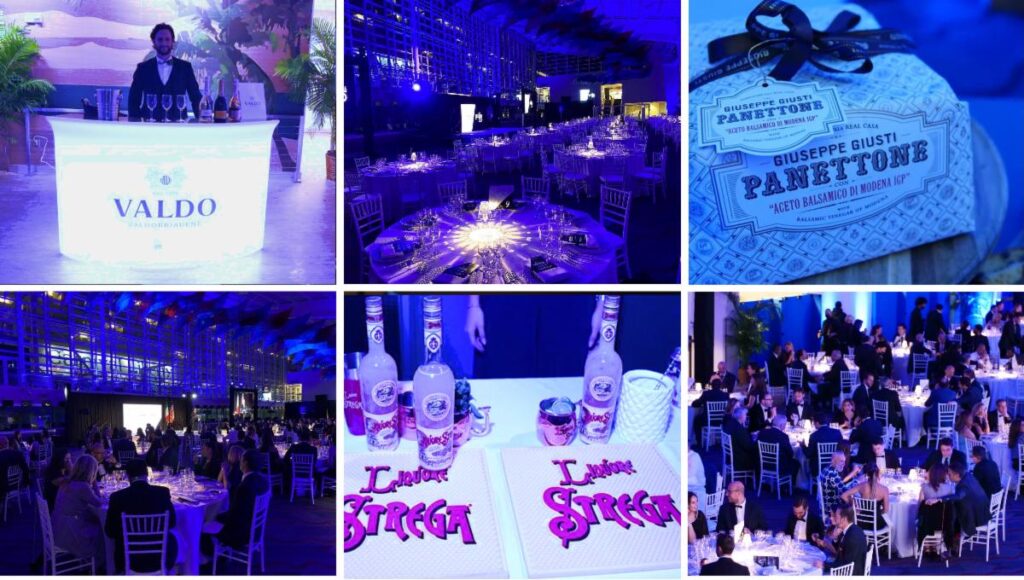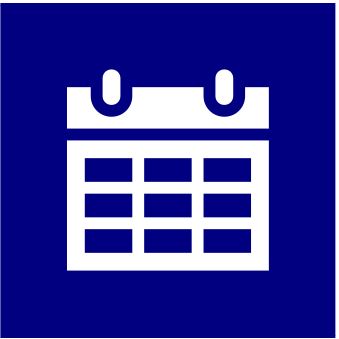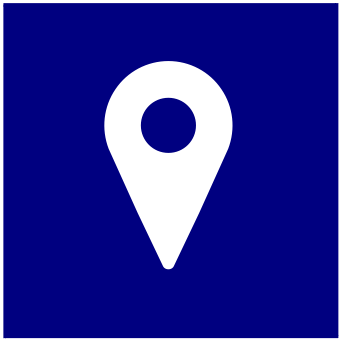 WHEN Wednesday – December 13, 2023
WHERE JW Marriott Marquis
(Downtown Miami)
255 Biscayne Blvd Way, Miami, FL, 33131
THE EVENT
Join the Italy-America Chamber of Commerce Southeast for a special night with the Italian Business Community in the U.S. Southeast.
A great opportunity to network among a public of entrepreneurs and international executives.
The 2023 Italian Business Community Night includes:
150 guests among entrepreneurs and international executives
Networking Cocktail with exhibitors' area for our sponsors
Keynote Speakers' presentation about trade & investments between Italy and Florida
Pillar Award recognizing long-standing members of the Chamber
Dinner presenting selected Italian wines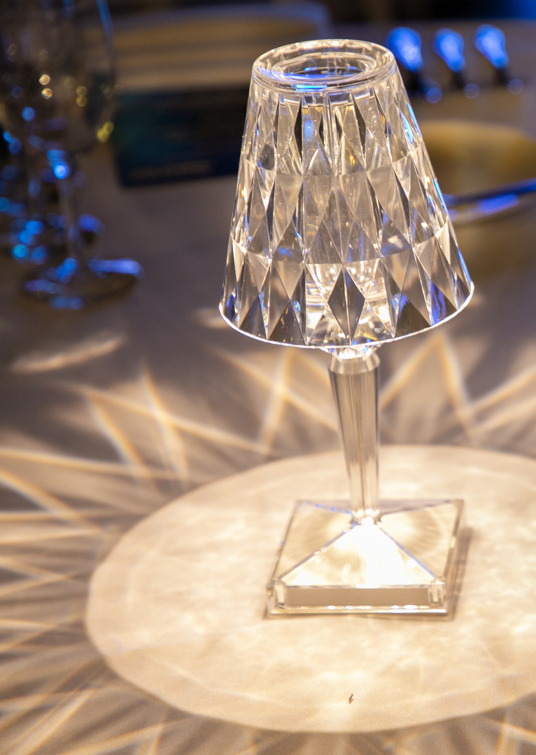 WELCOME COCKTAIL AND DINNER MENU
Discover the hors d'oeuvres and the four-course dinner menu.
We are glad to present the sponsor of the 2023 Italian Business Community Night
SPONSORSHIP TABLES
Don't miss the opportunity to promote your company !
For more information, please contact
Alessia Marcenaro, Deputy Executive Director
at marketing@iacc-miami.com
TICKETS
Registration will close on Thursday, December 7th.
No tickets at the door.
For further information about tickets: projects@iacc-miami.com
GOLD SPONSORS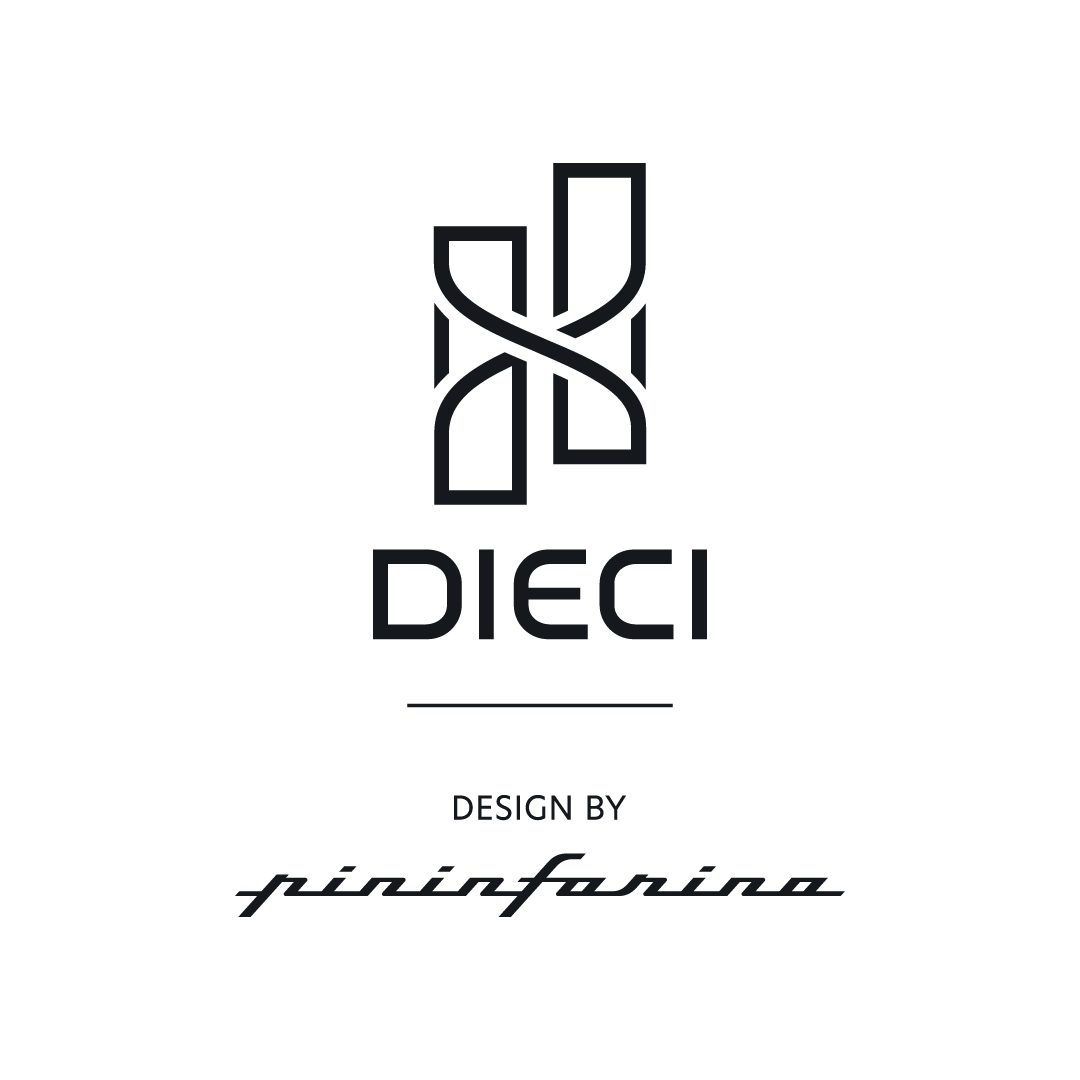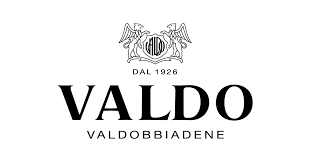 SILVER SPONSORS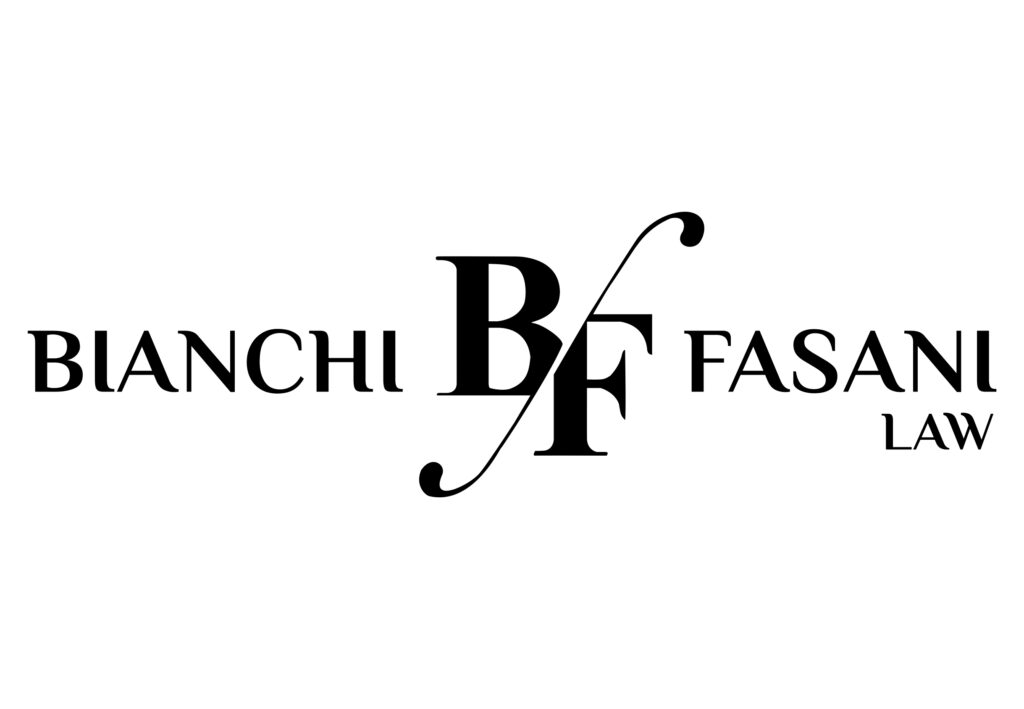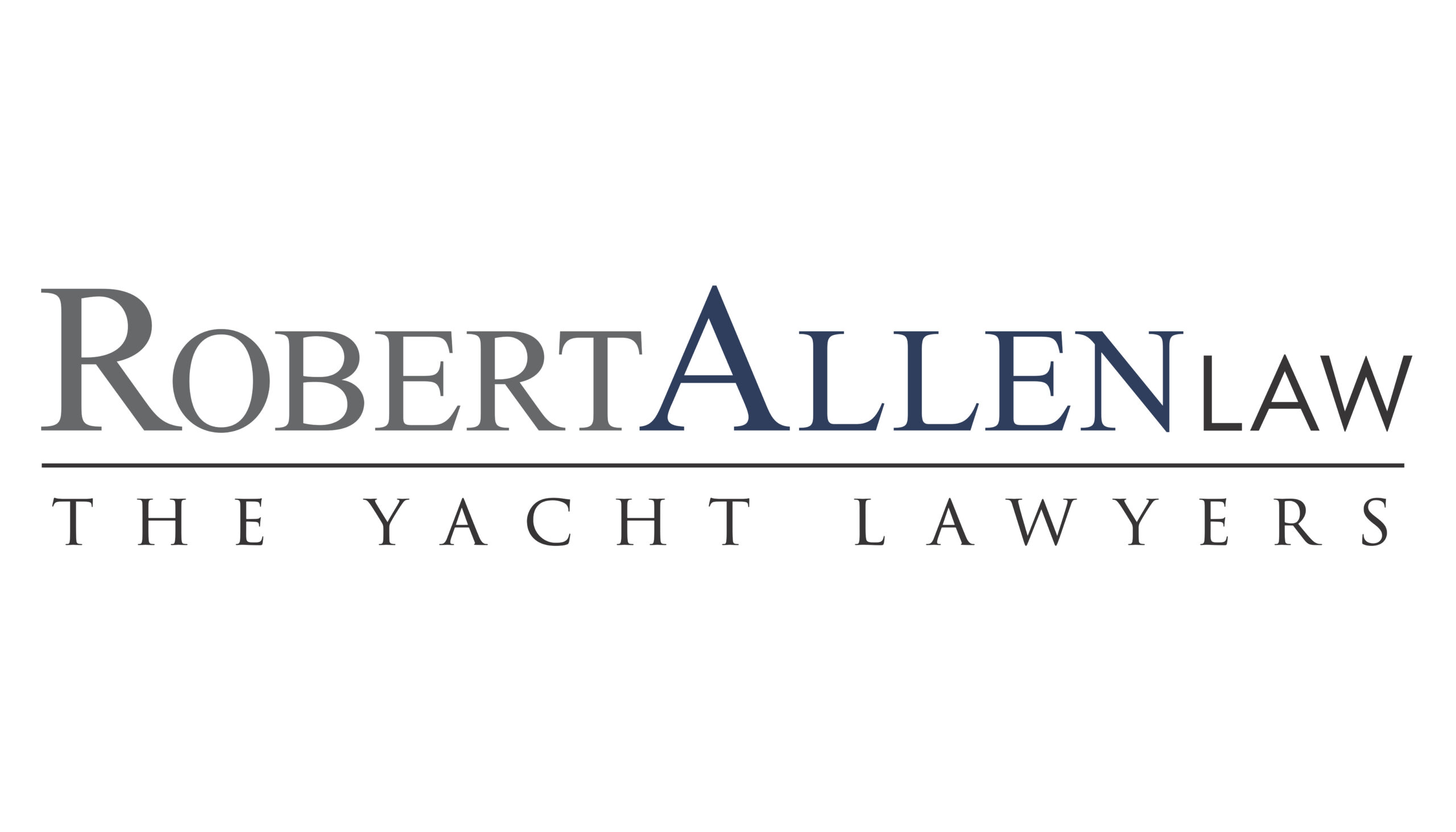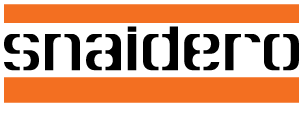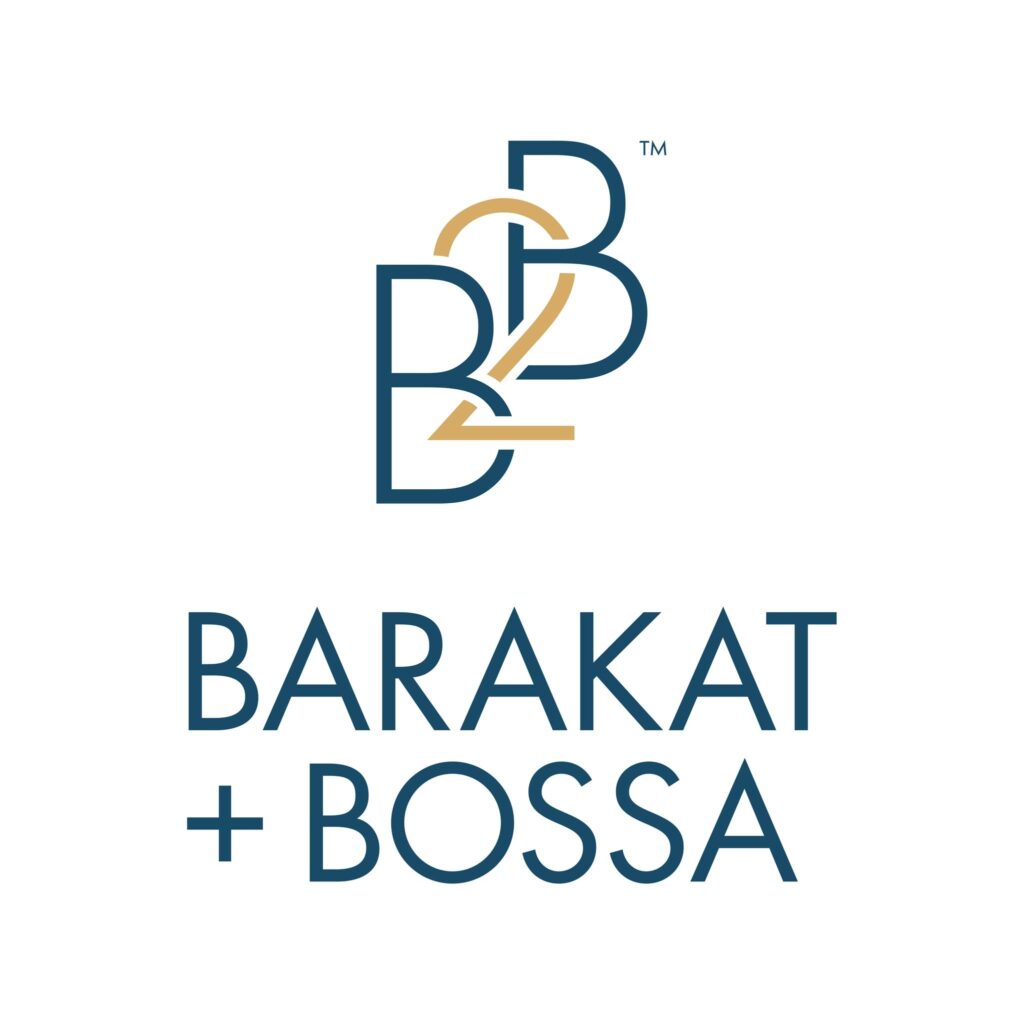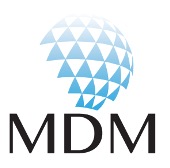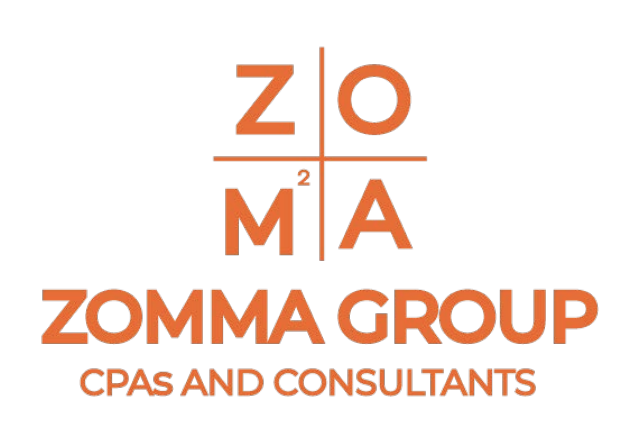 THANKS TO MDM HOTEL GROUP