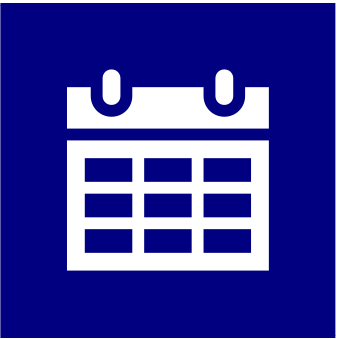 WHEN  Thursday –  November 10, 2022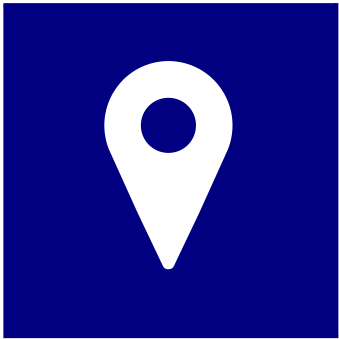 WHERE  Italian Showroom in the Miami Design Distrcit

THE EVENT
The Food Design Night, is the one-of-a-kind event taking place in synergy, within the framework of the event "The Best of Italian Design", in the most prestigious Italian furniture showrooms in the heart of the Miami Design District.
The event is open to food & lifestyle influencers, interior designers, architects, and design lovers who want to be present where the Italian signature cuisine meets the iconic Italian design.
Every showroom will host a themed food tasting paired with Italian wines, and the focus will be particularly on the design, arrangement and presentation of the dishes.
Italian chefs, each assigned to a different Italian showroom, will showcase their signature dish according to their personal interpretation of "food design", from the aesthetical to the conceptual aspect, always referring to a common inspiration: the Italian culture and the use of authentic Italian ingredients – exclusively using authentic Italian products.
PROGRAM
6:00pm-8:00pm | FOOD DESIGN NIGHT (Different locations in the Miami Design District)
Discover new trends in Italian showrooms, while Top Italian chefs perform a food design demonstration.
8:00pm-10:00pm | FOOD DESIGN AFTERPARTY (Visionnaire Showroom)
SHOWROOM LOCATIONS

Addison House has set the standard for Luxury Living for over 30 years representing top furniture brands from Italy and Brazil. The company represents high-quality crafted contemporary furniture, lighting & accessories with showrooms in Aventura, Design District & Doral. Their showrooms are the go-to source for designers, architects, developers, and homeowners who are in search of Luxurious and Livable furnishings.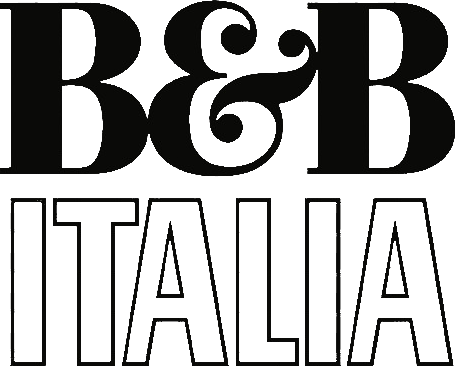 B&B Italia is an internationally renowned Italian Group leader in the high-end designer furniture sector. The B&B Italia Group works in the residential and contract sectors (hospitality, retail, offices, and nautical) with its four brands, B&B Italia, Maxalto, Arclinea, and Azucena. The company has a total of 600 employees and a presence in more than 80 countries through 70 single-brand stores and 1000 specialized stores. Since December 2018, B&B Italia has been a part of Design Holding, the world's largest European group in the high-end designer sector.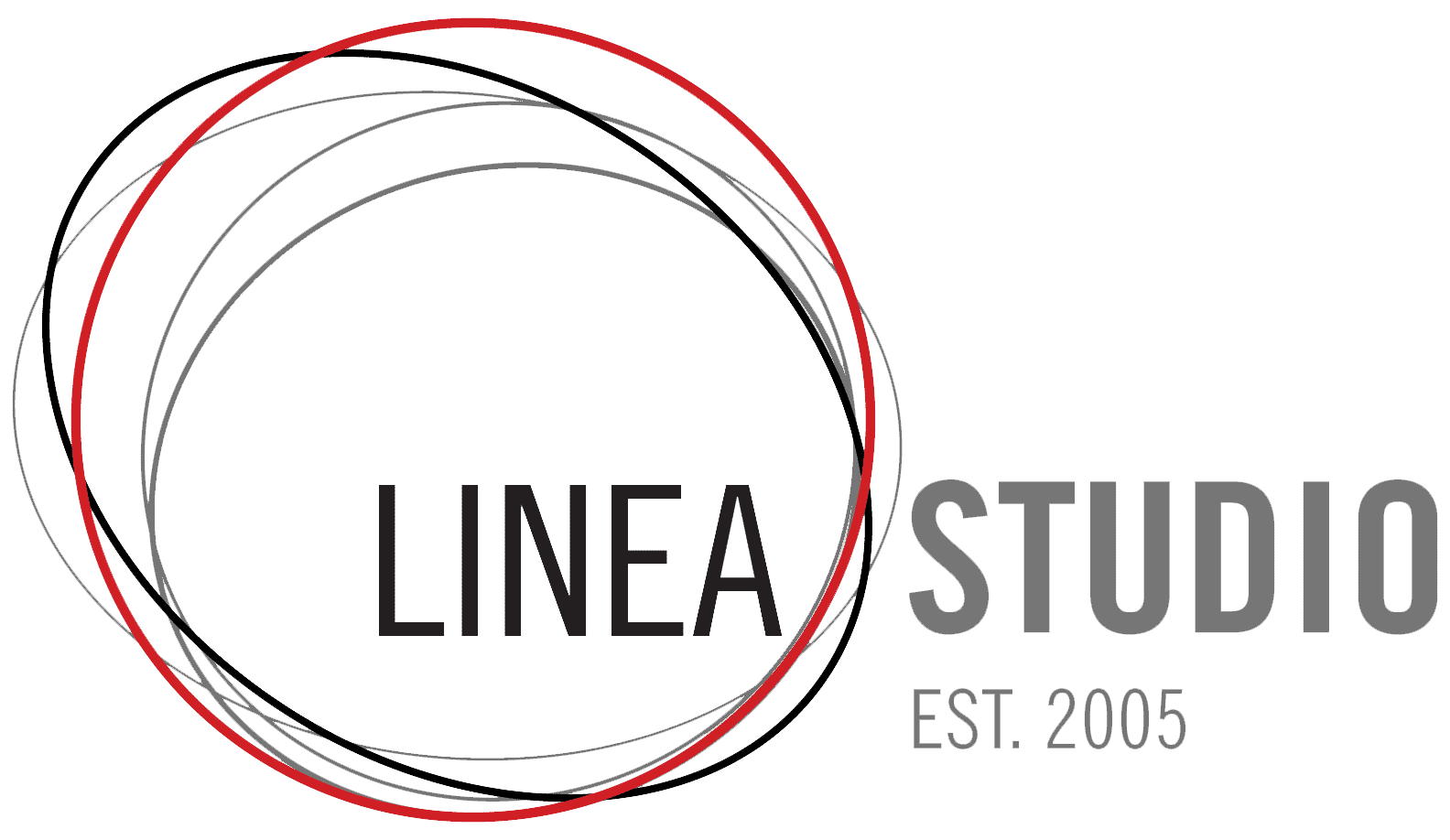 Linea Studio is a luxury Italian furnishing company with a showroom in the iconic Miami Design District as well as in luxurious Palm Beach.  Since 2005 Linea Studio has been designing and delivering stunning Italian kitchens, Italian cabinetry, bathrooms, closets, and interior doors across the Miami Metropolitan area for many years. And just recently, the company has expanded to Palm Beach.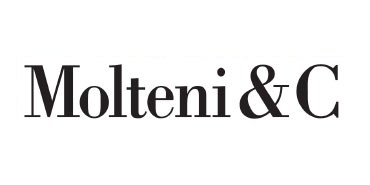 Molteni&C is the leading independent industrial group in the high-end furniture and kitchen design field with a 100% Italian-made production. The Group adheres to a constant investment in research and technological innovation, to give its products an intrinsic quality that lasts over time. Molteni&C is proud for the continuous collaboration with the most prestigious international architectural firms and designers.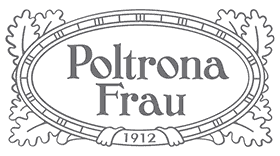 Poltrona Frau was founded in Turin in 1912 and soon became not only a status symbol but also the supplier of the Italian Royal Family, the Savoia dynasty. Through the constant innovation of tradition, Poltrona Frau designs and produces high-end sofas and armchairs, beds, storage units, cabinets, chairs, tables, furnishing accessories, and directional systems, offering tastefully furnished environments that reflect the personality of those that use them. The company is committed to the pursuit of excellence and product quality through continuous research and innovation in all phases of the production process, consistently designing products that exude Italian tradition and style.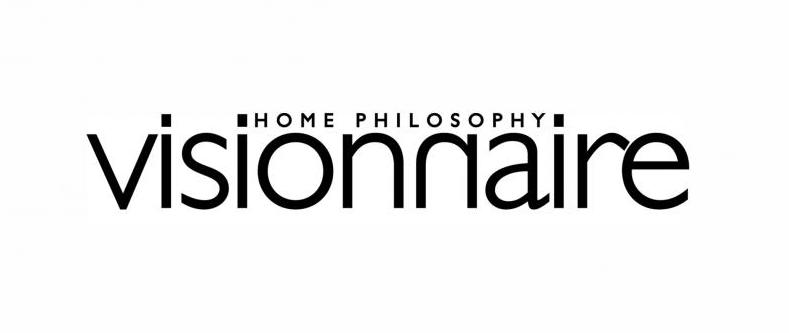 Visionnaire, founded by the company IPE, based in Bologna in 1959, is a meta-luxury brand of reference in the sector of interior design Made in Italy. With a flagship store in Miami, the brand operates in over 55 countries, thanks to over 30 exclusive mono-brand stores and a network of department stores and multibrand showrooms all over the world.
VISITORS

Limited capacity. Please, make sure to submit your registration form.
21+ TRADE ONLY EVENT | NO RSVP AT THE DOOR
For further information: rsvp@iacc-miami.com
Watch here the video of the past edition