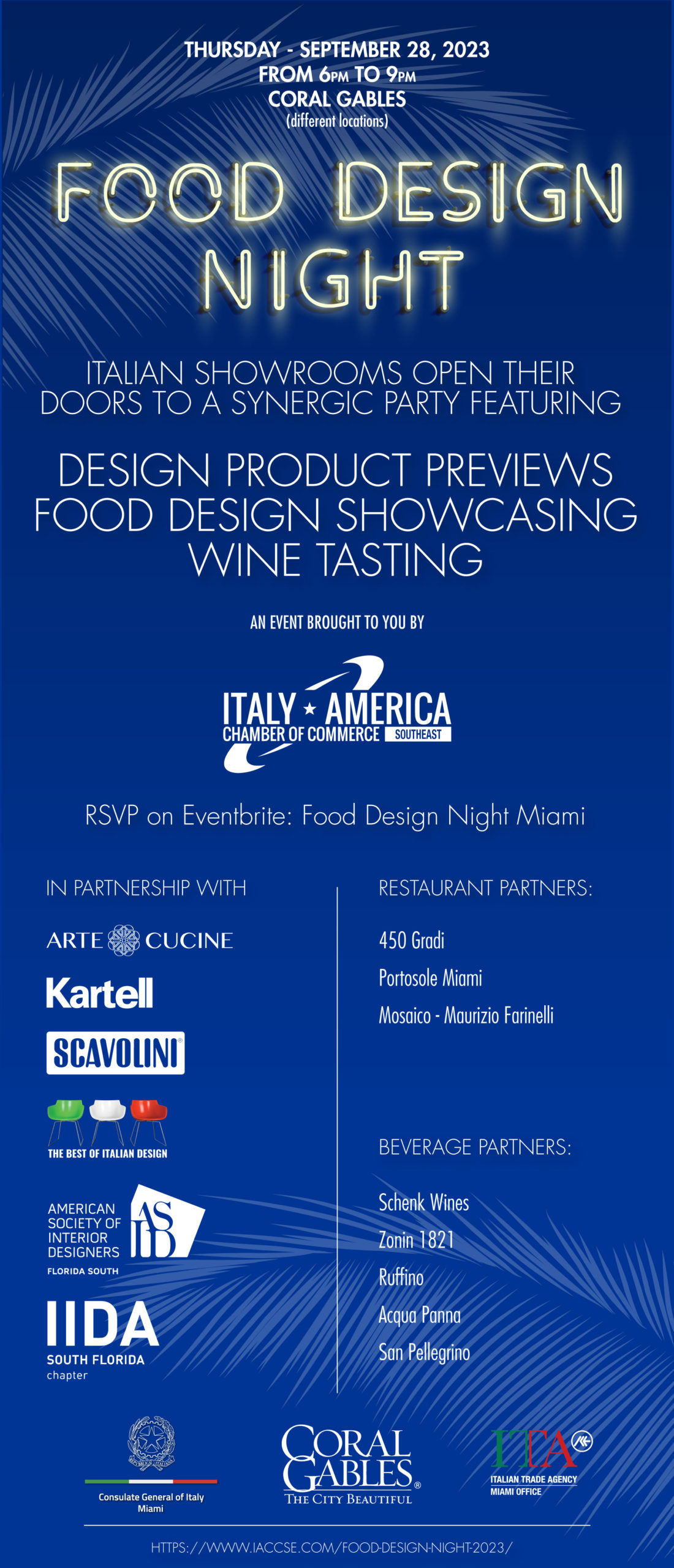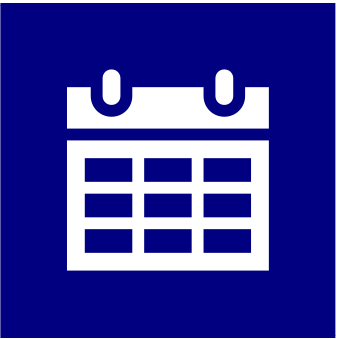 WHEN  Thursday –  September 28, 2023 – From 6pm to 9pm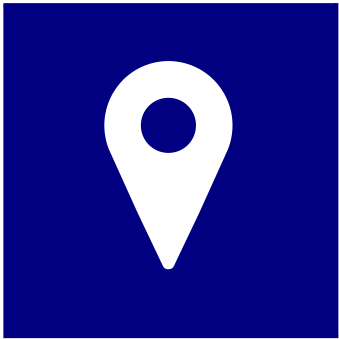 WHERE  Various Italian furniture Showrooms in Coral Gables
Click here for the Event Map

THIS EVENT IS SOLD OUT
WE ARE SORRY TO INFORM YOU THAT WE ARE UNABLE TO ACCEPT ANY FURTHER REGISTRATIONS DUE TO CAPACITY LIMIT
THE EVENT
The Food Design Night is a one-of-a-kind event taking place in synergy at the most prestigious Italian furniture showrooms in the heart of Coral Gables
The event is open to food & lifestyle influencers, interior designers, architects, and design lovers who want to be present where the Italian signature cuisine meets the iconic Italian design.
Every showroom will host a themed food tasting paired with Italian wines, and the focus will be particularly on the design, arrangement, and presentation of the dishes.
Italian chefs, each assigned to a different Italian showroom, will showcase their signature dish according to their personal interpretation of "food design", from the aesthetical to the conceptual aspect, always referring to a common inspiration: the Italian culture and the use of authentic Italian ingredients – exclusively using authentic Italian products.
The event is organized and presented by The Italy-America Chamber of Commerce Southeast and the Consulate General of Italy in Miami.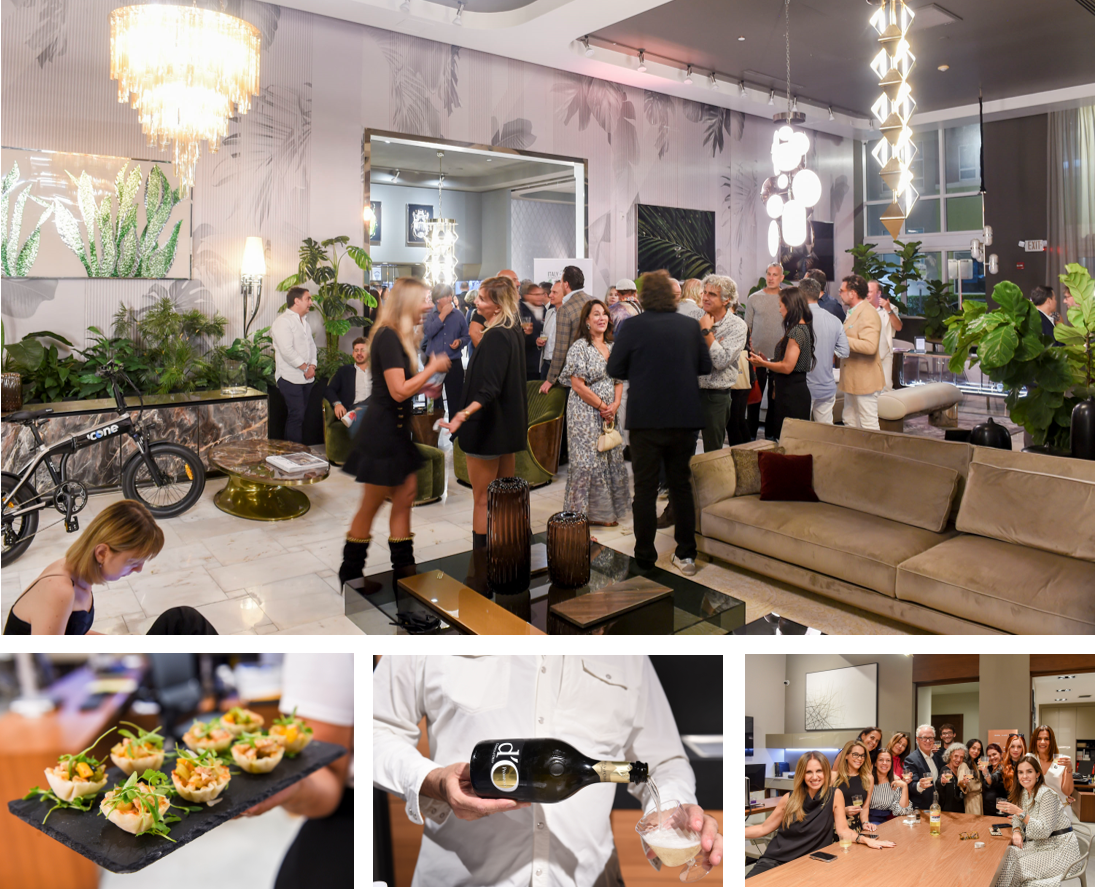 EVENT DETAILS





THIS EVENT IS SOLD OUT
WE ARE SORRY TO INFORM YOU THAT WE ARE UNABLE TO ACCEPT ANY FURTHER REGISTRATIONS DUE TO CAPACITY LIMIT
.
21+ ONLY EVENT | NO RSVP AT THE DOOR
For further information: communications@iacc-miami.com
Below find a video of the 2021 edition: