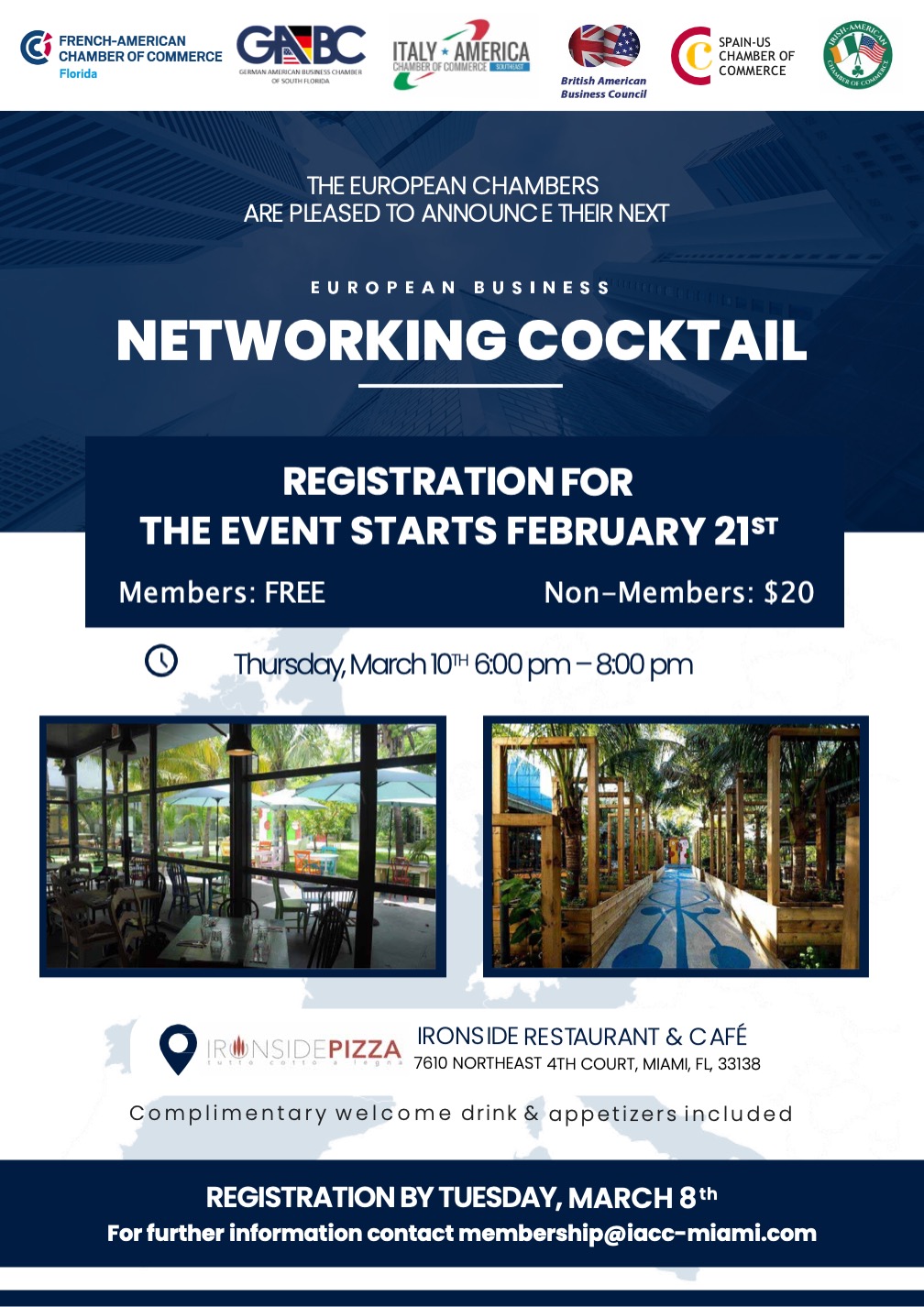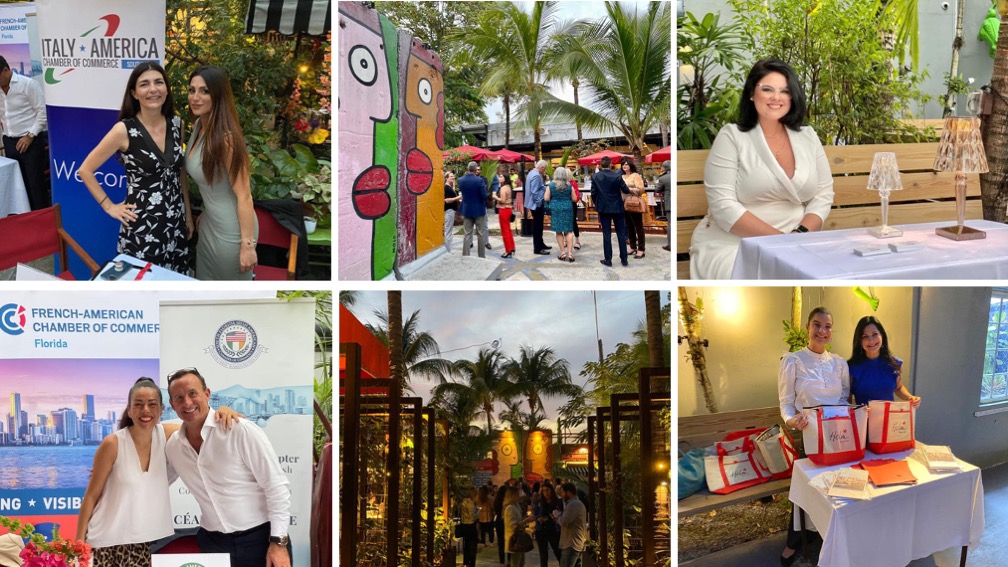 Become a sponsor of one of our next European Networking Cocktails
You may want to seize the chance to increase the visibility of your company, the European Chambers offer you the opportunity to become sponsor of the event and take advantage of the exposure of the social media campaign targeting 25,000+ contracts.
Click here to discover the benefits included in the sponsorship package:

For further information, contact marketing@iacc-miami.com.
Join us and have the chance to connect
with hundreds of business professionals!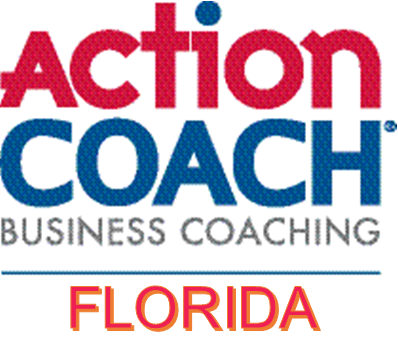 ActionCOACH is a global award-winning franchise building highly scalable and profitable business coaching firms, and guarantying results by leveraging its proprietary coaching methodology and framework.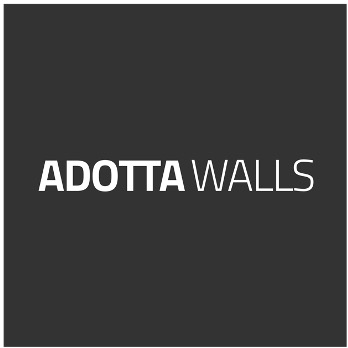 Adotta is a manufacturer, innovator, and leader in the commercial demountable partition wall marketplace, with over 1,000 installations around the world, displaying its excellence in engineering and minimal aesthetic.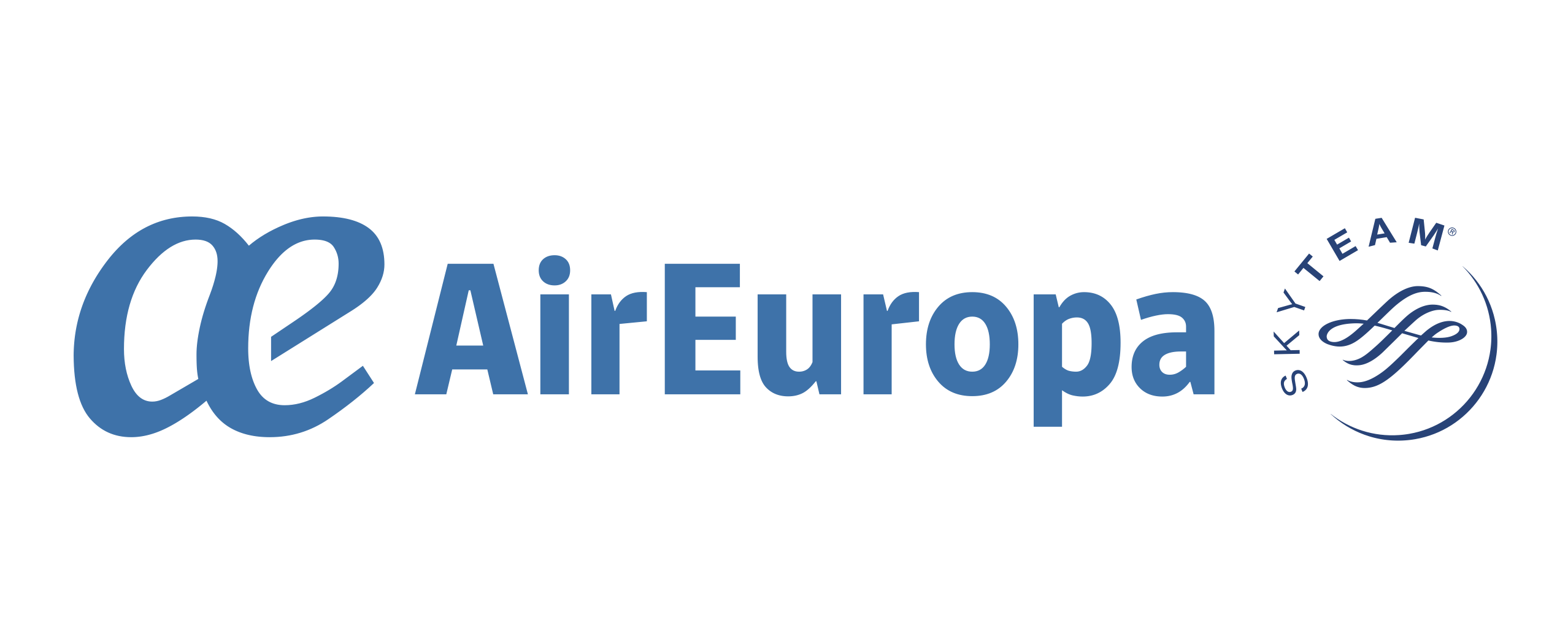 Air Europa is a Spanish airline committed to the environment and boasting the latest technology. It offers flight services to North and South America to several destinations in Europe.

Founded in 1979, Auxadi is a family-owned business working for multinational corporations, private equity funds and real estate funds, leader in international accounting, tax compliance and payroll services management worldwide.

For more than 30 years, Helm Bank USA has created a financial connection to the United States for multinational companies and foreign national individuals seeking their own dreams of business opportunities and real estate investments.

With over 70 years of history, of family, culture and design, Kartell pursues beauty and absolute quality through an ongoing research and exchange with great designers, using innovative polycarbonate and exploring transparency.

Founded in Germany in 1899 with a single promise of Forever Better, Miele is the world's leading manufacturer of premium domestic appliances. Miele is steadfastly committed to the highest quality, performance, and environmental standards.​

Styl'Editions USA is a world-renowned Italian company that produces a range of high-quality wallpapers and has been applying a holistic approach to design for over 30 years.

Helping investors and entrepreneurs in the U.S. and abroad, Visa Business plans is a boutique consulting firm that strongly believes its success is interwoven with the ultimate success of its clients. As a result-oriented firm, it provides comprehensive business plans for immigration, investment, and loan purposes.
In partnership with

Ironside Pizza is a cozy restaurant that offers wood fired food with the unique flavors of Florida pines while following Neapolitan tradition, uses local ingredients, and offers lots of vegan and gluten free options.