PLATINUM EXHIBITOR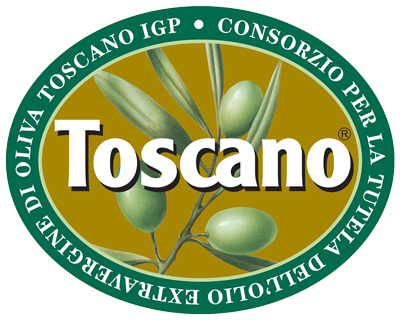 Consorzio Olio Toscano IGP (www.oliotoscanoigp.com)
The delegation of companies participating with the Consorzio are: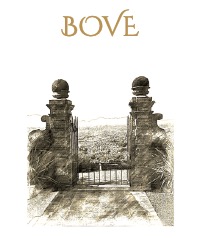 Bove Gabriele (http://www.palazzobove.it/olio-bove/) 
Frantoio Pruneti (www.pruneti.it)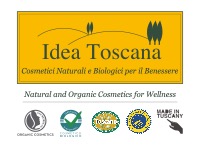 Il Forte SRL – Idea Toscana (www.ideatoscana.it)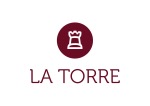 La Torre SRL Soc. Agricola (www.relaislatorre.it)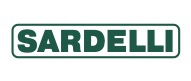 Oleificio Sardelli spa (www.sardelli.it) 

Società Agricola Le Rogaie di Pietro Poggi & C. snc (www.lerogaie.it) 
---
---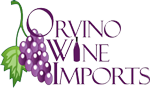 Orvino Wine Imports (www.orvinowine.com)
The Orvino Wine family of wines began with roughly 40 labels, all from Italy. With strong partnerships and family connections in all regions in Italy, the Orvino Wine portfolio only continues to get stronger. Orvino Wine prides itself on being able to offer highly sought after and recognizable labels, at a value unparalleled by other wine regions in the world.

---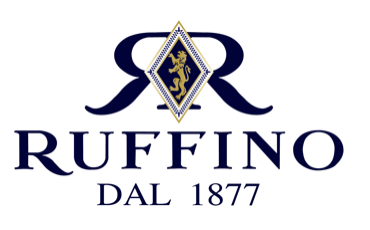 Ruffino (www.ruffino.com)

---
---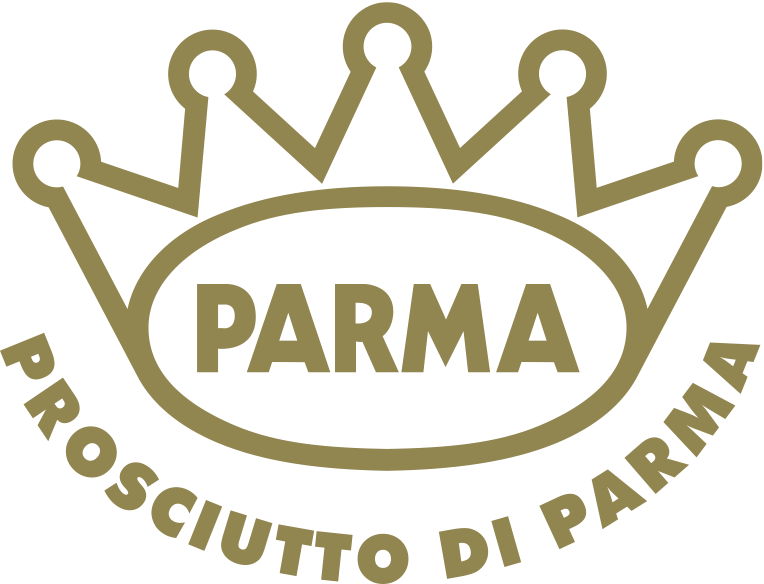 Consorzio Prosciutto di Parma (www.prosciuttodiparma.com)
---

Irinox (www.irinoxprofessional.com/usa/)
---
---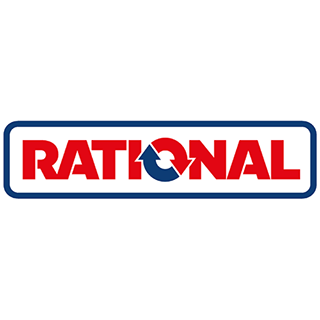 ---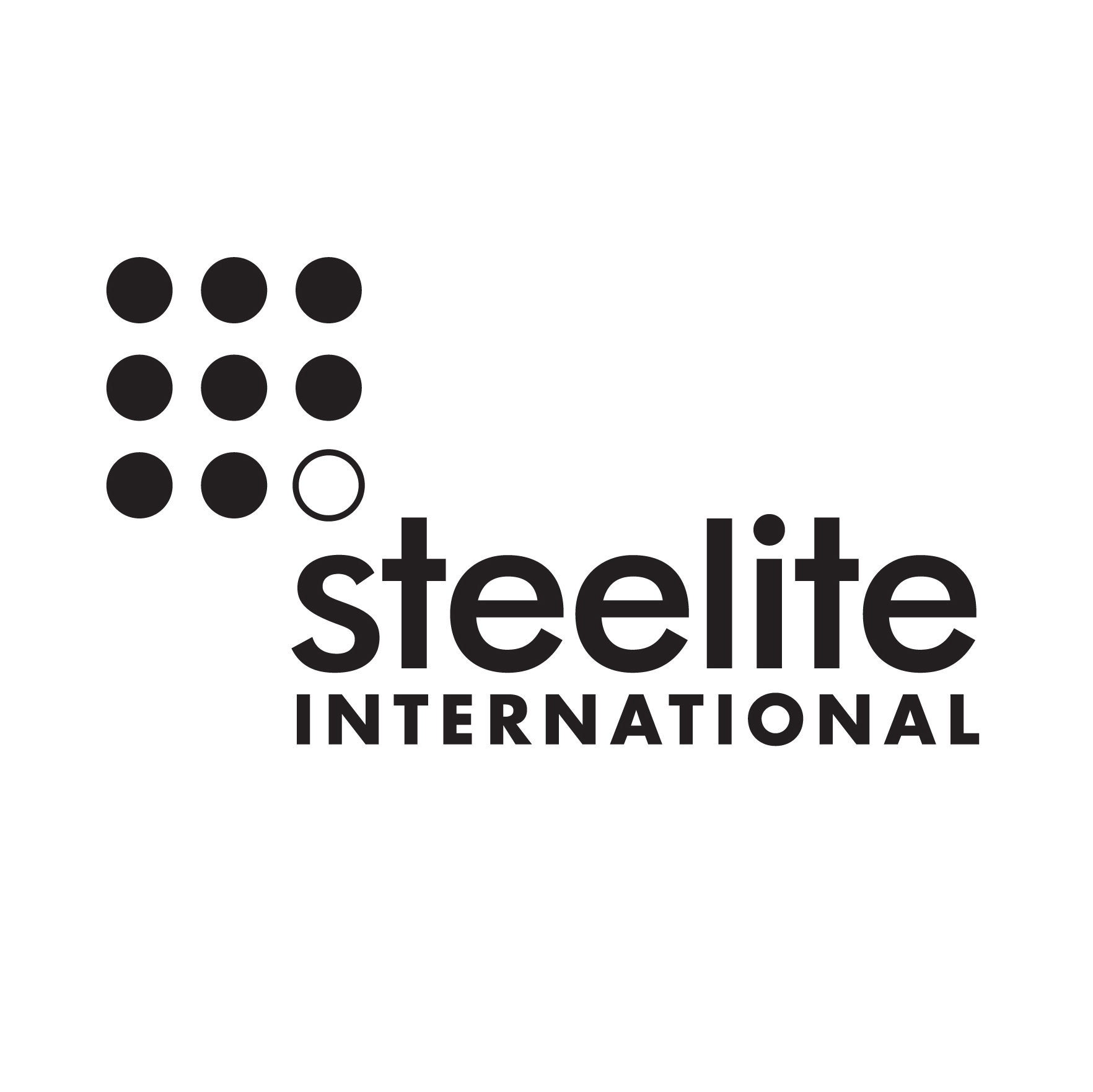 ---
PARTNERS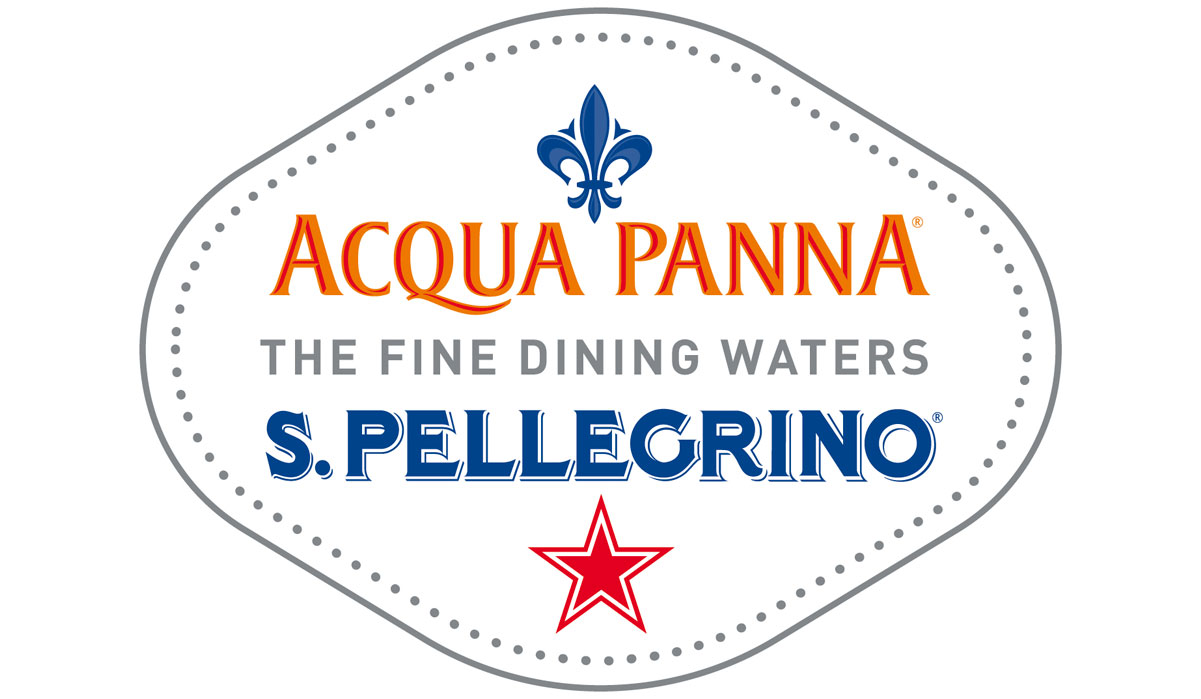 Acqua Panna & San Pellegrino (www.acquapanna.com – www.sanpellegrino.com)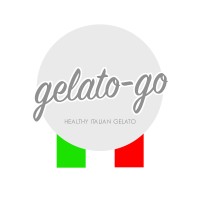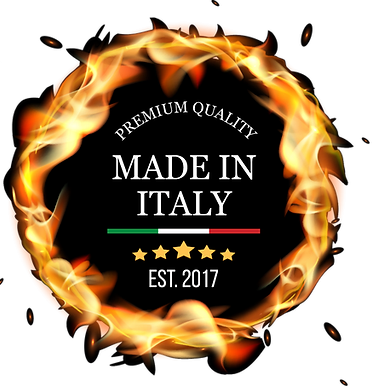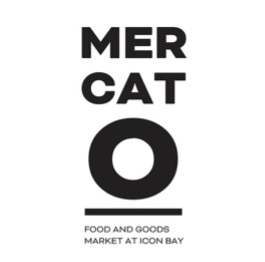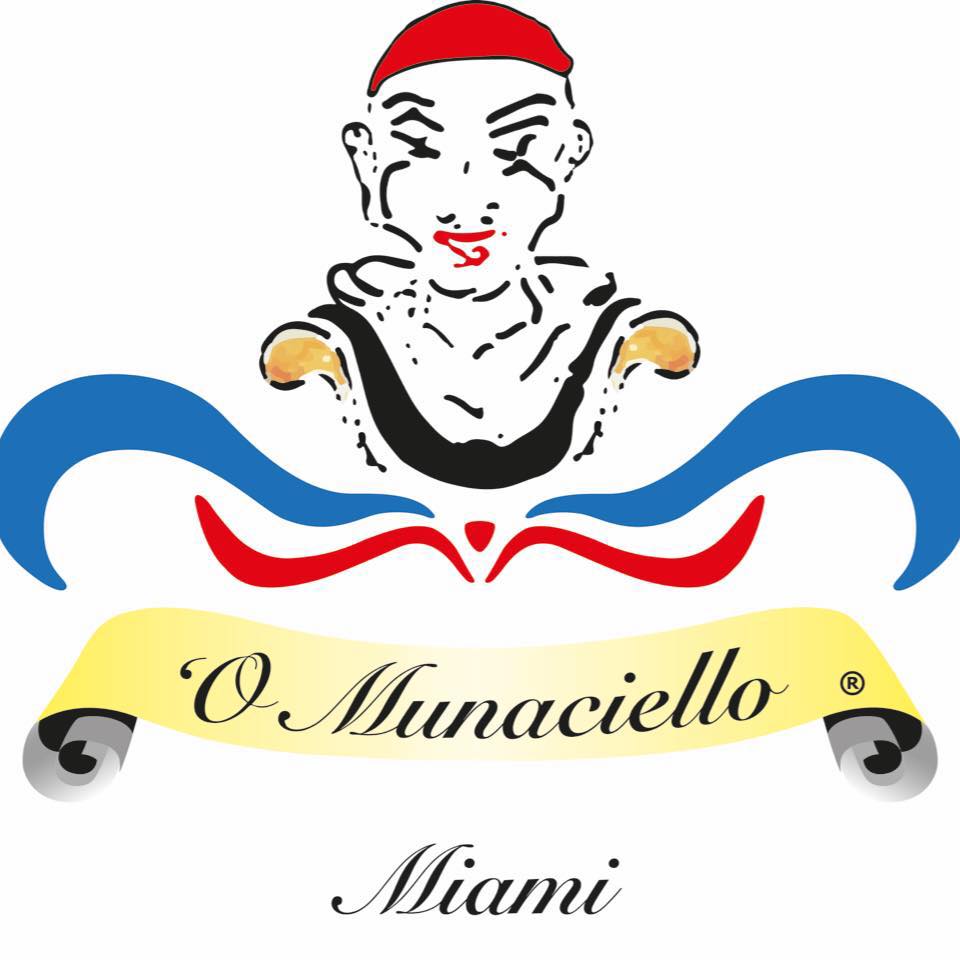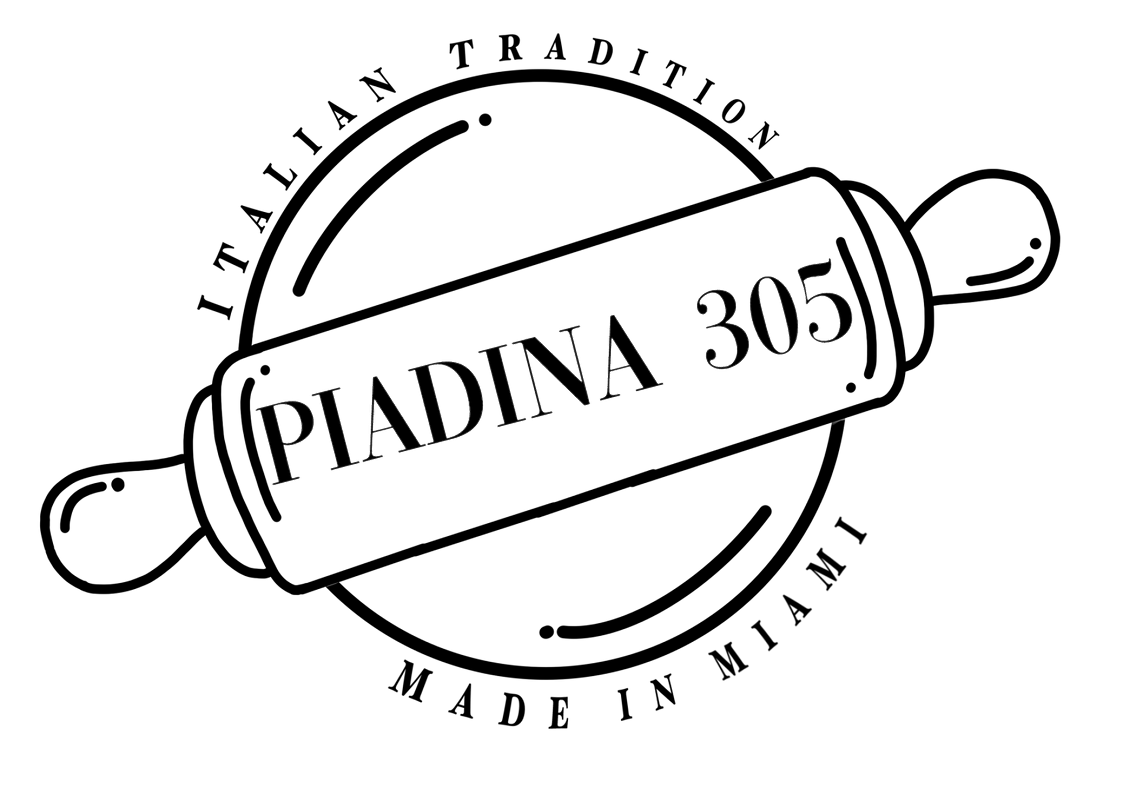 ---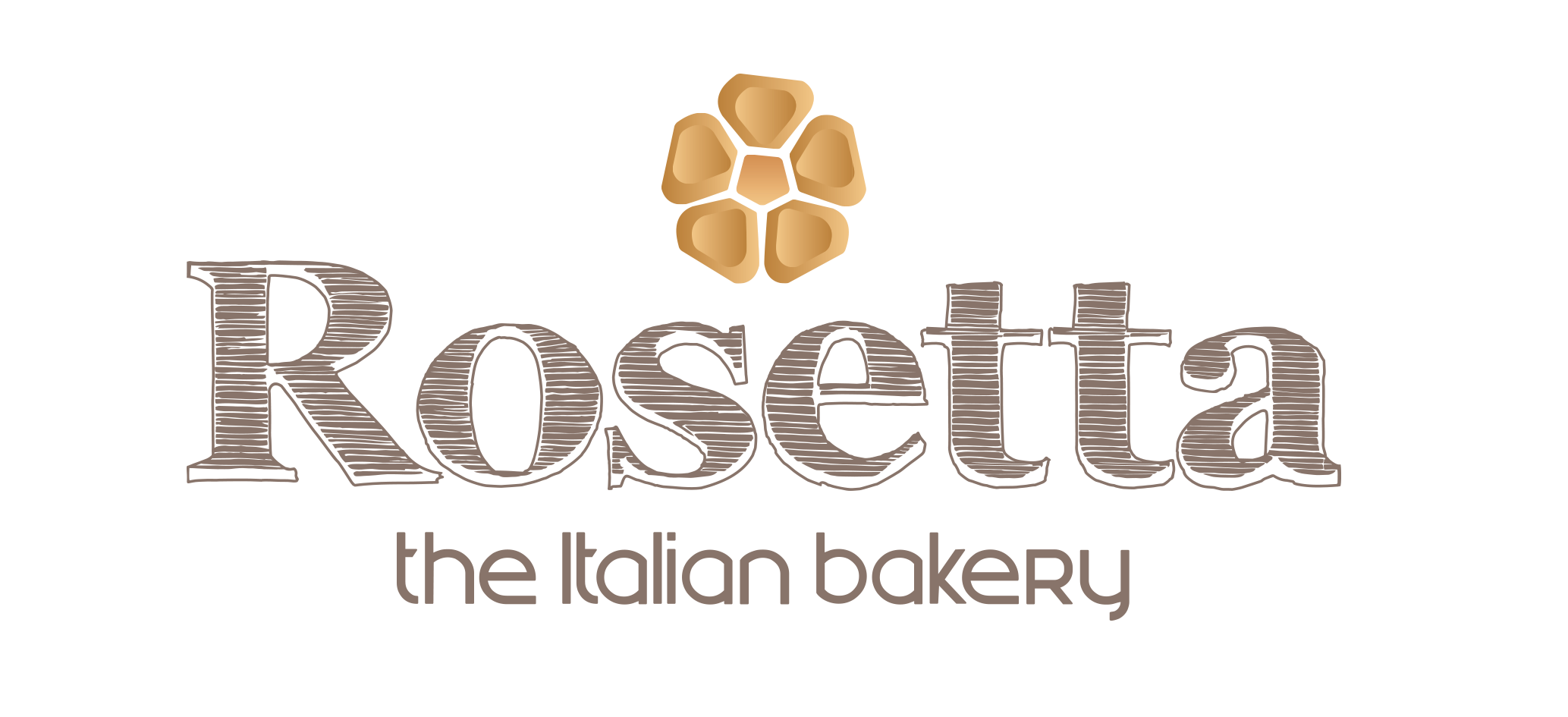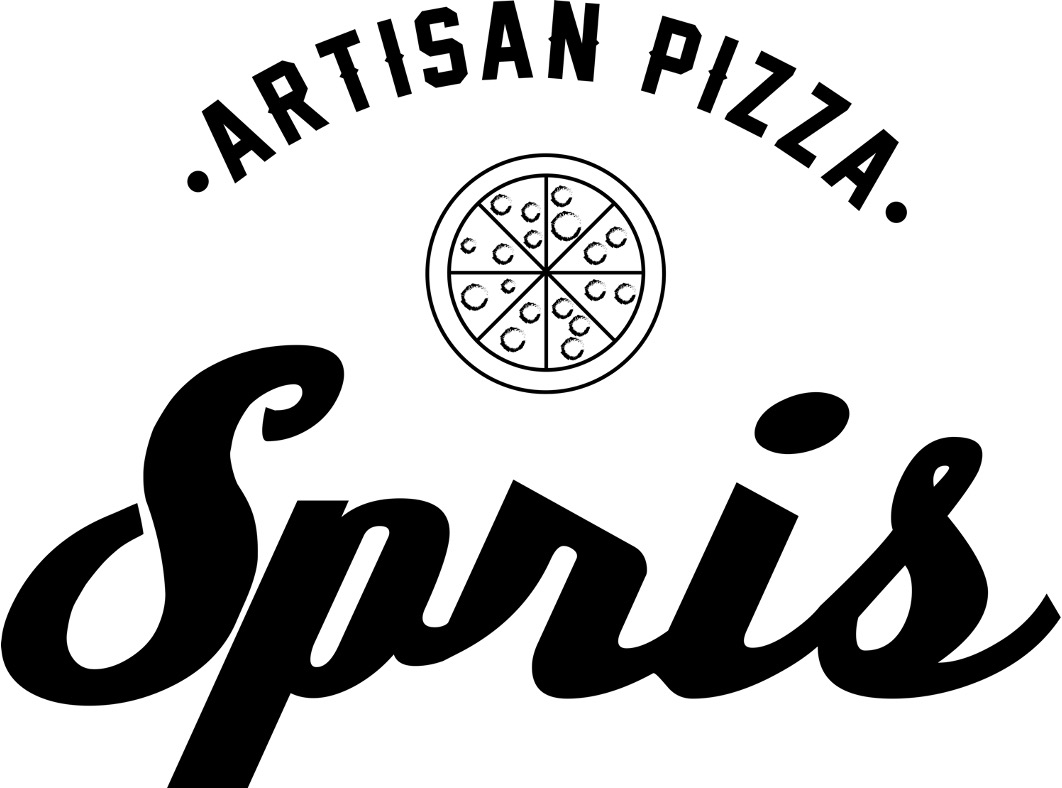 Spris (www.sprispizza.com)
Top Wines Import (www.topwinesimport.com)
---

Toscana Divino (www.toscanadivino.com)
---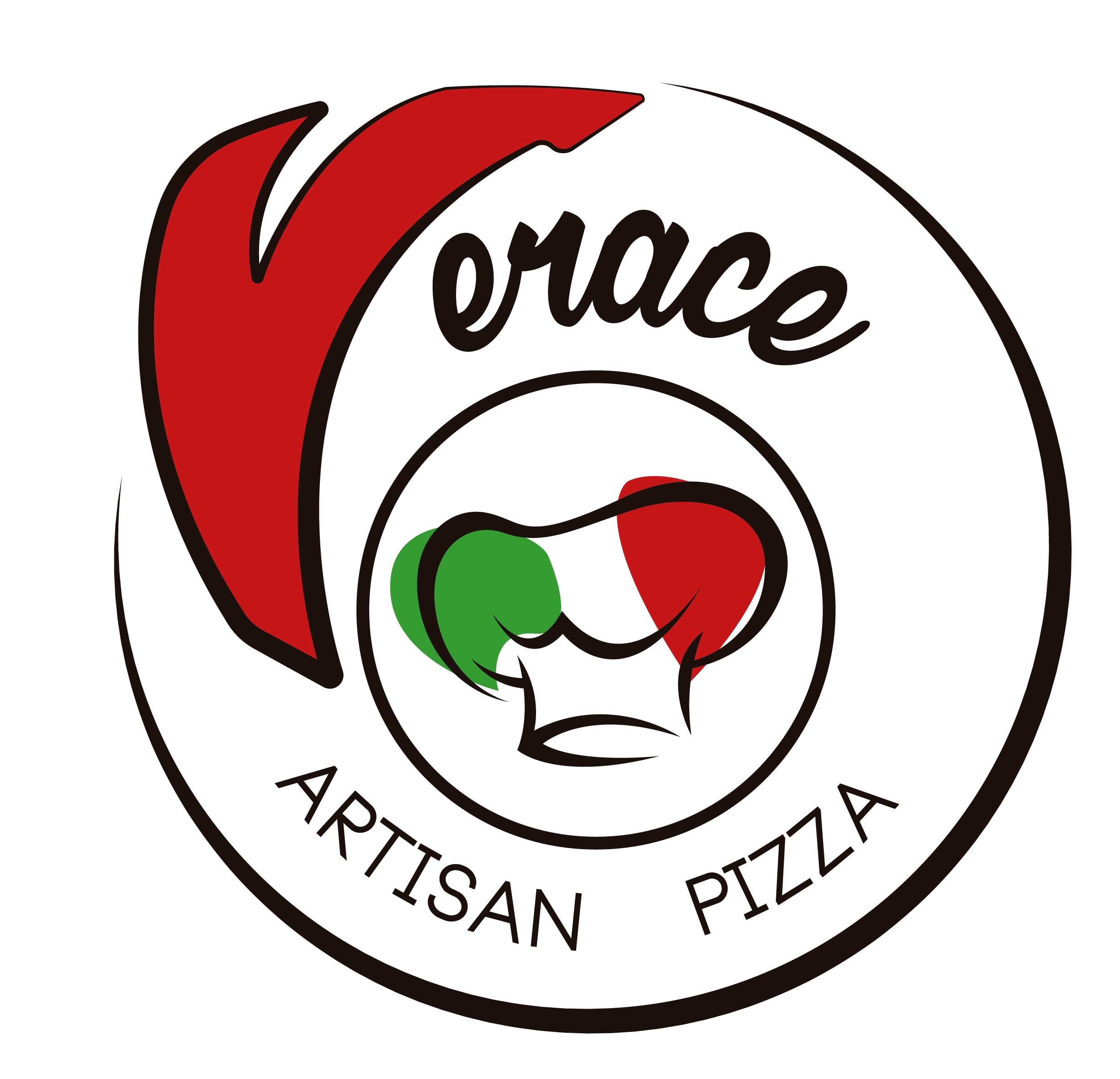 Verace Artisan Pizza (www.versaceartisan.com)