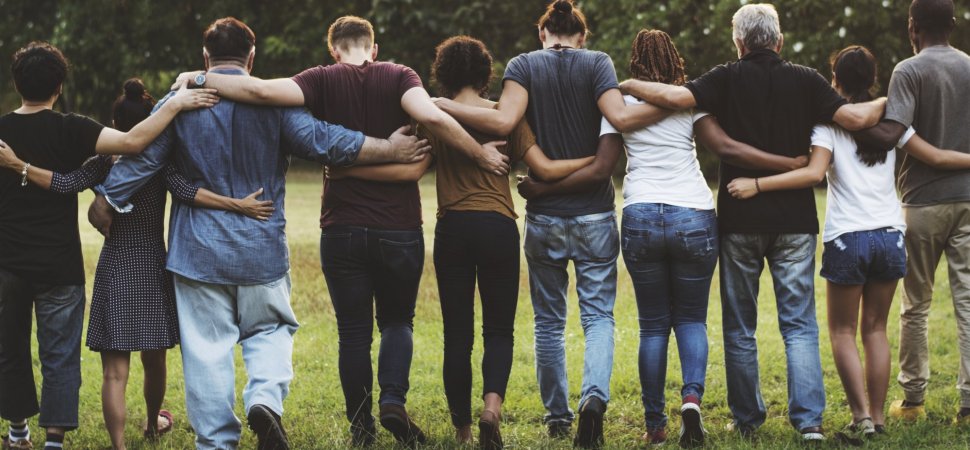 In these unprecedented difficult times for Italy and for the US, we encourage all businesses to support one another.
Here are a few ideas:
Purchase a gift card to use at a later date (retail, restaurant, grocery store, etc.).
Take advantage of takeout curbside service and free delivery offers from local Italian restaurants.
Don't cancel your event –postpone it! #dontcancelpostpone
Shop local for the next 30 days for all daily needs, even if on-line only.
This is very important: Support your local small businesses.
We are happy to promote all our members' activities. Share a special offer you would like to make our membership aware of.Send us a 1 min. video presenting yourself, your business, your special offer, and how to contact you. We will share it on IACCSE social media with our own networks (please horizontal video only, keep your phone steady while recording, 1min. max.). Send your video to 786-271-7673.
Comment, engage and offer support on in IACCSE social media platforms; use the #InThisTogether and #ItalyAmericaChamberSoutheast hashtags.
Stay connected to the Chamber and engage through our webinars.Consider renewing your membership. If you are not a member yet consider supporting the only Italian business community organization in the US Southeast. Find here more information on how to become a member: https://www.iaccse.com/members/become-a-member/
…And please remember: Made in Italy products are safe and available on the market.
Italy took the hardest hit due to Coronavirus. Purchasing Italian products is an act of love and care for our friends and families.