As part of our mission to ensuring our Members are making the most of their Membership, especially in these times that our journeys together become virtual and main events have been postponed, we want to remind that now more than ever we are a business community and that it is worthwhile cultivating the benefits of the IACCSE Membership.
How? By playing an active role, engaging in business conversations, sharing experiences and creating synergies one to another. Bottom line, proactively reaching out to each other.
Our community is made of 300+ companies, spread out across the U.S. Southeast, representing key segments ranging from travel and transportation, fashion & design, construction, food & beverage, retail to professional services and other.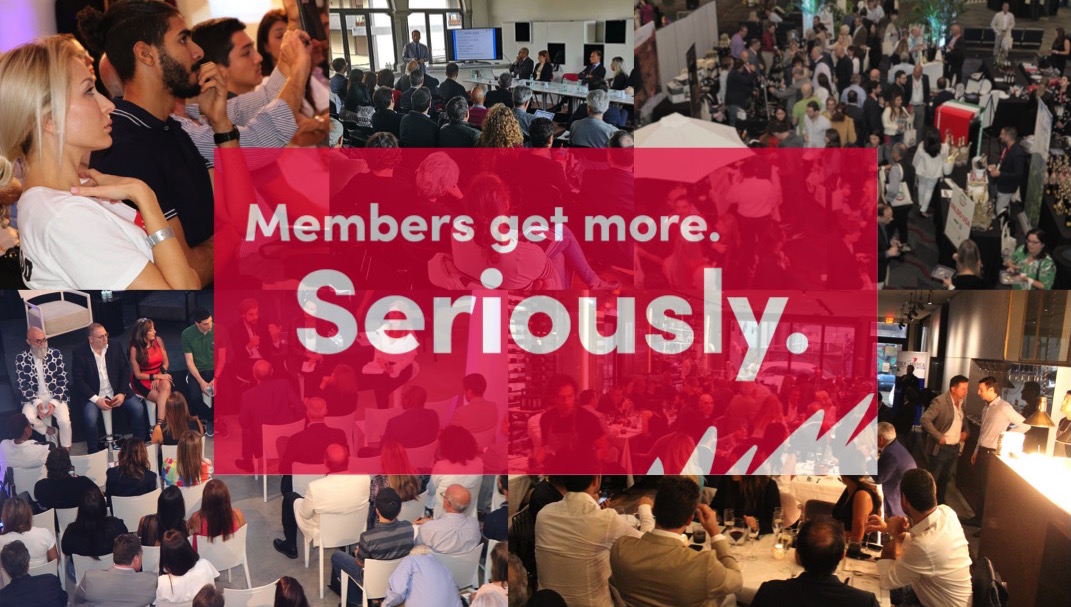 TIPS TO MAKE THE MOST OF YOUR MEMBERSHIP NETWORK
Get familiar with what our Members do, which industry they operate in, where they are located: https://www.iaccse.com/members/
Obtain an updated Members' contact list (Member's name, email, phone number) by requesting it to us at staff@iacc-miami.com
**We are updating this list every month, therefore it is important you reach out to us for the latest version
Pay attention to our monthly newsletter "IACCSE News" and find there the list of new members. Send them a welcome note (it is a nice way to introduce yourself to them)
If you have a specific member you would like to be introduced to, you may always ask for a personalized introduction by the IACCSE staff
Connect with your peers on LinkedIn, adding a brief intro message, mentioning you are a IACCSE Member
Reach out to your peers. When using email, please don't use any mass mailing. Add a personal touch
Read some informative articles written by our Members in the 'News from our Members' page, to see what they've been up to lately: https://www.iaccse.com/category/news-from-our-members/
Register and attend the IACCSE events: Business Virtual Breakfast, Virtual Aperitivo, Webinars sessions to get to know other Members on a personal level
Only together we thrive.
If we maintain an open line of communication and if we support each other we are stronger, and we can make a positive impact in our local communities.