The Italy-America Chamber of Commerce scores again as the Miami Heat commit as a Silver Sponsor for "The Best of Italy Gala Night."
The Miami Heat is a professional basketball team based in Miami, Florida. They compete in the National Basketball Association (NBA) as members of the Eastern Conference Southeast Division. Their home games are played in Miami's famous arena – American Airlines Arena – in Downtown Miami.
Miami Heat as always been one of the most recognized basketball teams in the nation. Along their history they have won three league championships (2006, 2012, 2013) five conference titles and 11 division titles. They are also recognized for being the team to have the third- longest streak in NBA history by winning 27 games in a row.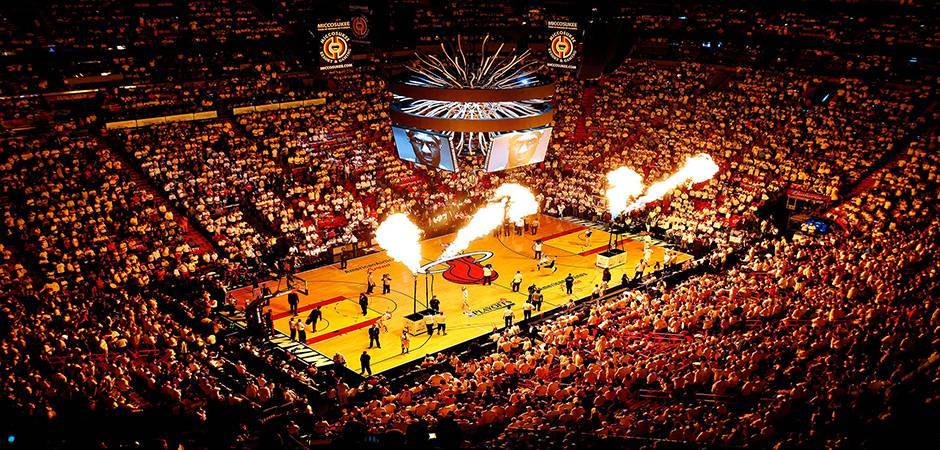 For more information about the Miami Heat visit their website: http://www.nba.com/heat/home/
Or visit them on their Facebook Page: https://www.facebook.com/MiamiHeat/home
For more details about "The Best of Italy Gala Night" visit: http://www.iaccse.com/the-best-of-italy-gala-night/