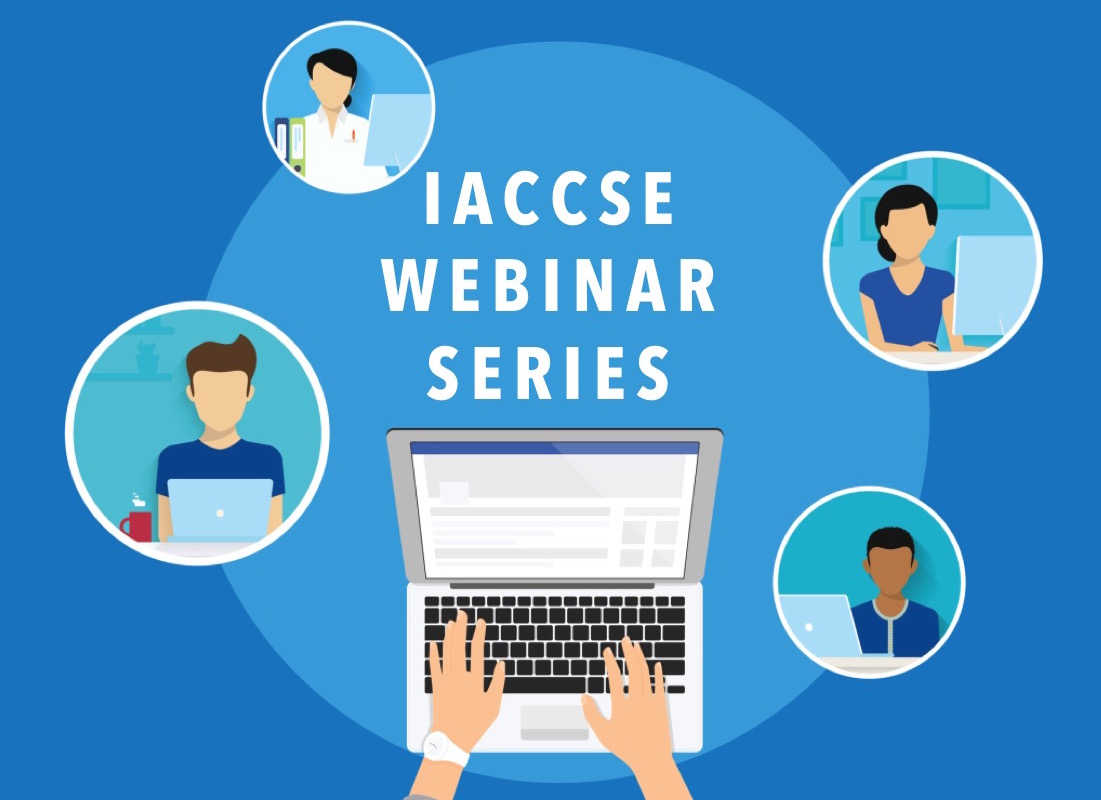 In this time of uncertainty the IACCSE's effort is focused on offering its Members a new set of services to continue its initiatives and the promotion of their businesses by leveraging reliable online technologies.
As the current emergency has compromised face-to-face interactions and meetings, the IACCSE is offering a new WEBINAR service, an online event, which allows our trusted Members to connect with other members and business owners and to share their expertise.
Relevant business subjects may include, but are not limited to:
Smart Working: Best Practices for Working in Digital, Mobile, and Secure Environments
Corona Virus impact on businesses: check your insurance policy options
HR management: best practices in times of economic crisis
Covid-19: Medium term economic and financial scenario for the USA
Time to ask a commercial lease relief: how to deal with your landlord
Organized with the support of the Italy-America Chamber of Commerce, this easy-to-use service consists of a live online presentation held by the Member in real-time, who opens up a forum-like informative discussion through a business webinar platform (Zoom), targeting an audience of local and Italian entrepreneurs.
WHAT IT INCLUDES
Webinar platform for your online presentation, including the possibility of sharing a PowerPoint presentation;
E-blast communication to 300+ existing IACCSE Members and 3,000+ IACCSE business contact list of Entrepreneurs and Managers in the Southeast;
Post on IACCSE's social media platforms about the webinar;
Member's logo across overall communications;
Final webinar attendee list;
Option to send PowerPoint Presentation to final attendee list after webinar is over
PARTICIPATION FEE
$450 per webinar (IACCSE members only)

FIVE REASONS WHY
YOU SHOULD
TAKE ADVANTAGE
OF THIS INITIATIVE
Be proactive and reassure your audiences by addressing their concerns and demonstrating your expertise and added value as an Expert in your field
Communicate simultaneously with entrepreneurs from Italy and U.S.A and gain immediate exposure
Expand your business connections and get a chance to e-meet Italian and local Entrepreneurs and Managers
Smart investment where you can deliver tremendous value at an affordable price
Leverage the IACCSE's reputation and extensive network to confirm your professional firm's authority
If you are interested in taking advantage of this profitable initiative,
please fill out the application form
and send it to