2019 has undoubtedly been a very positive year for the Italy-America Chamber of Commerce.
First of all, the Chamber was able to reach the highest number of members in 28 years of its history – an all-time record of 300 corporate members. In addition, thanks to the efforts of our local coordinators and the support of the Consulate General of Italy, we have been able to open two successful Chapters in Atlanta and Tampa – cities which both offer a great potential for the promotion of Made in Italy products.
This past November, the second edition of "The Authentic Italian Table – Food & Wine Festival" took place, revealing itself as the biggest event ever organized by the IACCSE.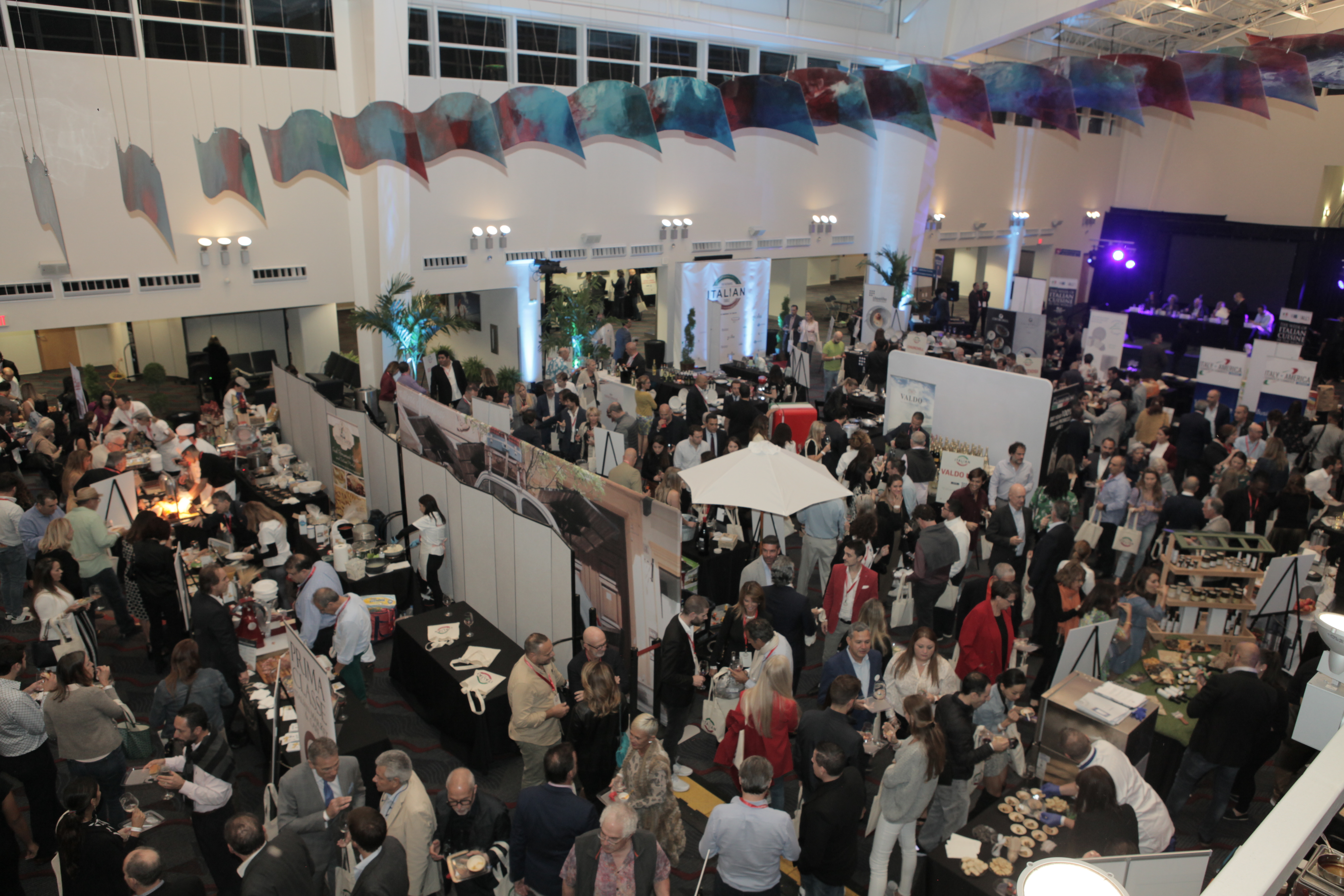 The Authentic Italian Table – Food & Wine Festival (November 20th, 2019)
Furthermore, we succeeded in organizing a complex roadshow in Italy ("Florida Roadshow") for the very first time, whilst creating two new representative offices in Bologna and Rome. Ultimately, we cannot forget to mention the great results obtained during "The Best of Italian Design", thanks to the prestigious partnership with the Miami Design District.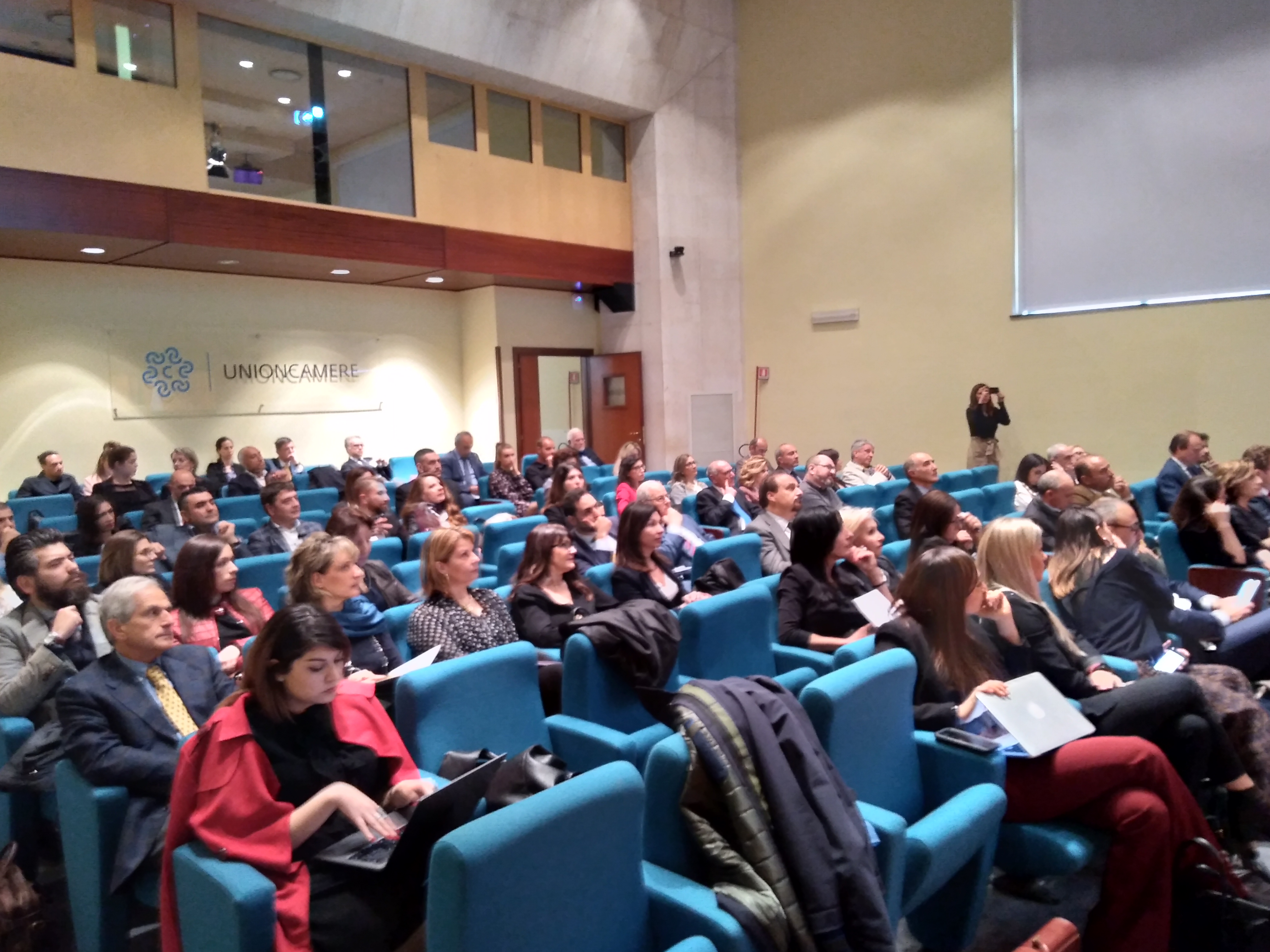 Florida Roadshow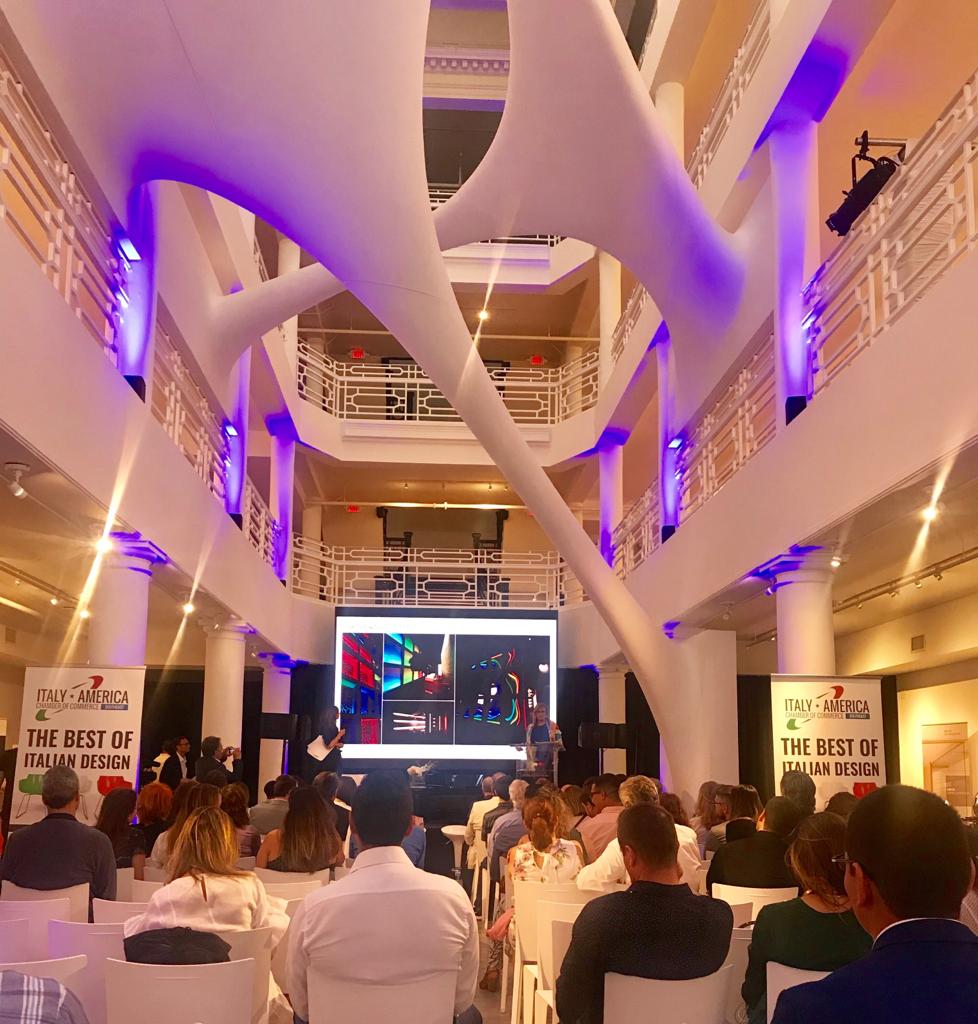 The Best of Italian Design
Due to these accomplishments this year, the Chamber has been able to  maintaining a positive economic trend that contributed to consolidate the internal organization and the geographical reach of our initiatives.
We would like to thank and recognize all the members that have showed us support, not only with their dues, but also with their friendly advises and by sharing valuable connections.