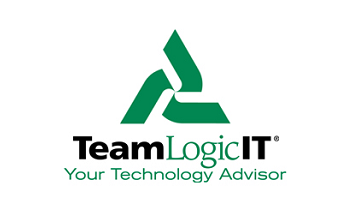 TeamLogic IT has opened an office in Miami,
Florida. The business is owned by Guido Candiani.
TeamLogic IT is a national provider of advanced technology solutions for companies of all sizes, with more than 270 independently owned and operated locations across North America, TeamLogic IT helps companies minimize downtime and improve productivity by providing IT services and technology support.
A native of Italy who now resides in Miami, Guido has worked and lived in several countries throughout Europe and Latin America. His educational background is in business and engineering, and he worked 30 years for a multinational information and communications technology business. His tenure there gave him a broad base of experience in IT, networking and communications technology, and business development and operations.
"The need for reliable IT-managed services continues to increase, and I'm looking forward to serving businesses throughout Miami that need a strong technology partner to secure their infrastructure, enable remote work and ensure business continuity," Guido said. "I'm committed to helping SMBs find technology solutions that reduce costs, improve efficiencies and maximize their technology investments while delivering a white-glove service experience."
TeamLogic IT has been named the 2020 and 2021 MSP (managed services provider) of the Year by Channel Futures and the No. 1 technology franchise by Franchise Business Review.
The company has also been recognized by Inc., Entrepreneur, Franchise Times and other organizations as one of the fastest-growing
private companies in America.
"The combination of being able to provide world-class IT services because of our nationwide presence, combined with the benefit of local management teams, has allowed TeamLogic IT to experience significant growth over the past few years," said Dan Shapero,
president and COO of TeamLogic Inc.
Contact:
Guido Candiani
Phone: 305.363.4655
Email: gcandiani@teamlogicit.com
Website: TeamLogic IT – Miami