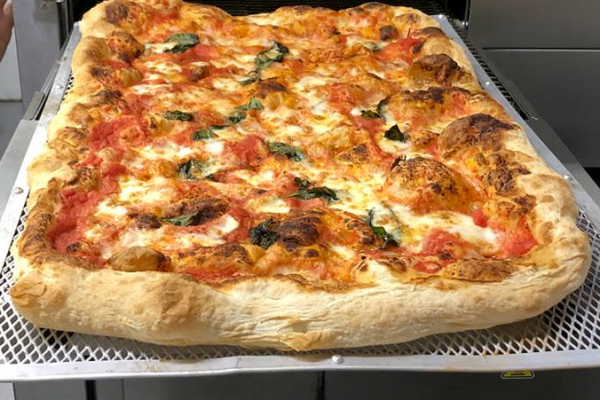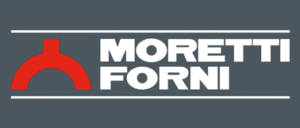 In the last 20 years, the United States have witnessed a true explosion of interest toward everything Italian. Pizza in "teglia" is the latest trend in the pizza world to reach the American Market. It represents an aesthetically appealing, high-quality alternative to traditional pizza, and it easy to serve.
The main goal of AMPTO is to work along with the Roman Pizza Academy to empower students with all the necessary resources to open and run a Roman style pizzeria. Roman Pizza Academy classes teach the students not only how to make and bake the dough, but also what tools and equipment to buy and how to run a Roman style pizzeria. The pizza in teglia trend is developing very fast and spreading to major American cities like Miami, New York, Philadelphia, Chicago. 
Massimiliano Saieva, lead instructor, was one of the first pioneers of this style in the United States. Over the years he has continued to work on his technique; he is proud to present an absolutely exceptional product both in his restaurant, Pizzarium and at the Roman Pizza Academy.
He has perfected the cold maturation technique, stretching the fermentation and maturation process to 96 hours. This allows him to obtain an extremely soft yet crunchy texture, light and easy to digest.
In order to make a great pizza al taglio, you need also the right equipment.
AMPTO offers the leading pizza oven brand in the world, Moretti Forni; it provides ETL certified ovens for the American market. With the most innovative technology, Moretti ovens are ideal for pizza al taglio. Moretti ovens life cycle are exceptionally long and an effective.