[vc_row][vc_column][vc_column_text][vc_row][vc_column][vc_column_text]The Italy – America Chamber of Commerce Southeast is currently involved in a project to support 3 Italian manufactures to access the U.S. market.
The three footwear companies from Tuscany region are specialized in the production of women's sandals, which will be sold on the market at reasonable prices, placing themselves on a medium price range.
The three companies are: Dolcast srl – www.dolcastsrl.it Victor srl – www.victorshoefactory.com, Sab Shoes srl – www.sabshoes.it .
During 18 months period the IACCSE is going to manage and articulate program that include analysis of the US market distribution channels, the organization of meetings with footwear wholesalers and retailers, and participation to events and trade shows.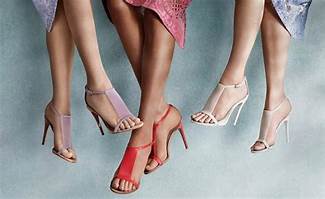 [/vc_column_text][/vc_column][/vc_row][/vc_column_text][/vc_column][/vc_row]