IACCSE's Fall Dinner Party will take place at Doma Wynwood on October 9th, starting at 7.30 pm. It will be a great opportunity for the Chamber's members to discover the screening program for the 17th edition of Cinema Italy (the longest established Italian film festival in the Southeast); attendees will be receiving a complimentary pass for the festival's opening night. The dinner will start off with a networking cocktail, and continue with a 4-course menu and wine pairing.
NON-MEMBERS: $115.00 x Ticket
Register through Eventbrite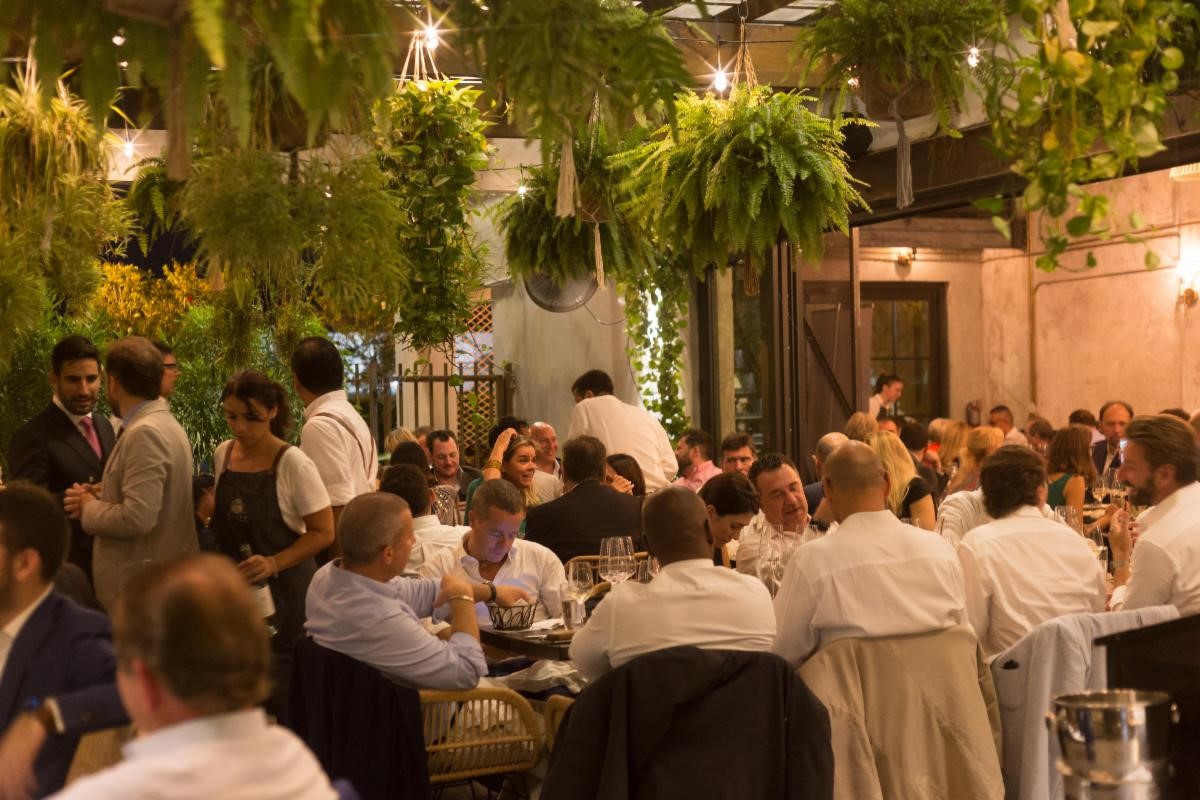 Fall Dinner Party 2018 – a sold out  edition of the event at Vista Restaurant with 120 guests. 
The Authentic Italian Table – Food & Wine Festival will take place at the Port of Miami; Cruise Terminal D. This upcoming edition will be showcasing over 40 exhibitors – among which the best Italian restaurants, Italian food and wine producers, local gourmet food distributors. It will also count the participation of 200 industry professionals, alongside a few hundred Italian cuisine fanatics.
Overall, it will be a unique event exclusively dedicated to the excellence and authenticity of Italian gastronomic products.
Tickets now for sale! (Space is limited plan accordingly to buy your ticket in advance)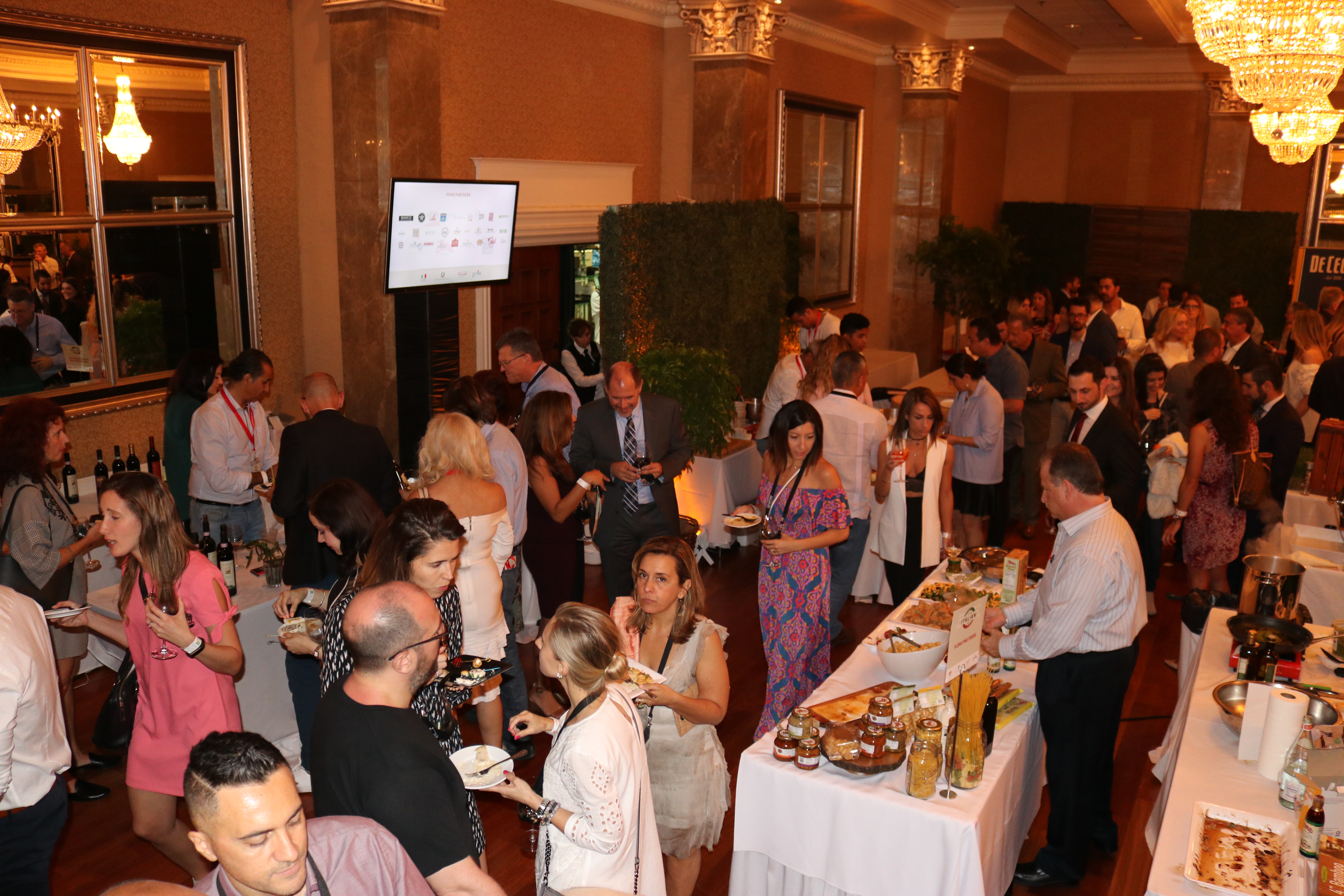 Last year's Authentic Italian Table held at The Coral Gables Country Club had almost 800 attendees.