IACCSE is proud to announce that Magniflex has committed a Gold sponsorship for the Gala event that will take place at the Alfred DuPont Building, Flagler Street, Miami Downtown on October 22, 2016.
Magniflex is a company leader in the field of mattresses and beds, and it is present across the globe in 96 International markets.
Over the years, it has provided over a billion customers with innovative products and solutions which are the result of the use of cutting edge production systems and prime materials.
Discover more about Magniflex at: http://www.magniflex.com/northamerica/en/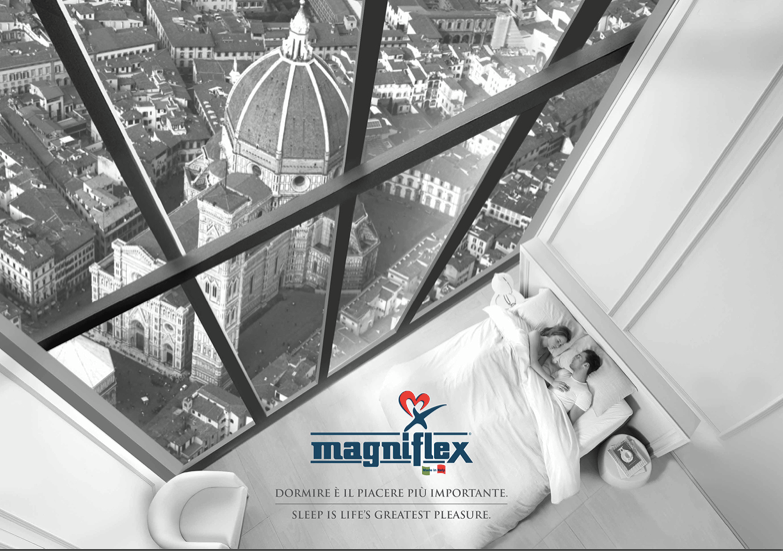 For further information about "The Best of Italy Gala Night", please visit the event's page: