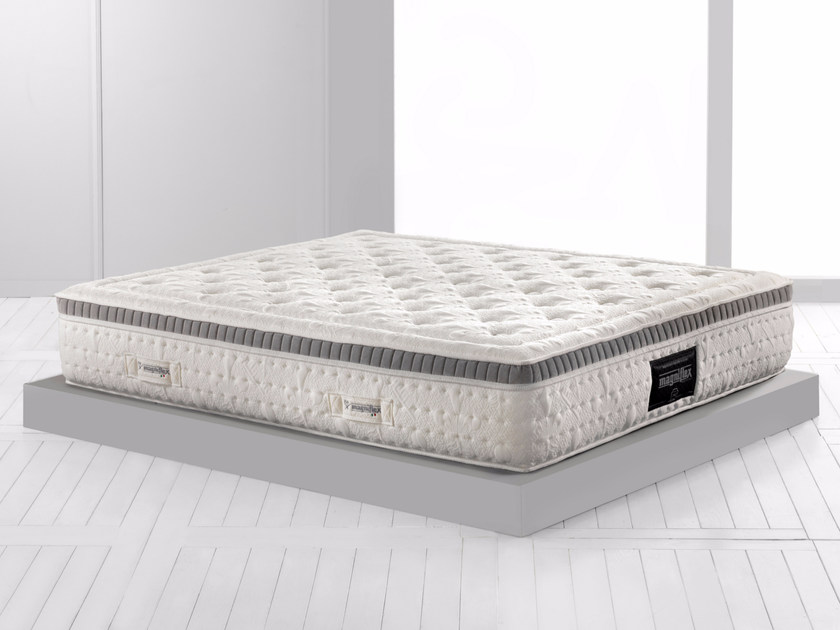 Miami, FL – Magniflex is teaming up with Food For The Poor to send disaster relief supplies to help families in North Carolina who continue to be affected by Hurricane Florence.
The commitment of over $250,000 in mattress donations will be distributed to the region as soon as possible.
Food For The Poor will ship the mattresses to Catholic Charities of the Diocese of Raleigh, N.C., which will oversee the distribution to families in need.
Magniflex is pleased to work with Coconut Creek-based Food For The Poor, one of the largest international relief and development organizations in the nation. While Food For The Poor's mission primarily is to serve internationally, the charity has responded in the past to catastrophic disasters in the United States.
Hurricane Florence made landfall almost a month ago near Wrightsville Beach, N.C., as a Category 1 hurricane packing winds of 90 mph. The storm brought devastating amounts of rain that has left the community helpless.
"What happened in the Carolinas is devastating," said Marco Magni, CEO of Magniflex USA Ltd. "Our thoughts and prayers are with all who were affected by the catastrophe and we are working with local partner agencies to address the needs of families in the affected areas."
Magniflex is always open to help and has donated to both Goodwill and Salvation Army in the past. Magniflex is a worldwide mattress brand based in Italy with dealers throughout the U.S.