At Impianti USA Corp., our mission is to bring Italian innovative technologies overseas, while providing our Italian clients from the Public and Private Sector with the best American solutions in the IT and ICT field.
With this goal in mind, we are pleased to announce that Impianti is the exclusive US distributor of Libra Esva Anti-Spam, one of the best and fastest growing Italian companies in the market of email security.
In 2005, the Division of Libra Security – belonging to Libra Srl – developed the email content gateway Libra ESVA – Email Security Virtual Appliance, thanks to its experience in the integration of multiple "Open Source" projects and to important partnerships with international communities focused on Internet security. Libra today is an award-winning provider of advanced email security solutions and represents the best security system for emails.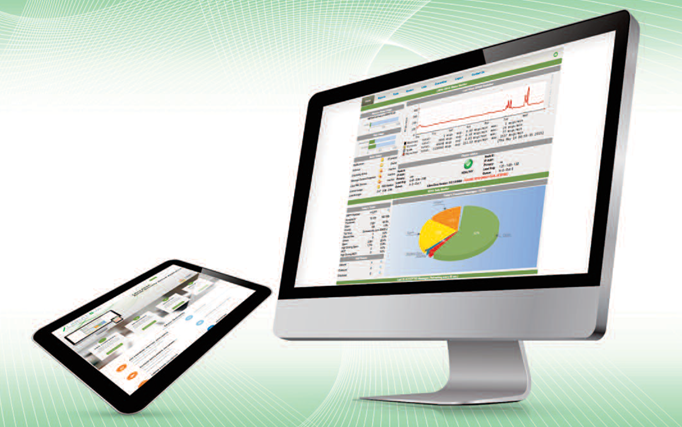 An all-Italian company, Libra is certified by the Virus Bulletin as the best 2014 & 2015 Anti-Spam Solution thanks to its ability to block 99.9% of spam and for its complete lack of false positives.
At Impianti we pride ourselves with the ability to scout the most innovative and promising products on the market and are happy to announce that for the second year in a row Libra won the Computing Security Awards as 'Antispam Solution of the Year'.
The contest has awarded the effectiveness of the email content gateway ESVA for its ability to protect and analyze digital information in corporate networks. According to the organizers, ESVA excelled because able to reduce the incidence of cyber-attacks in enterprise communications and for its flexible  integration in professional contexts.
We offer 20% off on any plan to IACC members and for clients introduced by IACC members.