IACCSE is proud to announce that illy has committed a Silver sponsorship the Gala event that will take place at the Alfred DuPont Building and on Flagler Street, Miami Downtown, on October 22, 2016.
illy delights millions of coffee lovers in more than 140 countries with its singular, signature blend: a rich symphony of nine pure, sustainably grown Arabica beans from four continents.
The company's typical traits can be found in every in every bean, and in every visually striking espresso machine illy designs; in the illy collection of cups produced by art's contemporary masters; at every "espressamente illy", the worldwide chain of Italian-style coffee bars; and in the "Artisti del Gusto" ("Artists of Taste") international network of leading independent cafes and skilled baristas.
Illy considers respect for the environment and people that nurture coffee a fundamental part of doing business, for this reason the company gave birth to "Universita' del Caffe'" ("University of Coffee) in order to provide hands-on instruction at no cost to coffee growers.
Discover more about illy at: http://www.illy.com/wps/wcm/connect/en/home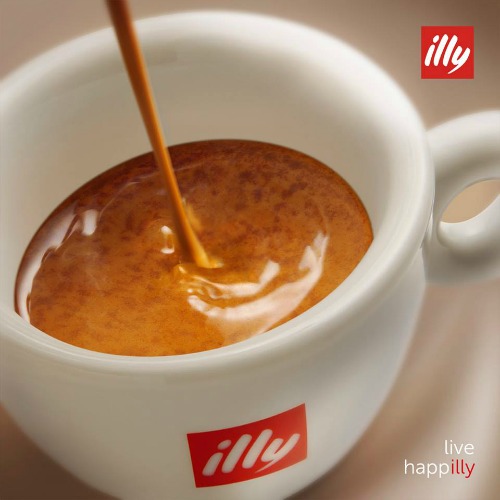 For further information about "The Best of Italy Gala Night", please visit the event's page:
http://www.iaccse.com/the-best-of-italy-gala-night/