The Georgia Chapter of the Italy America Chamber of Commerce Southeast is glad to announce its newest initiative: "Member Spotlight", a collection of individual interviews created to increase the visibility of the Chapter's valued Members, as well as to provide an opportunity to increase their networking opportunities and create synergies within the Chamber's business community.
Through "Member Spotlight", every Member of the IACCSE Georgia Chapter has the opportunity to share information about their business, their peculiarity and many other curious facts:
OMER USA – Carlo Gfall, Managing Director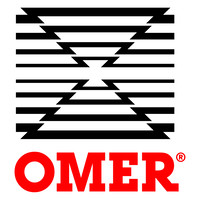 Omer USA is the North American subsidiary of Omer SPA, 40+ years old company active in the automotive business. Our DNA arise from the Garage Equipment industry, that has a very long tradition in North Italy. The mother company had since inception a very strong vocation in Export, having a wide distribution in over 100 countries being anyway a medium sized company. Omer USA got recently established in US, and it is the natural result of many successful years of exporting in North America.
Our Specialty is Lifting Equipment, mainly for vehicle maintenance inside garage shops or dealerships (passenger cars and industrial) and for parking systems, industry that in US is seeing a big growth. The scope of our activities then touch Automotive Aftermarket, OEM, Transit Authorities , Residential Developers and Architects firms and much more.
READ THE FULL INTERVIEW HERE
WAM USA – Enrico Vincenti, CEO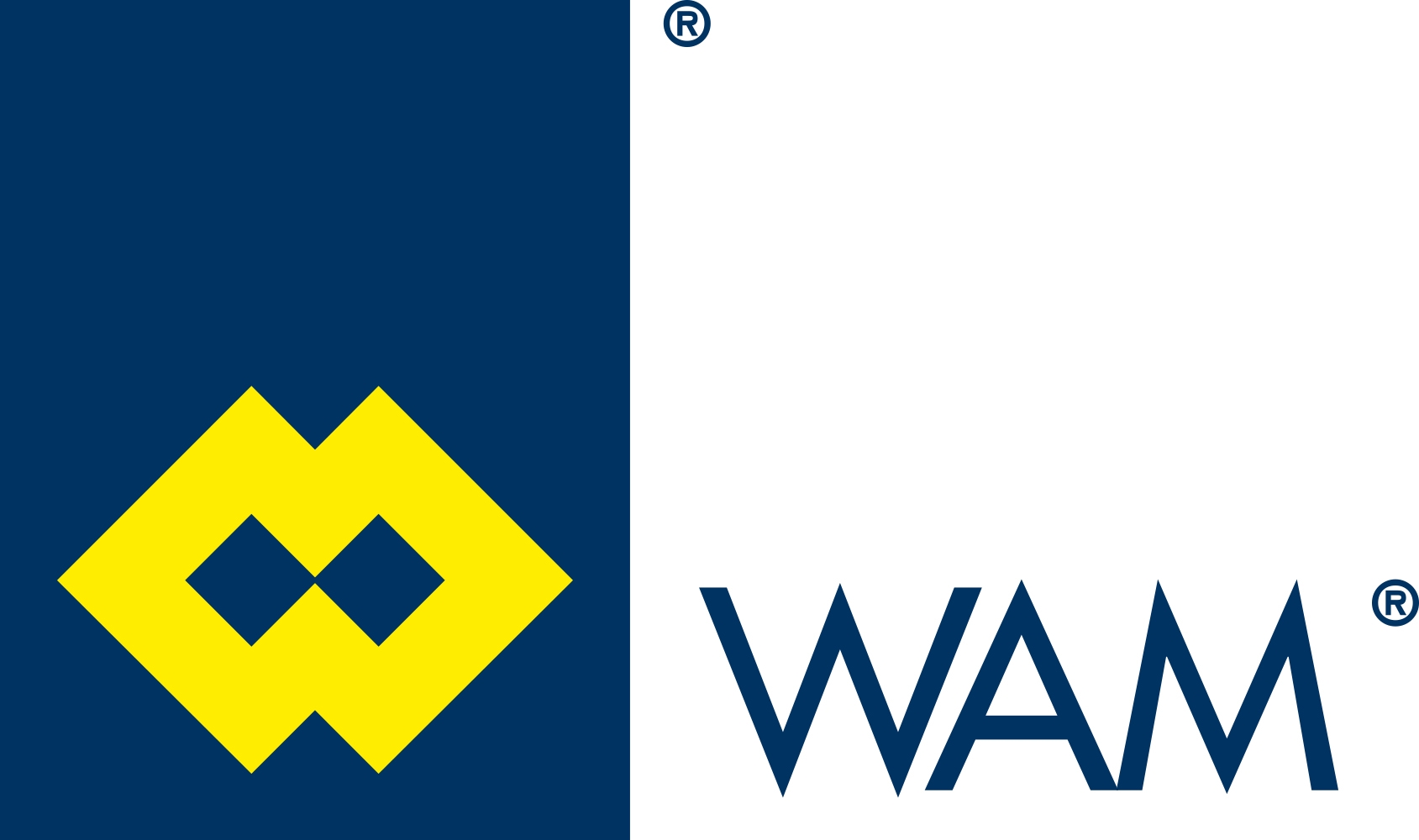 Wam USA is the Wamgroup North American branch. Wamgroup is the global market leader in screw conveyors and amongst the most prominent players in the field of equipment for powder handling and bulk-solids handling. The company founded in 1968 in Modena, Italy, currently employs some 2,100 people at more than 60 locations in 40 countries.
Currently, WAMGROUP manufactures its product range in four continents and distributes it through its worldwide subsidiary network offering customers professional advice, smooth order management and 'round the clock' spares service.
Wam USA Inc. first opened its facility in Jacksonville FL, in 1988, then in 1998 it opened its Georgia Division in a fast-developing industrial estate in Lawrenceville near Atlanta, with large production and warehouse area.
In 2002 WAM Inc. opened its Texas Division in Fort Worth. This facility was selected as a central location to better serve the Southwest, Midwest and West Coast customer base.
Both locations are manufacturing facilities and have a large inventory of products on the shelf.
READ THE FULL INTERVIEW HERE
Enomatic SRL, the inventor of automated wine dispenser and preservation systems, was founded 20 years ago in the heart of Tuscany (Greve in Chianti).
After spinning off from the original US importer who covered the period 2004-2008, we founded Enomatic Southeast USA in 2009 which makes us the longest running US dealer for Enomatic, covering the largest territory (18 states).
Our technology can be enjoyed by the public in wine bars, wine stores, restaurants, hotels, country clubs and even movie theaters around the country. We are well known for the self-serve concept that consumers love but still a lot of our business is for units used by the staff.
READ THE FULL INTERVIEW HERE
FAE USA– Giorgio Carera, CEO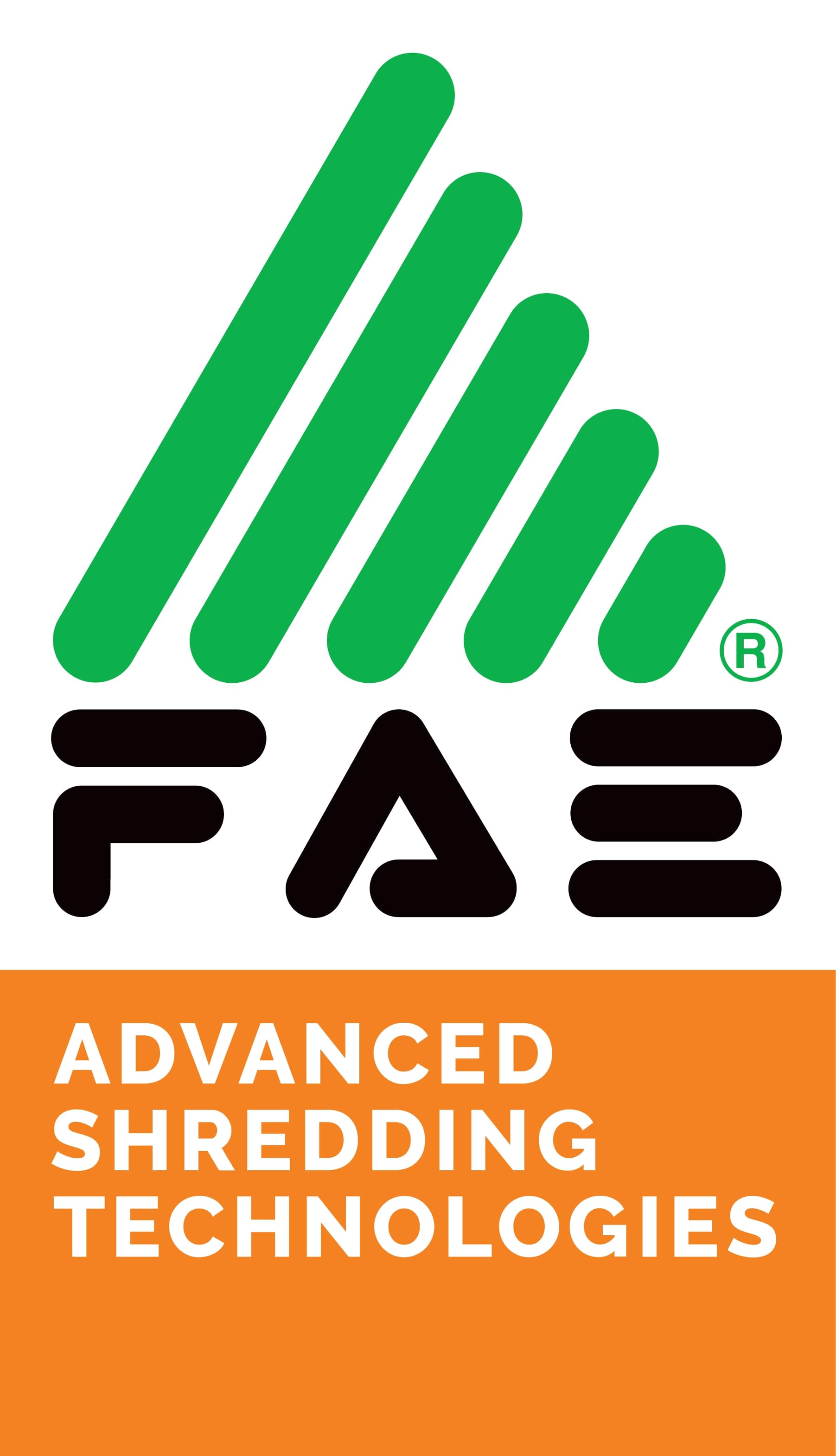 FAE is a worldwide manufacturer of top notch heavy equipment for the vegetation management and construction sectors. It has been in business for over 30 years and currently operates five production plants in Italy and six different distribution branches in key worldwide markets. FAE USA, headquartered in Flowery Branch, GA, was established in 2003 and serves primarily the US and Latin American markets. I came on board as CEO in 2005 in a very infancy stage of the company and have continuously run and led the business ever since.
Overtime, FAE has positioned itself as the industry leader in the markets it serves and has earned an unmatched reputation in terms of product quality, performance and support. We stand behind our commitment to provide the very best machines and solutions in the market and work very hard to pivot and adapt to the ever changing needs of the market and our customers.
We mainly serve the following industries: Forestry Departments (for firebreaks), Vegetation Management companies, farming, oil & gas, wind-farms, solar panel farms, utility companies, commercial and residential developments, road construction.
READ THE FULL INTERVIEW HERE
MACH3CONNECT – Markus Machers, Managing Director

We are an innovative global talent acquisition and management firm that connects top corporations, carriers, and freight forwarding companies with vetted job candidates that are ready and able to put their talents to work. We launched our company in 2015 to find and place exceptional performers in the international logistics arena. We are the "3rd" party that brings them together to create winning teams for the future.
READ THE FULL INTERVIEW HERE
ACQUAFIL USA– Franco Rossi, President

Aquafil USA was incorporated in 1999 as a wholly owned subsidiary of Aquafil SpA of Arco (Italy). The company mainly manufactures nylon fibers destined to the carpet industry. Aquafil USA is located in Cartersville, GA because North Georgia is traditionally the US (and world) largest carpet district.
Since its incorporation, the company grew from 0 to approximately 150 million dollars in sales, founded 2 new companies in Arizona and California to do carpet recycling and acquired a North Carolina company, O' Mara Inc. in the textile yarn business.
READ THE FULL INTERVIEW HERE

Genesis Professional Services (GPS) is located in Atlanta, GA and has been assisting organizations and executives in the hiring process since 2012. Talent management, personell selection, assessments, organizational development, and executive and managment coaching and consulting services are provided nationwide. GPS is interested in expanding internationally, especially in the Italian workforce. Cynthia  Totti Kelly PhD  is the founder and director of GPS. She has a PhD in Industrial-Organizational Psychology and is also a dual USA/Italian citizen. She specializes in healthcare, technology, engineering, business and human resources.
READ THE FULL INTERVIEW HERE
---
PLEASE NOTE:
The initiative is reserved to Members of the IACCSE Georgia Chapter.
If you would like to be part of the initiative, please contact atl@iaccse.com:
You will receive a survey to complete and submit;
You will be requested to submit your company's logo and some pictures of your team or your business.
All interviews will be shared by e-mail with all the Members of the Georgia Chapter, as well as published on the dedicated section of the IACCSE website.