Next year will represent an historical moment for the IACCSE as 2021 will mark 30 years since the Chamber was incorporated back in March 2021.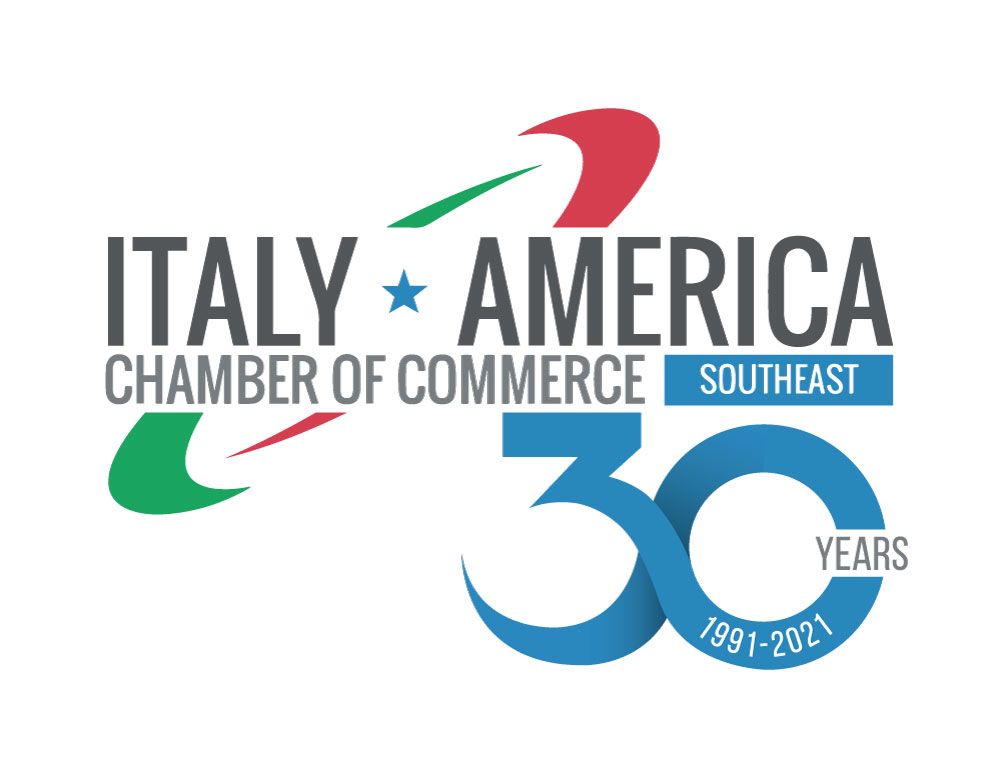 Moreover, we all hope we will have another reason to celebrate as the whole world will slowly approach to a gradual return to the normal life that we all are missing, leaving this challenging year behind.
Since we would love to commemorate this milestone with our community, we will give the opportunity to 4 of our members to establish an exceptional partnership that will last throughout the upcoming year thanks to a series of special events that will culminate with the Italic Award Gala. This prestigious event, organized in December, recognizes leading Italian and Italian-American personalities' contributions to the Italy-US trade relations.  
Some of the several benefits of the partnership are:
Special networking events organized entirely by the Chamber at the partner company's office, including catering service and invitations, to be celebrated in the first half of the year;
Special advertising announcement campaign on IACCSE social media – Facebook, LinkedIn, Instagram – dedicated to the 4 companies with a visibility of over 6,000 followers;
Partner company's logo will match the Chamber's 30th Year Anniversary logo in all communications & invites that will be mailed out throughout 2021;
'Premium Sponsorship' package for the Italic Award Gala 2021 event which includes: table for 8 people at the dinner / event, display of the partner company's logo in all communications relating to the Gala and during the evening, invitation to the stage to receive the commemorative plaque of the partnership, brief testimonial of the partner's representative to be projected on the main screen, one full page advertising in the official Gala program, complimentary Exhibitor Table in the EXPO area of the Gala venue.
In order to take fully advantage of this opportunity, please make sure to express your interest by and no later than December 15th, 2020.
Download HERE the package to find out all the benefits of the partnership!
Shall you want more information, please contact us at marketing@iacc-miam.com