The Italy-America Chamber of Commerce is honored to announce the commitment of "Hitachi Rail USA" as a Silver Sponsor at "The Best of Italy Gala Night".
Hitachi Rail USA has a wide range of products, ranging from high speed to driverless metros. On March 2016 the company announced the completion of a manufacturing facility for Miami-Dade County's Department of Transportation and Public Works' new Metrorail vehicles; a project originally initiated by AnsaldoBreda S.p.A, the most important Italian rail transport engineering company, which was sold in 2015 to Hitachi Rail USA, changing its name to Hitachi Rail Italy.
The 140,400 square-feet plant, located in Medley, FL., manufacture 136 cars and 272 motor bogies needed to replace the County's Metrorail fleet. The Miami-Dade Department of Transportation and Public Works contracted the production to Hitachi Rail.
The assembly of the Metrorail vehicles began last March, and the first completed vehicles will begin the qualification-testing phase by the end of the year. The first new Metrorail vehicles will be put into service in late 2017.
During the street exhibit on the night of the event, Hitachi Rail USA will display on Flagler Street a preview of the Miami Metrorail cars that will be put into service in 2017. This is a one-time opportunity for participants to take a peak to Miami's years to come.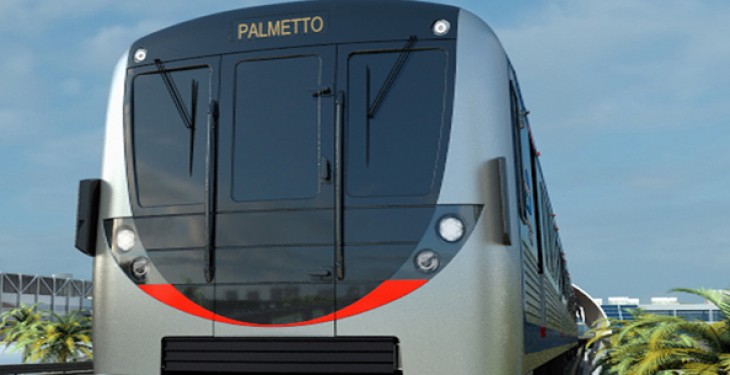 To learn more about Hitachi Rail visit their website: http://italy.hitachirail.com/en/
Or visit them on their Facebook page: https://www.facebook.com/HitachiRailItaly/?fref=ts
For more details on "The Best of Italy Gala Night" visit: http://www.iaccse.com/the-best-of-italy-gala-night/