Lately the main Italian economic newspaper "Il Sole 24 Ore" recognized the excellent performance in the US market of a Made in Italy aptitude test created by Human Resources pioneers Paolo Ruggeri and Andrea Condello.
Hiring mistakes can be costly in terms of missed sales opportunities and adverse customer relations. More importantly, such mistakes can prove to be highly detrimental on the staff's morale and productivity. This is a challenge the even the most experienced business owners have to come to terms with. It is precisely to address this universal need for peace of mind that Paolo Ruggeri and Andrea Condello, co-founders of Open Source Management consulting company, have crafted a comprehensive personality assessment tool, the I-Profile Analysis.
Along with a multitude of personnel management and training techniques, thanks to the I-Profile Analysis Mr. Ruggeri and Mr. Condello have been able to help countless business owners avoid hiring mistakes and grow a successful a profitable business built upon its main asset: people. Active for over a decade, OSM has today a world-wide presence with offices in Italy, Brazil, Spain, Portugal, England, Bulgaria and, of course, the United States with the OSM U.S. branch, K2USA.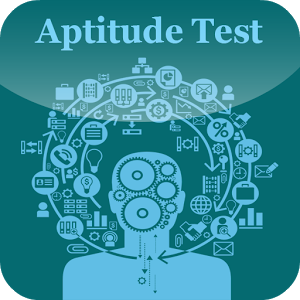 The I-Profile technology, born from a study conducted by sociologist Thomas Stanley, is simple and incredibly accurate. In fact, the assessment is able to highlight a current or future employee's strengths and weaknesses, assess whether he/she shares your company values and determine whether he/she will contribute to the company's success. Depending on the score, the individual's ability to cope with pressure, stay motivated and build long-term relationships can be assessed and addressed. In other words, our I-Profile Analysis enables business owners to hire people for character and to determine how much it will "cost" to address any identified weaknesses.
Click here to read "Il Sole 24 Ore" article.