IN-STORE PROMOTIONAL ACTIVITIES
Five gourmet markets in Miami will be involved in these promotional activities. All food lovers and friends of the Chambers are invited to stop by and taste Friulian typical food products, including Prosciutto San Daniele and Montasio cheese. The activity will take place on:
Tuesday, October 25th to Saturday, October 29th
1:00pm – 7:00pm

 at
70 SW 7th St, Miami, FL 33130
https://www.casatualife.com/cucina.html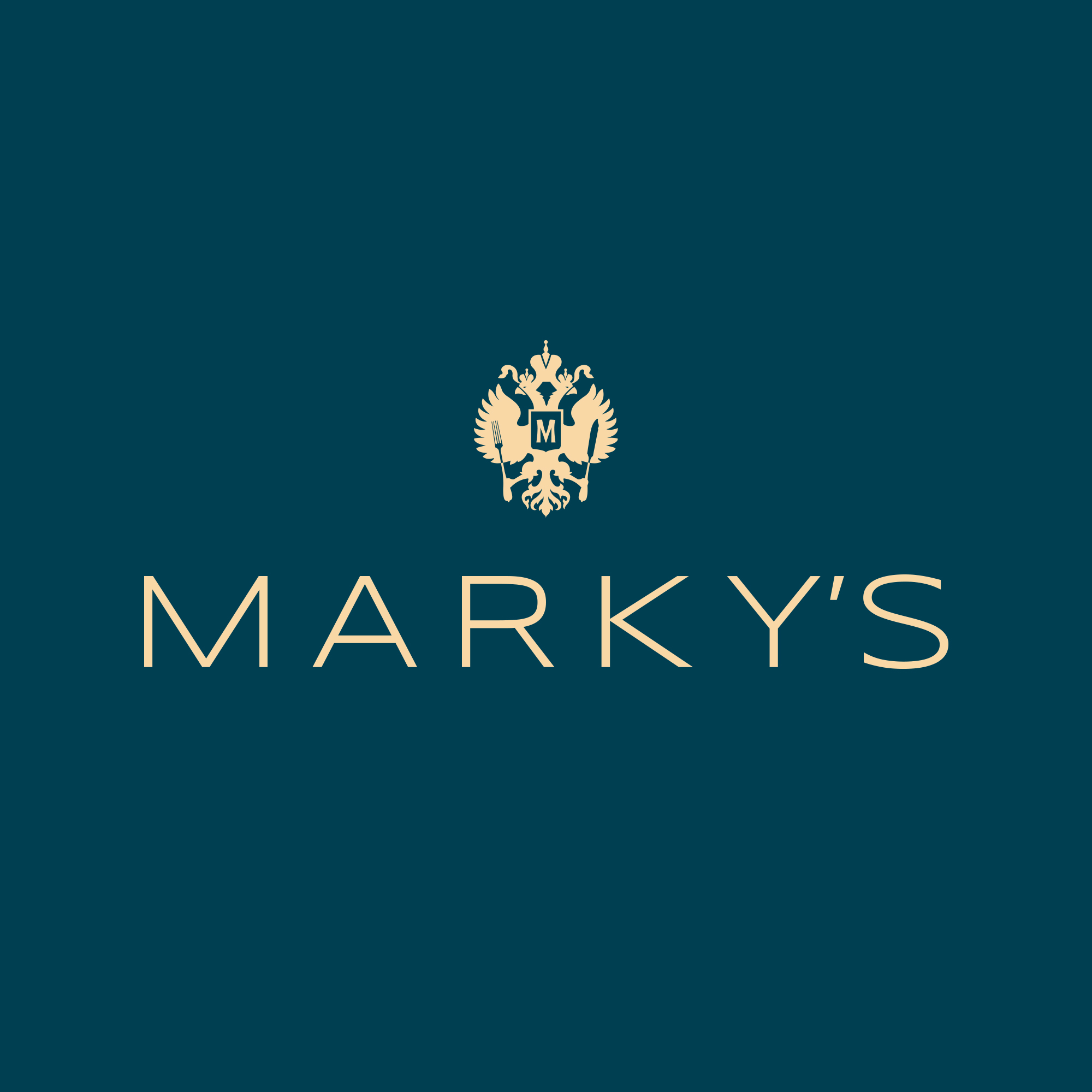 687 NE 79 Street, Miami, FL 33138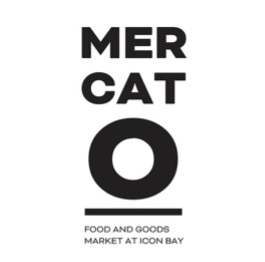 460 NE 28th St, Miami, FL 33137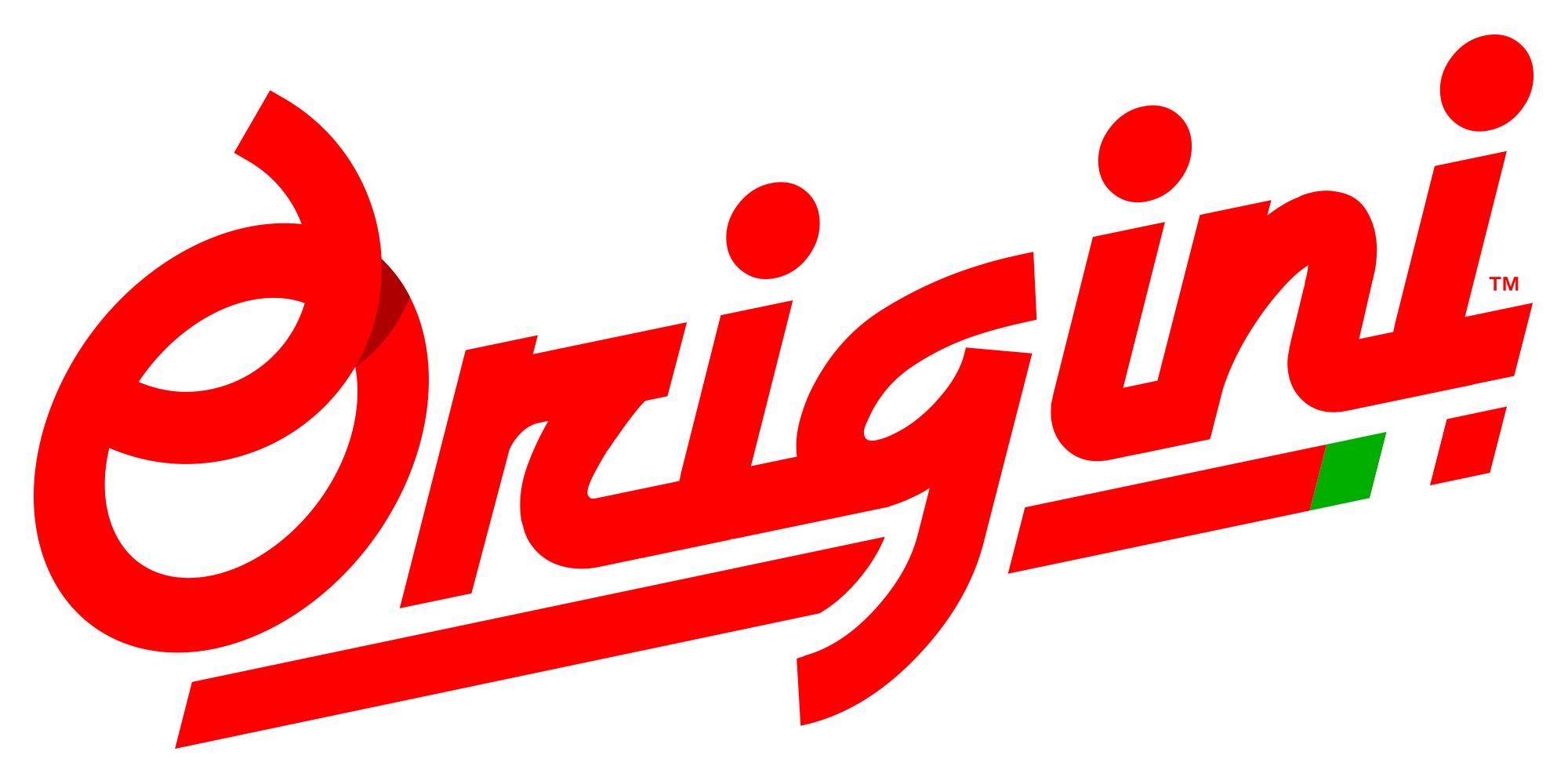 6709 Bird Road, Miami, FL 33155
Prima Classe Italian Market & Café
842 1st St, Miami Beach, FL 33139
facebook.com/primaclassemiamibeach
The FVG Week brings to you the most iconic food & wine selection:
Prosciutto di San Daniele PDO: It is a dry cured ham that has been produced the same way for a thousand-year. It is a PDO product, which means that the breed and the feeding of the pig, are tightly controlled to assure quality and consistency, its production takes up to 12-13 months. The air from the mountains and the Adriatic Sea makes the San Daniele area the perfect place where to age prosciutto. To know more, visit: https://prosciuttosandaniele.it/en/.
Montasio cheese PDO: derives its name from the Montasio mountain range in the Friuli region. It was originally produced in the 13th century by Benedictine monks at their monastery in the Julian Alps. Although it was originally produced with sheep's milk, it is now made with fresh cow's milk, and the progressive transformation process is closely monitored. The Montasio consortium's trademark is stamped on the upper crust, assuring that quality methods and traditions have been met. To know more, visit: https://www.montasio.com/en/.
Friulan DOC & IGT wines: Friuli Venezia Giulia is an area with an innate vocation for viticulture. The area planted with vines is about 20,000 hectares, 60% cultivated with white varieties, and more than 75% in DOC areas. There are about 1,500 active wineries, with an average vineyard area of about 2 hectares, whereas wineries with less than 10 hectares make up 80% of the total. Friuli DOC denominations include DOC Collio, DOC Friuli Aquileia, DOC Friuli Colli Orientali e Ramandolo, DOC Friuli Grave, DOC Friuli Latisana, and DOC Friuli-Venezia Giulia. To know more, visit: https://www.consorziodocfvg.it/.
Tergeste Extra Virgin Olive Oil: Friuli-Venezia Giulia's EVO oils are among the most highly valued in Italy, and a large percentage of Friuli's extra virgin olive oil originates from olives grown on the southern slopes of the hills. Such soils benefit from the constant influence of the breeze and the presence of the sea to mitigate temperatures. Friuli-Venezia Giulia's extra virgin olive oil production boasts some excellent oils with protected designations of origin, such as Tergeste Extra Virgin Olive Oil PDO. To know more, visit: https://www.turismofvg.it/dop-products/tergeste-oil-and-other-oils.