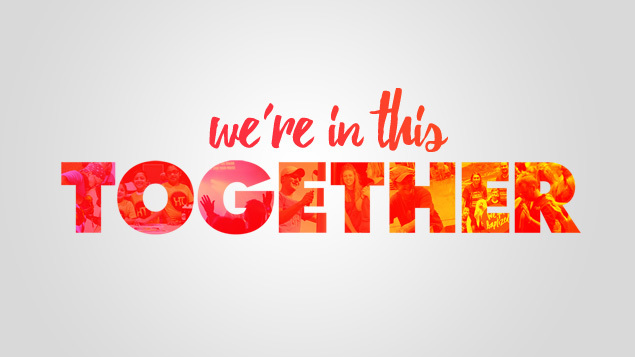 "This moment humanity is going through can be seen as a portal and as a hole. The decision to fall into the hole or go through the portal is up to you. If they repent of the problem and consume the news 24 hours a day, with little energy, nervous all the time, with pessimism, they will fall into the hole. But if you take this opportunity to look at yourself, rethink life and death, take care of yourself and others, you will cross the portal."
-White Eagle, indigenous Hopi elder, March 2020
Dear IACCSE Members and Friends,
As the spread of coronavirus has touched just about every aspect of our daily lives, we at the IACCSE fully understand our responsibility to keep doing what we do best: support our Members and our business community through information, collaboration, and innovation.
During this time of social distancing, to ensure business continuity, we are working harder than ever on new forms of online engagement and virtual tools available to you: webinars, virtual business breakfasts, the business expert channel (a valuable video marketing tool soon available to you), to keep maximizing your exposure and promotion in the market.
We are going through this only if we stay together, day by day, doing our part in working to make a positive impact on our community in a moment in time when it is vital to stay united.
Being aware of what you can share in terms of expertise and being connected with other entrepreneurs, is what matters the most today.
It is crucial to support one another and stick together by sharing ideas, and leveraging the IACCSE's assets available to each one of you (website, social media pages, newsletter and other), in order to stay responsive and resilient in the midst of  the current COVID-19 crisis and to plan a new growth once the emergency is over.
The Italy-America Chamber of Commerce mission is to act as your beacon.
In times like this one, the Membership to the Chamber becomes an even more powerful ally, making you feel part of a group, a community in which no one stands alone, yet is part of a robust business network defined by creativity and integrity. 
We therefore encourage you to keep supporting each other, stay connected with the Chamber, taking an active role and participating whenever possible to our initiatives, especially in these unprecedented times.
We are deeply grateful for those of you that have showed continued support and partnership and for being with us, as we work through this emergency.
We are here for you.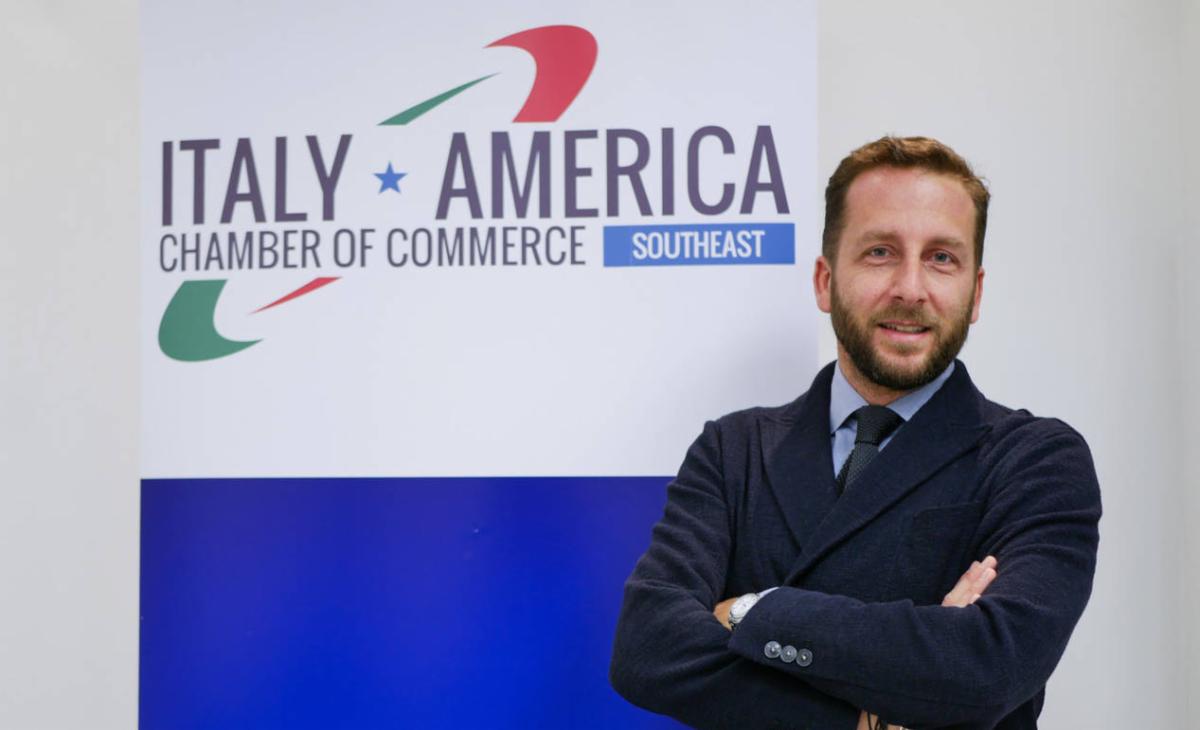 Tommaso Cardana
President
Italy-America Chamber of Commerce Southeast