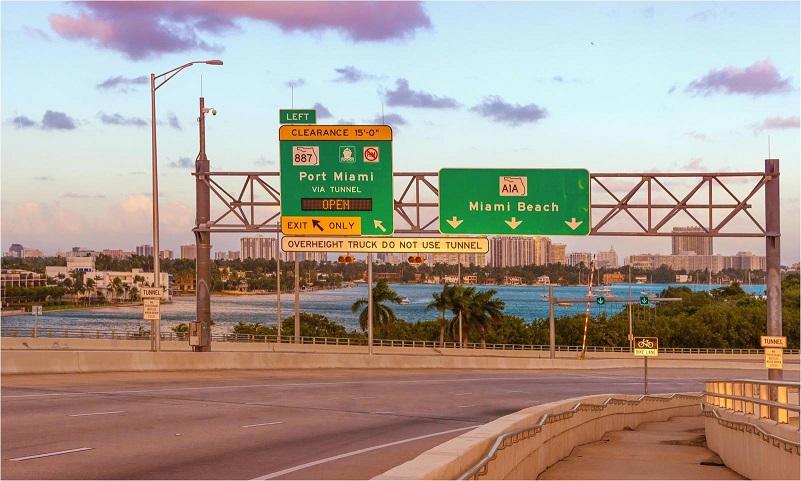 Milan, Bologna, Firenze and Rome will be the host cities of the first Florida Roadshow organized by the IACCSE in April 2019. The initiative is intended for those Italian companies interested in the expansion opportunities in the US market, using Florida as their base.
Attendees will be provided with detailed information on matters such as the establishment of a new branch in the US, tax-related aspects, import-export of products, access to the financial system, as well as an overview of the most promising industries.
The events will be organized with the collaboration of IACCSE representative offices in Italy, local Chambers of Commerce and industry associations. We aim to reach a total audience of more than 200 companies among the four cities where the event will take place.
Intended to provide a reliable overview of the business opportunities in the Florida market, the Roadshow represents a great opportunity for US professional firms to connect with a qualified group of Italian entrepreneurs and managers with the support of the IACCSE.
Discover below how to have your company participate at the event as a sponsor/speaker (available in italian) :