EXHIBITORS' DIRECTORY
ORO EXHIBITORS:

ArteCucine specializes in the creation of personalized, high-quality kitchens designed to elevate both indoor and outdoor living experiences.
Drawing from extensive experience in luxury projects across Florida, ArteCucine has honed an acute awareness of the region's distinct weather conditions, surpassing industry standards with ease. The company's foundation is built upon the pillars of delivering superior products.
ArteCucine's Italian cabinetry offers distinctive advantages, including mold, water, and fire resistance, as well as genuine "Made in Italy" craftsmanship.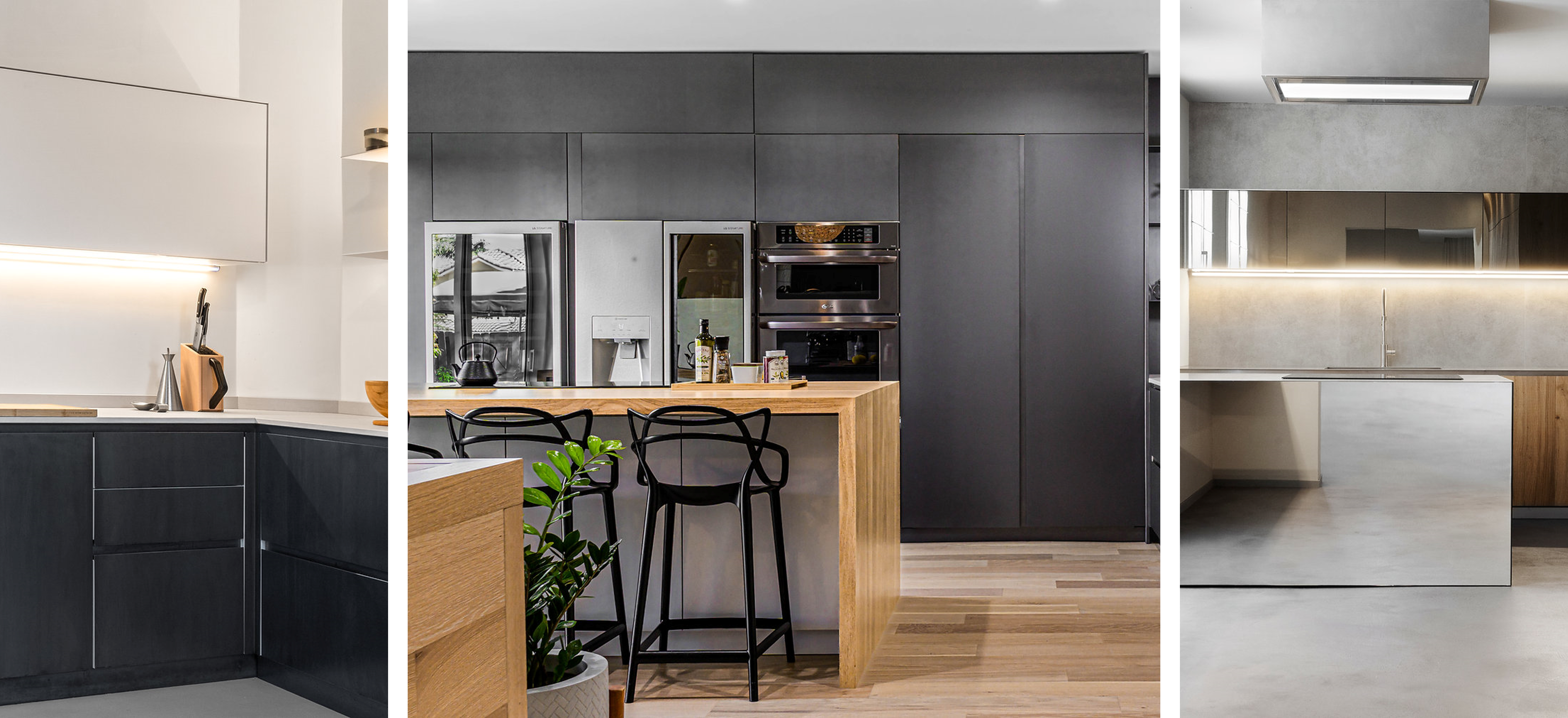 Kartell stands as a pioneering force in the world of contemporary design, renowned for its innovative approach to furniture and home accessories. With a legacy that spans over 70 years, Kartell continues to redefine aesthetics and functionality, combining cutting-edge technology with artistic creativity.
Founded in Italy, Kartell's distinctive pieces seamlessly blend form and function, showcasing a dedication to originality and experimentation. From iconic plastic chairs to vibrant lighting solutions, each creation carries a touch of Italian craftsmanship and a commitment to sustainable practices.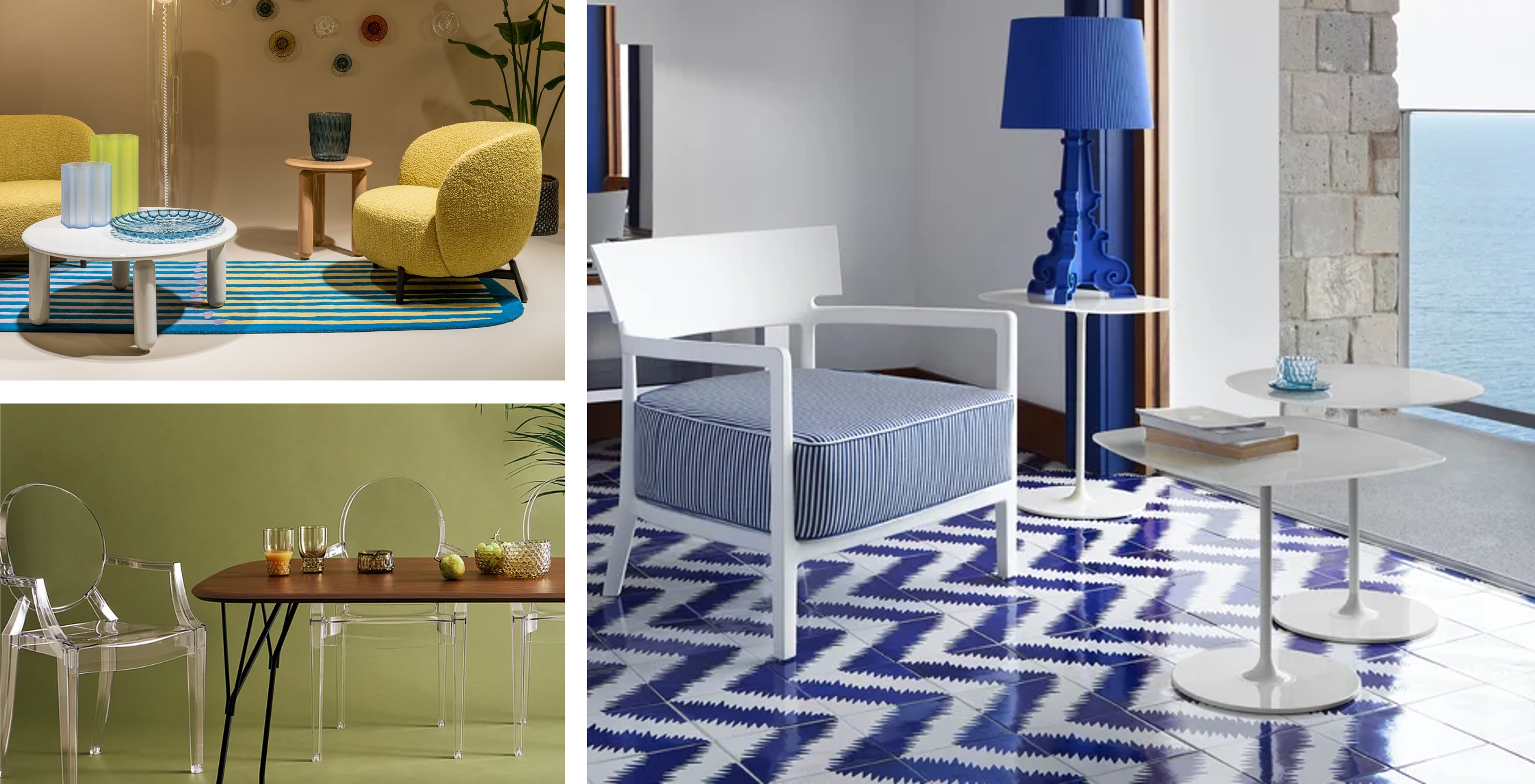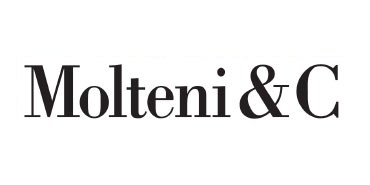 Molteni&C, one of the three brands of the Molteni Group, is the leading brand specialized in the production of high-end home furniture and kitchen sector with an Italian-made production.
Founded as a company manufacturing systems, it now produces a complete offer for the home, distributed through a network of mono-brand Molteni&C shops and corners at multi-brand shops located all around the world.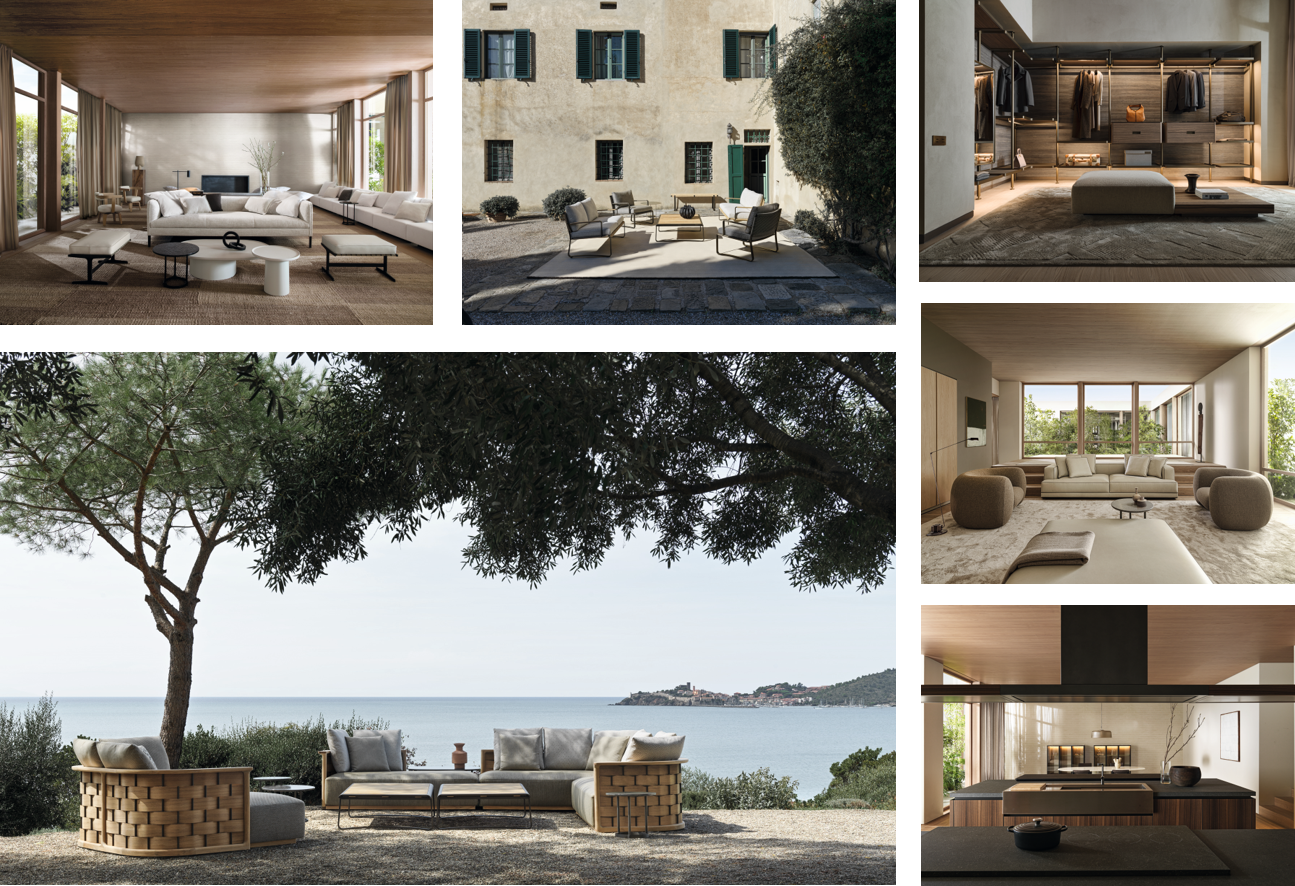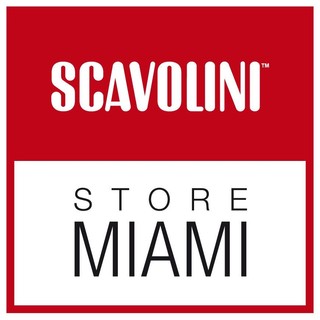 Located in the heart of the City Beautiful, Coral Gables, Scavolini's Flagship showroom offers high-end Italian kitchens, bathrooms, closets and living room furniture. Scavolini Showroom Miami is dedicated to representing Scavolini product lines and images exhibiting a variety of styles, materials, finishes and accessories.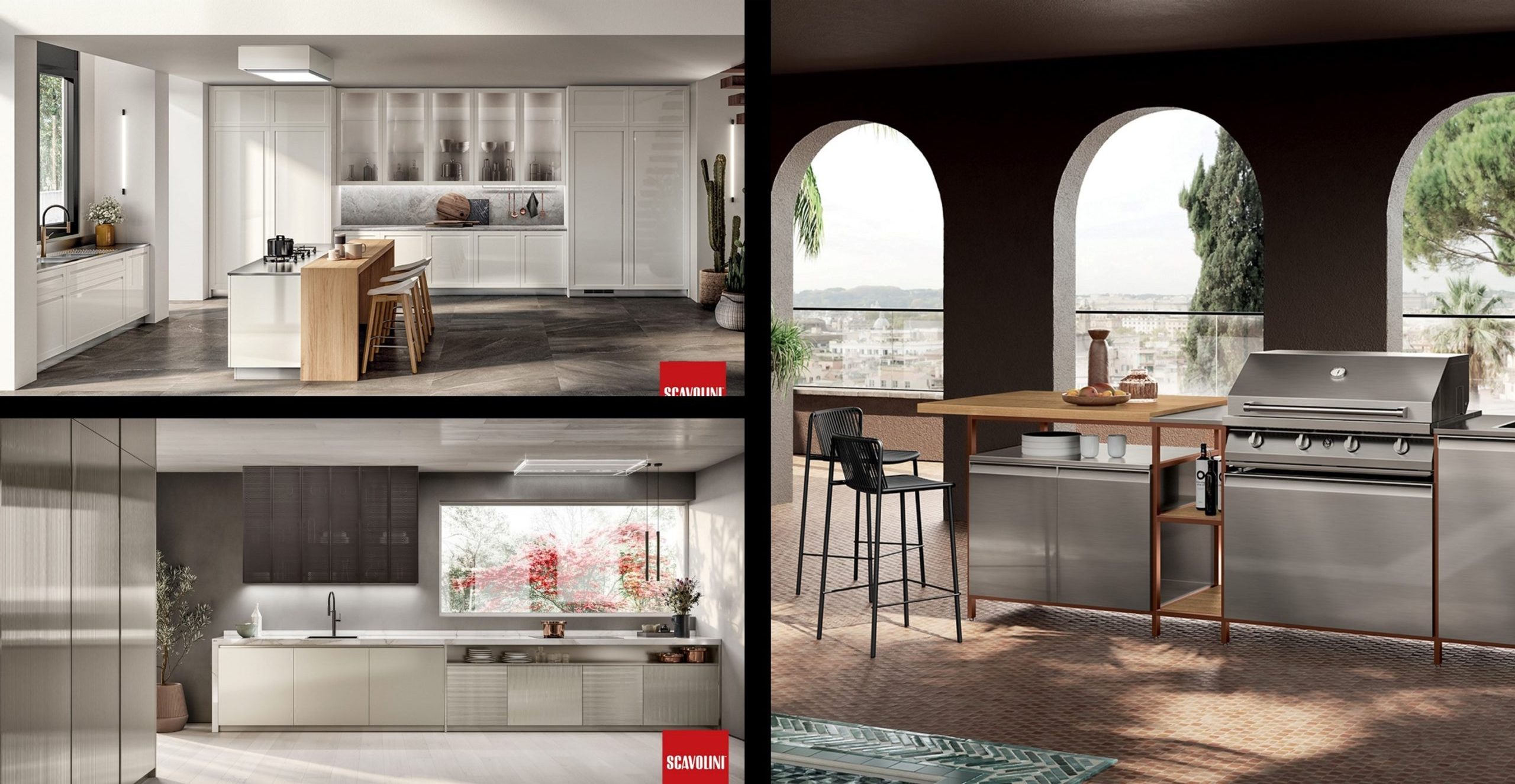 ARGENTO EXHIBITORS: Genesis Interiors, a well-established reality in the United States for luxury yacht interiors and residential projects.  Over the last three decades, Genesis has crafted bespoke architectural millwork for some of the most ambitious and exclusive yacht and residential projects worldwide.  Under the leadership of its founder Mr. Roberto Lottini, Genesis has a track record of delivering the highest quality custom work. We proudly employ a team of skilled Italian artisans that, together with our local craftsmen, deliver complete turnkey fabrication and installation of Luxury interiors.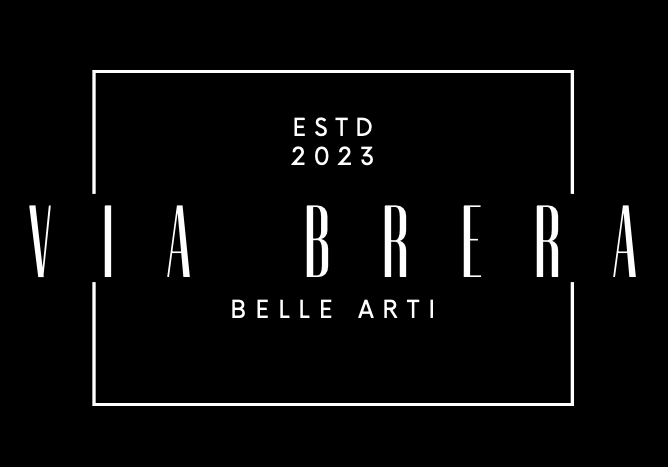 Their mission is ignited by a profound adoration for superior Italian craftsmanship. Through extensive journeys spanning the entire country, they've ventured into captivating artisan workshops, encountering an unparalleled array of exceptional artisans across various domains including interior design, jewelry, personal accessories, and fine art. At the core of the "Made in Italy" ethos lies the artisanal expertise and the finesse of manual work. Exceptional craftsmen, endowed with a rare ability to shape raw materials into creations that narrate history, culture, tradition, research, and the authentic essence of beauty. The Italian artisan, through their distinct vision and creativity, possesses the skill to fashion one-of-a-kind pieces from raw materials, each reflecting a profound love for their craft and cultural heritage.
Their mission evolves with the aspiration to share this extraordinary talent and fervor for what encapsulates "bellezza" and uniqueness. Their aim is to engage you in this affection for Italian handcraftsmanship, ensuring that every piece that graces your hands carries within it the narrative, artistry, and soul of an entire nation.

In 2006, Daniele Morabito established Karpeta in Reggio Calabria, situated in the southernmost region of Italy known as Magna Grecia, steeped in historical traditions and myths. The location served as a pivotal port for Mediterranean explorers and a cultural crossroads. Drawing inspiration from his father's passion for antiques and artifacts collected during travels,  he found a niche for rugs in the market. Karpeta emerged as the embodiment of his journey from traveler to entrepreneur, projecting contemporary design onto hand-crafted products rooted in ancient wisdom lost over time.


Magniflex is a prominent mattress company known for delivering innovative sleep solutions that fuse Italian craftsmanship with state-of-the-art technology, resulting in an unparalleled sleep experience. Their premium mattresses are meticulously crafted to offer unmatched comfort, support, and durability. Demonstrating a dedication to sustainable materials and groundbreaking design, Magniflex guarantees customers around the globe a revitalizing night's sleep.

PARTNERS' DIRECTORY
Acqua Panna is a water that's worth savoring. Crafted by nature for an unmistakable taste, filtered drop-by-drop through the sun drenched hills of Tuscany since 1654. The balanced and unmistakable taste of Acqua Panna makes it the finest water to savor at the best tables. Acqua Panna is Tuscany captured in a bottle.
"Tastefully Italian" is how San Pellegrino describes itself. Two words to introduce a dimension full of taste: of course, the unmistakable taste of S.Pellegrino, with its gentle bubbles and fine mineral balance. But from a wider perspective, it's the idea of living life in good taste, seen as the Italian sense of style and quality.