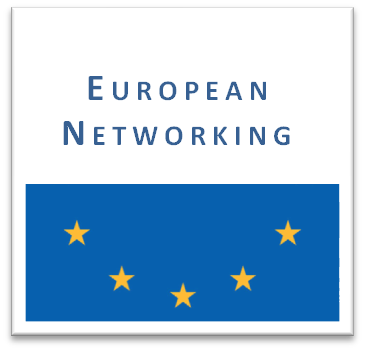 The Italy-America Chamber of Commerce is glad to announce that starting this year the European Chambers will open to their members the possibility to increase their visibility among all Bi-national Chambers' Database that counts a total of 17,000+ contacts.
With the purchase of a sponsorship package, members will have the chance to station themselves at a table during the networking cocktails that host usually more than 200 local business professionals and showcase their marketing displays, tools and materials. The company's logo will be inserted on the event's invitation that will be sent out via email and on all European Chambers' websites and social media platforms. This is a great way to create exposure and brand awareness for your company.
The IACC wants to make sure that its services meet the needs of its members and is why we have extended visibility opportunities for all members seeking to expand their audience.
Don't miss the opportunity to become a sponsor at our European Networking Cocktails.
Click HERE to discover the benefits of our new sponsorship package.
Our upcoming European Networking Cocktails will be held on Thursday, November 21st.  Join us and have the chance to connect with a large group of European professionals!