IACCSE is proud to announce that ELKA Design has committed a gold sponsorship for the Gala event that will take place at Alfred Dupont Building, Flagler Street, Miami Downtown on October 22, 2016.
ELKA Design is an Italian company which is rapidly becoming a leader in the production of high quality faucets for yachts and super yachts.
With its headquarters in San Maurizio d'Opaglio (Piedmont Region), ELKA Design, guided by the entrepreneurial acumen of Katia Paracchini, managed to expand in international markets, including Turkey, United Arab Emirates and the United States, and it is on the verge of opening its first subsidiary in Broward County.
ELKA Design's focus on details ensures the constant certified quality of its products, whose reliability and style are typical traits of the Made in Italy label.
Discover more about ELKA Design here: http://www.elkadesign.it/en/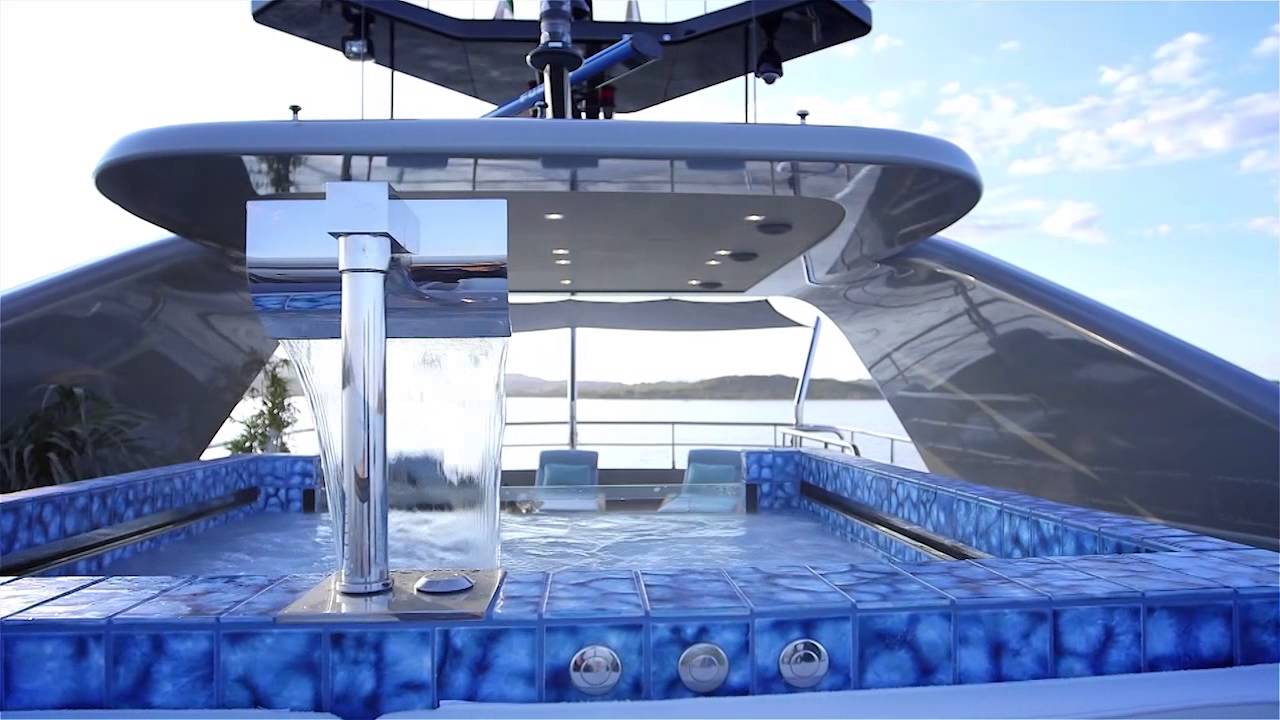 For further information about "The Best of Italy Gala Night", please visit the event's page: