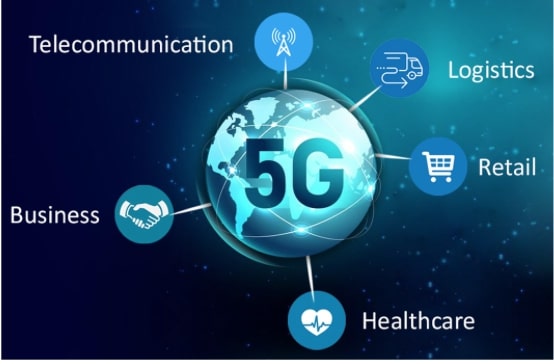 by Digitance
Smart cities, self-driving cars, advanced home and building automation, digital healthcare, augmented reality, virtual reality. These are just a few examples of innovative applications that 5G mobile networks will make available in the near future.
5G will offer ultra-high transmission speed with low latency and will be able to provide services to a huge number smartphones and IoT devices.
It is, therefore, essential to secure the full and continuous operation of 5G networks and protect them from attacks that may lead to critical disservices or to the disclosure of personal and confidential data.
But, nowadays, there is a significant lack of adequate skills, both in private companies and public administrations. Hence the need to train a generation of technicians and managers able to efficiently support 5G cybersecurity in terms of infrastructures, applications and data.
In order to tackle these challenges, CNIT (Consorzio Nazionale Interuniversitario delle Telecomunicazioni) and Digitance have signed a MoU in Rome (Italy) on 2020.10.12, joining their effort to deliver a Continuing Education Program on 5G Cybersecurity.
The program will address both public administrations and companies aiming to invest in training technicians and managers on fundamental security issues of 5G infrastructures and applications. It will be supported by the most advanced training methodologies and with a total interchangeability between face-to-face and remote teaching. This way, it will answer not only to the needs of the present socio-health emergency, but also to the efficiency and optimization issues of all its users.
Current time schedule to training kick off is March 2021.
Finally, CNIT and Digitance intend to align, as far as possible, methodologies and contents of this initiative to what is proposed by the UN Agenda 2030, in terms of Sustainable Development.
Information and contacts
Website: http://5gsec.cnit.it
e-mail: 5gsec@cnit.it , 5gsec@digitance.group