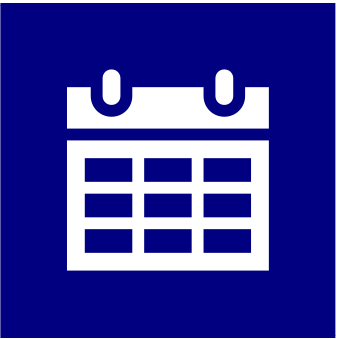 WHEN  Thursday –  October 19, 2023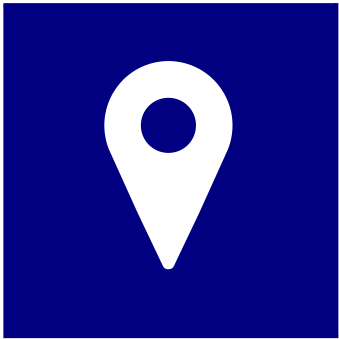 WHERE  Different Locations in the Miami Design District

RSVP 
THE EVENT
The Cocktail Design Night is a one-of-a-kind event taking place in synergy within the framework of the event "The Best of Italian Design" in the most prestigious Italian furniture showrooms in the heart of the Miami Design District.
This themed event will feature an array of cocktails inspired by the art of design and the vibrant Italian culture.
In each Italian showroom, talented mixologists will showcase their expertise, crafting unique and visually stunning cocktails.
PROGRAM
6:00PM-8:00PM | COCKTAIL DESIGN NIGHT (DIFFERENT LOCATIONS IN THE MIAMI DESIGN DISTRICT)
MORE DETAILS COMING SOON
VISITORS

Limited capacity. Please, make sure to submit your registration form.
21+ TRADE ONLY EVENT | NO RSVP AT THE DOOR
For further information: communications@iacc-miami.com
The Cocktail Design Night is born as a spinoff of the Food Design Night, a successful closing event of The Best of Italian Design. Watch here the video of the Food Design Night 2022: