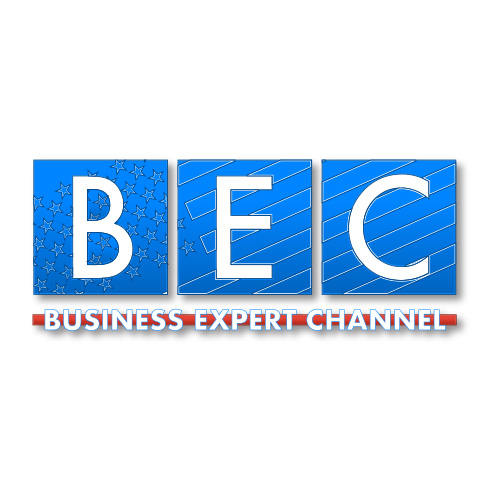 As part of Italy-America Chamber of Commerce's mission to promote trade between Italy and the U.S.A, we continuously encourage and support every step of the way Italian businesses to open in the U.S.A.
This is why we are offering a new initiative that provides our Members a chance to be heard and to be known widely to their potential clients.
This initiative, specifically created for our Members in the professional service fields, will include a collection of visually engaging and informative videos about how to export Italian business to the U.S.
Each Member has the opportunity to showcase its professional services through a 8-minute interview-like video and to educate its audiences about the many implications and export regulations when doing business in the U.S. (e.g. export regulations, U.S. tax law, real estate due diligence and investment, Visa regulations, trade counseling and other).
Through this powerful video channel, each Member may become a recognized expert by gaining maximum and immediate visibility and by extensively amplifying its reach among Italian entrepreneurs.
The final video will be then shared through the IACCSE's online channels (website, YouTube) and promoted on a social media campaign to a profiled target of Italian entrepreneurs, making it a powerful asset for each Member's sales and marketing needs. The IACCSE video collection will be also promoted through Assocamerestero website and social media.
The video is produced by the IACCSE and the discounted fee is $1,900 for our Members only.
Download the Business Expert Channel – Experts' Package to learn more:
If you are interested in signing up for this initiative, please fill out the form at page 10 of the media kit.
For more information please visit bec.iaccse.com or contact marketing@iacc-miami.com.