IACCSE is proud to announce that the prestigious Italian company Buccellati SpA has committed a Silver sponsorship for the Gala event that will take place at the Alfred DuPont Building and in Flagler Street, Miami Downtown on October 22, 2016.
Buccellati SpA is a world leader in high end luxury jewelry.
Andrea Buccellati is the President and Creative Director of the company, which has been managed by Buccellati's family since its first boutique was opened in Milan back in 1919.
Today, the company is very active on the international market, showcasing its hand crafted products in the top luxury destinations around the world ,  including its brand new boutique in Bal Harbour.
Buccellati's latest effort is the "Timeless Blue" project. First displayed in 2015 in, it consists of five one-of-a-kind creations inspired by impressionist and post-impressionist paintings.
Discover more about Buccellati SpA at: http://www.buccellati.com/en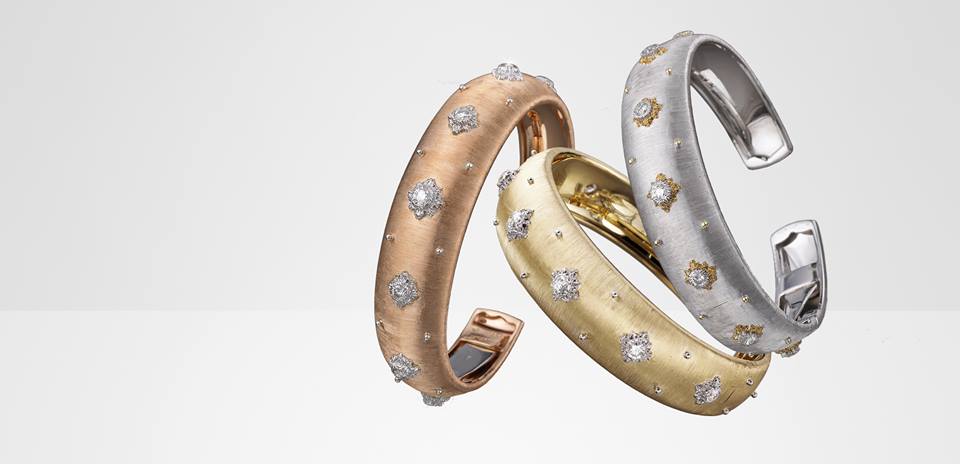 For further information about "The Best of Italy Gala Night", please visit the event's page:
http://www.iaccse.com/the-best-of-italy-gala-night/