2021 Italic Award
2021 Italic Award Recipients
The Italic Award is presented to two business leaders that distinguished themselves for the promotion of the Made in Italy in the United States.
The Italy-America Chamber of Commerce Southeast is pleased to announce that the two recipients of the Italic Award 2021 are:
Mr. Richard Sasso, Chairman of MSC Cruises USA and Mr. Daniele Fanara, Senior Vice President of Fincantieri Services USA.


The ceremony will be also an opportunity to receive an overview, from these two distinguished guests, on the future of marine and cruise industry with the aim of establishing an ever-stronger collaboration between the United States and Italy.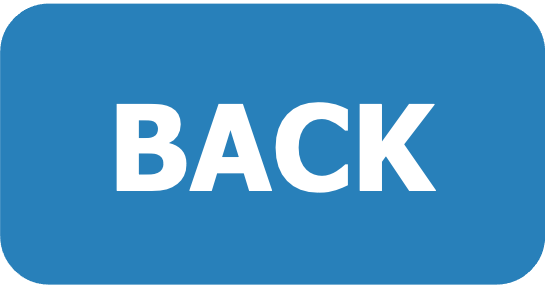 Italic Award Past Recipients
2018 Italic Award – crafted in Carrara White Marble
Awarded to
Mr. Ugo Colombo, President of CMC Group, Inc
Mr. Peter Vittori, Managing Director of  American Airlines
2016 Italic Award – crafted in Bronze
Awarded to
Mr. Dario Snaidero, President of Snaidero Kitchens
Mr. Andrea Buccellati, President of Buccellati SpA