2021 ITALIC AWARD GALA SPONSORS
GOLD SPONSORS
AIR EUROPA
Air Europa Líneas Aéreas, S.A.U., branded as Air Europa is a private airline with headquarters in Mallorca and its main hub at Barajas Airport in Madrid.  Air Europa is a member of the Skyteam Alliance and currently operates 5 weekly flights from Miami to Madrid with connections to over 40 destinations across Spain and Western Europe, including Rome and Milan. AirEuropa operate flights from Miami with Boeing Dreamliner 787-9 featuring a special configuration in Business Class (1-2-1) with fully reclinable seats and all Business Class passengers having access to the aisle. The new in-flight menus are produced with more fresh and organic ingredients designed by the chef Martin Berasategui, 12 Michelin starts. In Business Class we also offer a complimentary 10 Mb voucher for the WI-FI service, as well as a large connectivity is offered at your seats.

PERONI NASTRO AZZURRO
Brewed with the same flair and attention to detail through three generations of master brewers, Peroni Nastro Azzurro uses only the finest ingredients, including our exclusive Nostrano dell'Isola maize. This delivers a crisp and refreshing beer with a delicate balance of bitterness, citrus and spicy aromatic notes, combined with a fast and clean finish. Today, Peroni is the most vastly sold Italian beer in the world.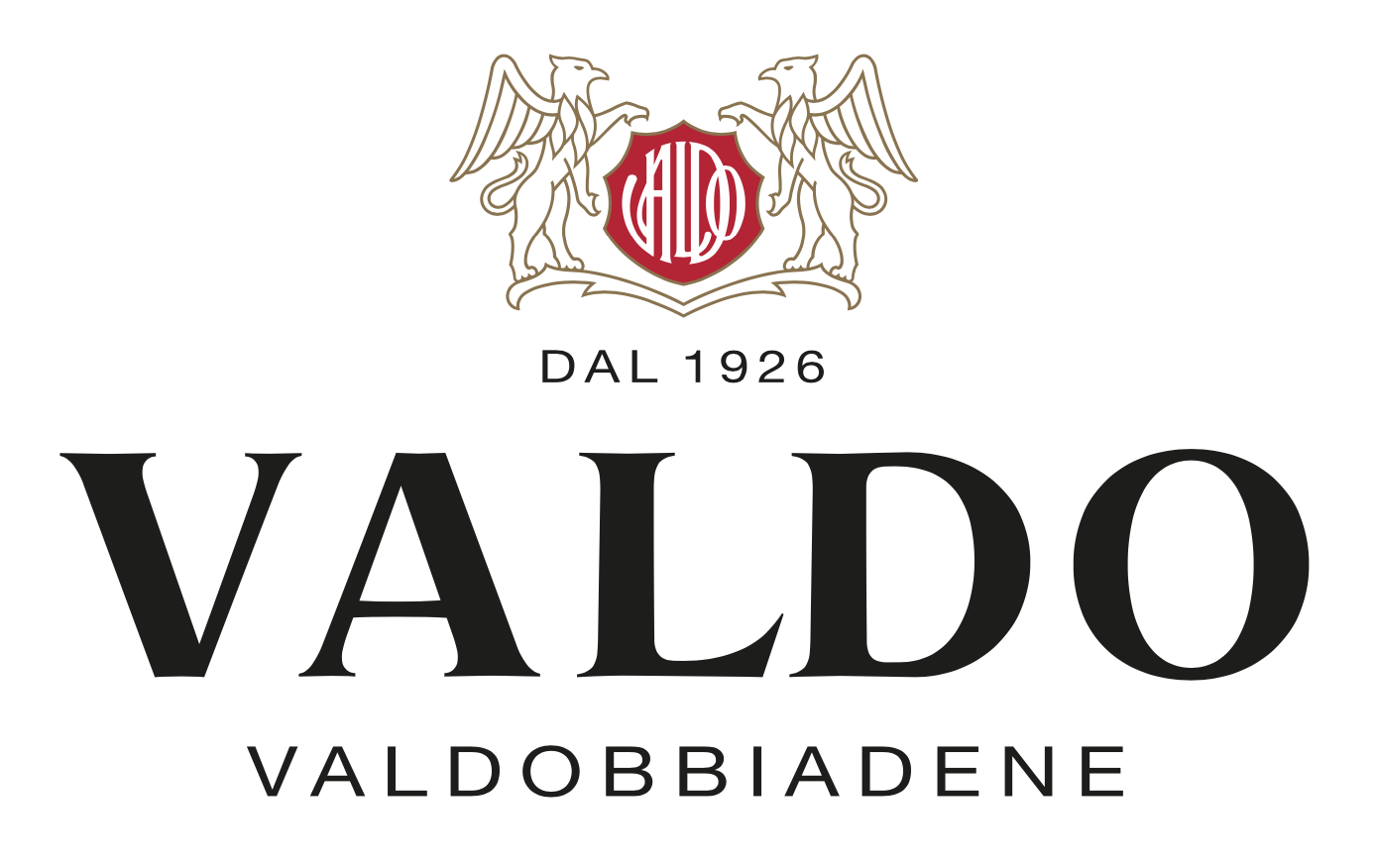 VALDO USA
Valdo is a family-owned winery located in Valdobbiadene, a UNESCO World Heritage Site. Founded in 1926, Valdo is one of the most historic and trusted brands specialized in premium Prosecco and Italian sparkling wines, blending tradition with innovation. Passion for quality and strong commitment to sustainability are the key company values driving Valdo into the future.

WINE LOVERS DISTRIBUTOR
Wine Lovers Distributor was founded in 2020 in Miami as the Wine Division of BeviBirra Inc, which specializes in the import of superior quality Italian craft beers. Wine Lovers Distributor specializes in the import and supply of high quality wines sourced directly from Italy.The portfolio covers some of the most famous Italian wine regions such as, Friuli Venezia Giulia, Veneto, Lombardy, Tuscany, Abruzzo, Puglia, Sicily, and will soon be rolled out with the addition of Piedmont.
SILVER SPONSORS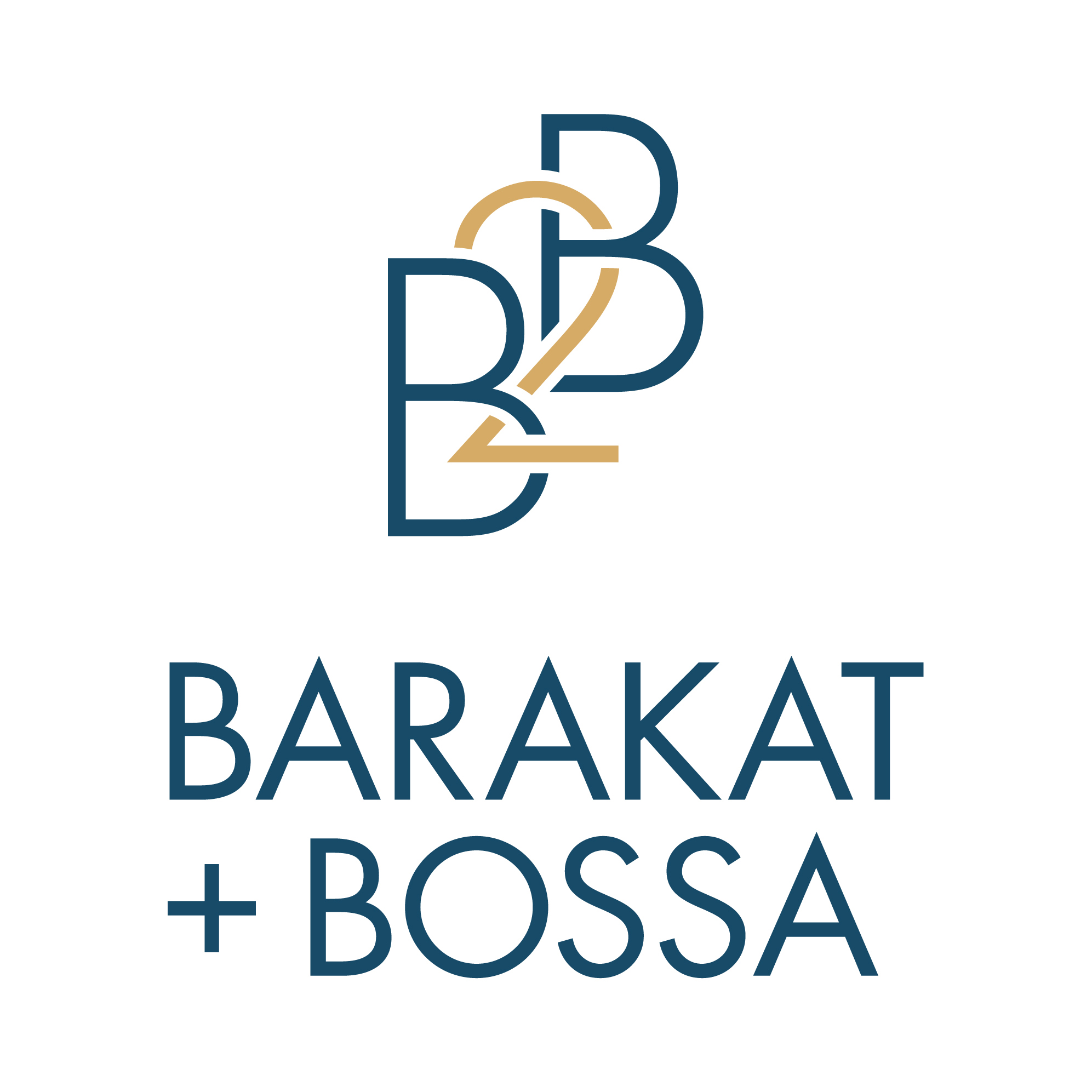 BARAKAT + BOSSA
Business moves forward at a rapid pace, and it does not stop for a lawsuit. Barakat + Bossa understands that and works with its clients to ensure that a legal dispute does not slow them down. The firm is protecting businesses and their owners in litigation and arbitration. Barakat + Bossa has an international team hailing from four continents with a diversity of languages, who focuses on business matters such as partnership disputes, non-competes, breach of contract, corporate litigation, real estate disputes and financial fraud. The mission at Barakat + Bossa is "We are trained to protect and win." That means that the firm is always upgrading its knowledge of trial law procedures and information to make sure it can meet and exceed the challenges for their clients in an ever-changing legal environment.

BIANCHI FASANI LAW
Bianchi Fasani Law, PA is an international boutique law firm located in Miami Beach which represents businesses and individuals focused on real estate, corporate and tax law.

CANERO LAMMERS IMMIGRATION LAW GROUP
With over 55 years of combined experience, Canero Lammers Immigration Law Group is dedicated to providing our clients with informed, tailored and effective legal advice.
Canero Lammers is committed to sustainable development, which begins with thier clients. They look at each person who becomes their client as a long-term commitment and they seek solutions, which will reach long-term goals for their clients.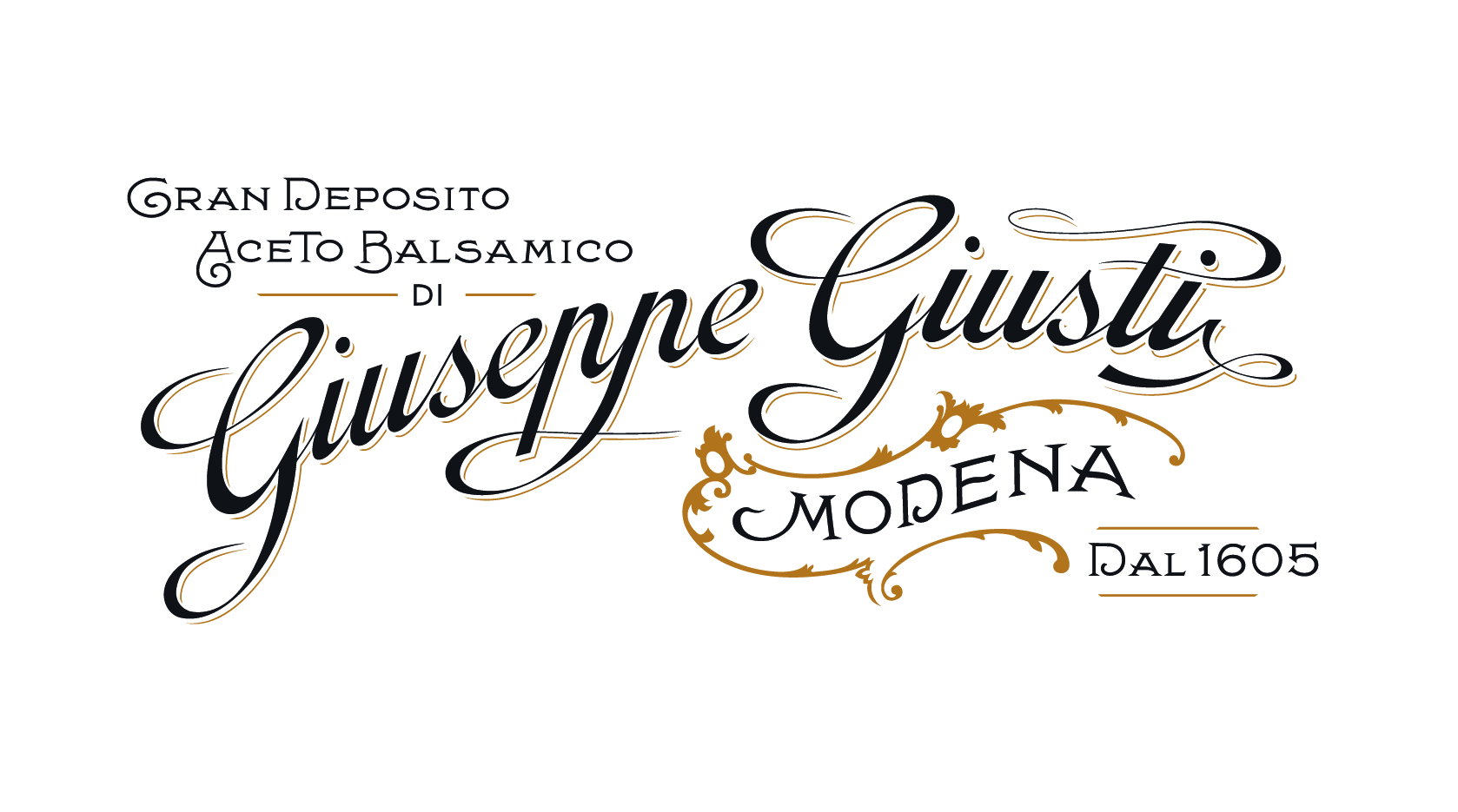 GIUSTI USA
Since the seventeenth century, the Giusti family has been producing Balsamic Vinegar, passing down a recipe that creates a complex harmony of flavors and a product of excellence, appreciated all over the world.
Creating an exceptional balsamic vinegar depends on the competence, experience, attention to detail and the lengthy period of aging. Proud of a know-how which has been refined over its 400 years family history, Giusti combines both its respect for tradition with a sense of local corporate responsibility and a modern and sustainable production philosophy.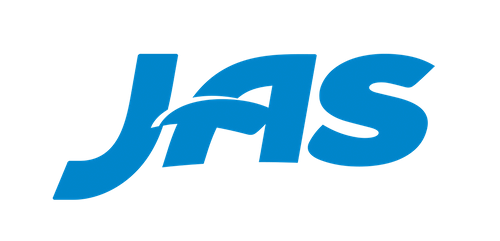 JAS FORWARDING
JAS is a premier "go-to" company for those wishing to move cargo from anywhere in the world to anywhere else in the world. Through the use of advanced tracking technologies, sophisticated global communications, and a large team of experts across a broad spectrum of specialties, JAS is able to cost effectively handle the shipping of everything from tiny camera parts up to the massive components required to build an oil rig.
This mission flows through its vast global network of 38 subsidiaries, hundreds of official agent locations, and 4,200+ employees across more than 90 countries. JAS' commitment to innovation in the fields of shipping, 3PL, and freight forwarding puts it in a unique class of select companies which concentrate on specialized projects as well as commodity shipping initiatives.

KARTELL
Kartell is known for its industrial production of the finest quality design objects, with remarkable technological content. Founded in 1949, Kartell produces the distinctive design that would come to epitomise the 'Made in Italy' label counting on the collaboration of designers and architects like Philippe Starck, Antonio Citterio, Piero Lissoni, Patricia Urquiola, Alberto Meda and Vico Magistretti.
In 1999 Kartell became the first company in the world to use polycarbonate to produce furnishing items. The result was La Marie, a completely transparent chair with modern, minimalist design which paved the way for Louis Ghost, still one of Kartell's best sellers today. From this moment on, the company developed and explored the theme of transparency that has made it unique and original, continuing its research into the study of surfaces and shapes, starting with the use of new technologies and high-performance materials that have made it possible to create products like nothing ever created before.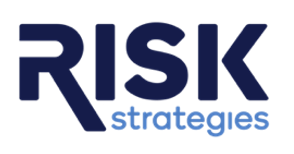 RISKSTRATEGIES
A Specialist Approach to Risk. RiskStrategies is a top national broker providing comprehensive insurance and risk management advisory services, and insurance and reinsurance placement for Property & Casualty, Employee Benefits and Private Client risks.

ROBERT ALLEN LAW
Robert Allen Law was founded in 1993 by Robert N. Allen, Jr. They are a South-Florida based boutique international law firm specializing in business law, yacht law, and litigation. Their attorneys serve clients throughout the United States, Europe and South America.
Headquartered in The Four Seasons Office Tower in the heart of Miami's financial district, they also have offices in Palm Beach, and are available by appointment in New York City.
From Start-ups to Fortune 500 Companies to Yacht Industry professionals, their client list is extensive and includes:Yacht Manufacturers, Brokers and Service Providers, Foreign Investors, Entrepreneurs, Individuals and Families, International Industry Leaders, Buyers and Sellers of Pleasure Yachts.

WATER SECURITY SYSTEM
Water Security System is a world leader in water monitoring systems as a result of more than a decade of meticulous work performed by many engineers at Enolgas USA Inc, the North America subsidiary of the Italian company Enolgas Bonomi S.p.A. The Water Security System product range represent the cutting edge solution that merge specific expertise in Water Conservation, Flood Prevention, Sub-metering, Leak Detection and ultimate IoT technologies.

XCOVERY
Xcovery is a biotech company based in Palm Beach, FL which is developing anticancer innovative medicines with focus on lung cancers.
THANKS TO
ACQUA PANNA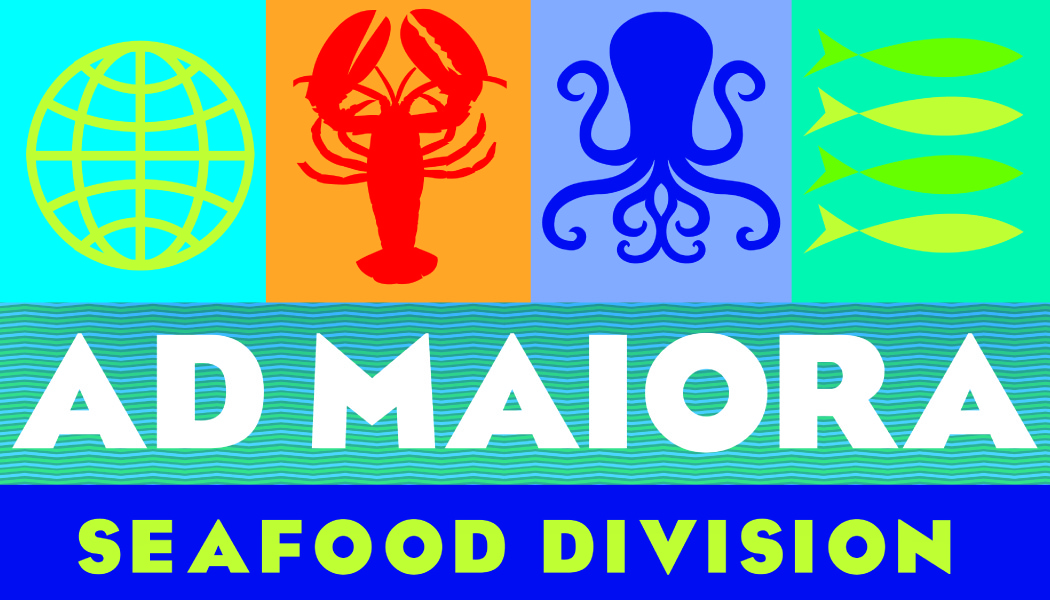 AD MAIORA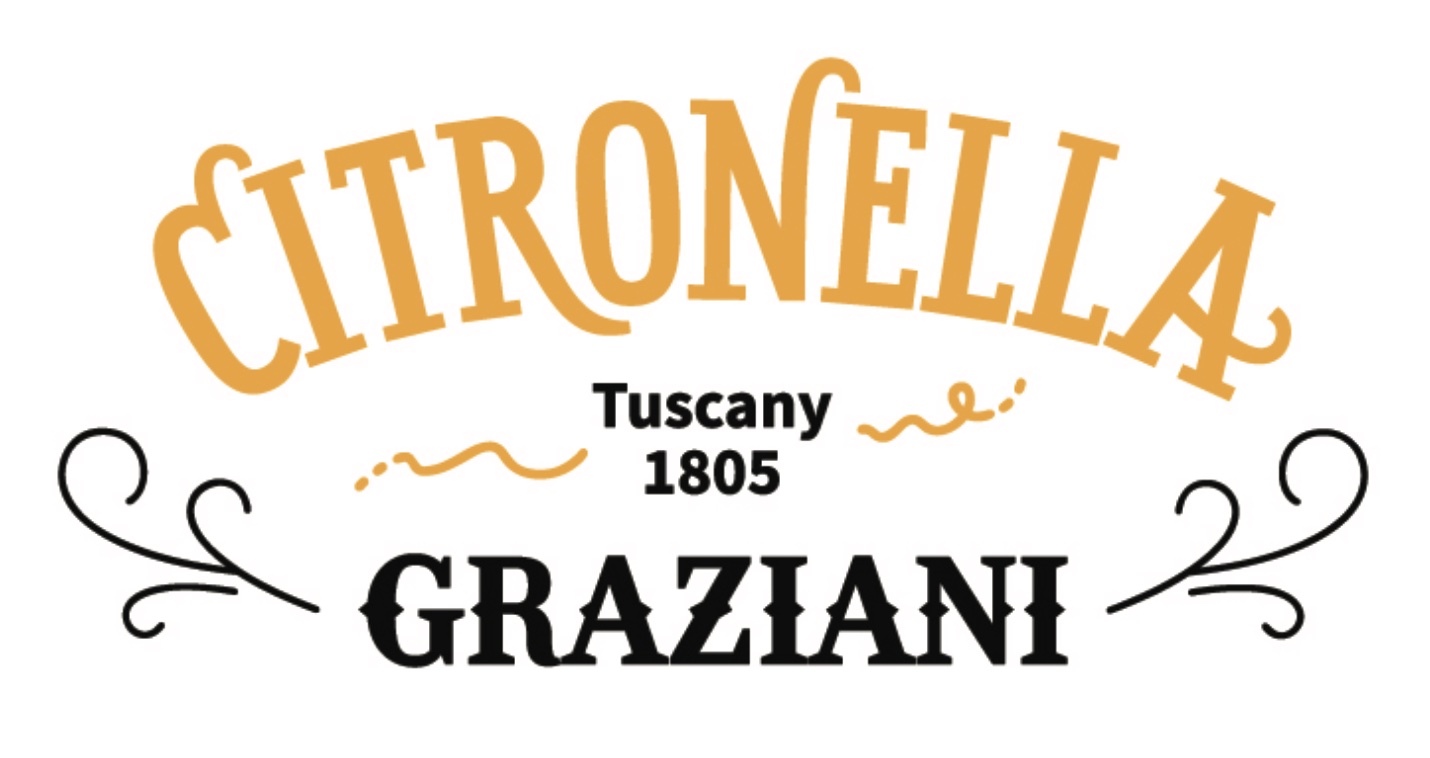 GRAZIANI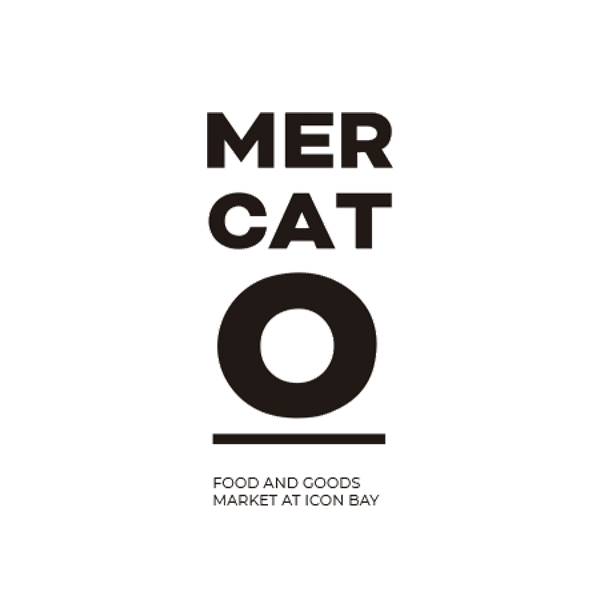 MERCATO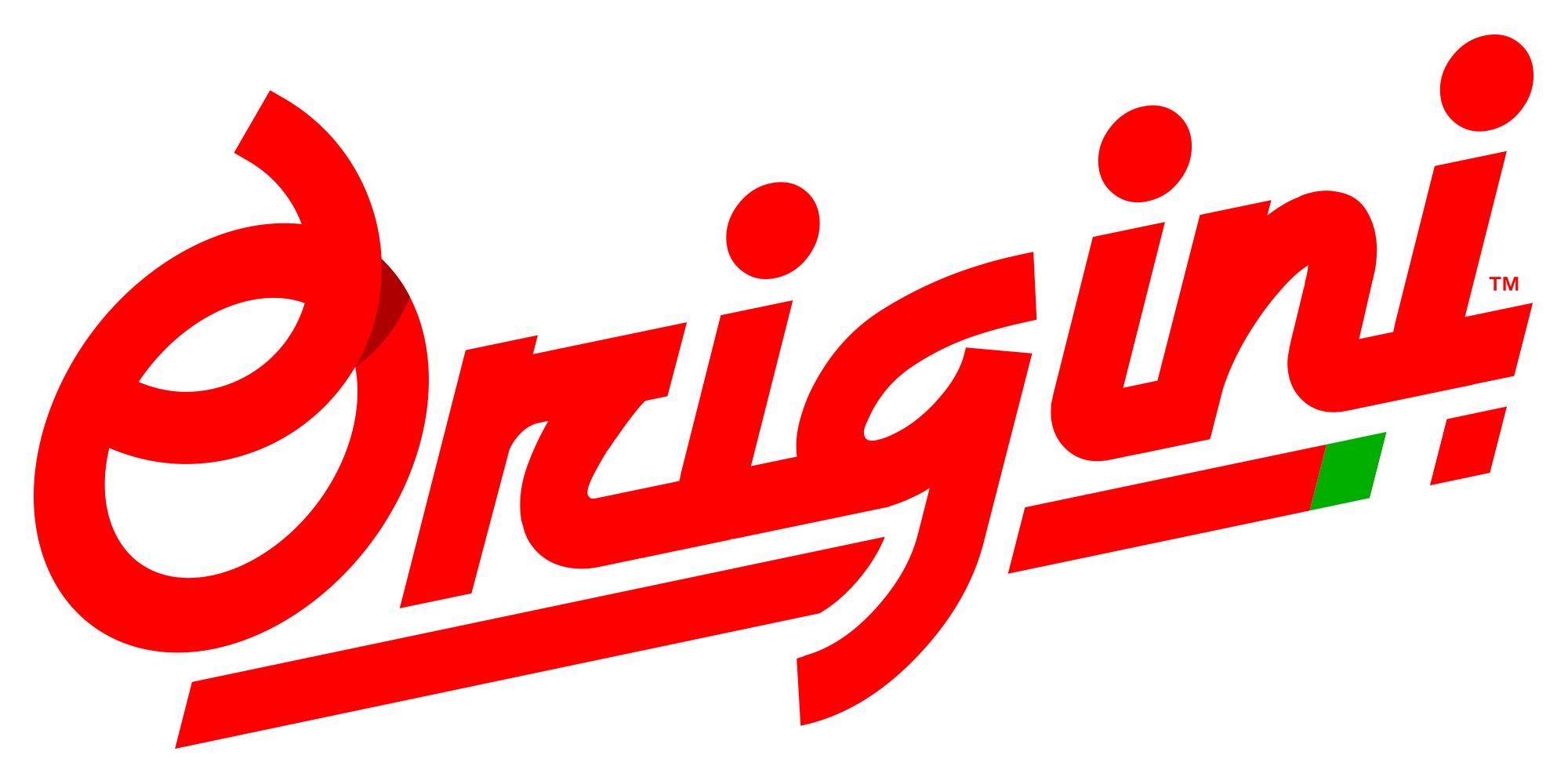 ORIGINI ITALIAN MARKET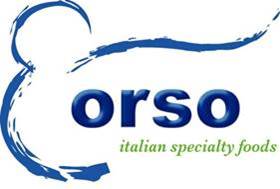 ORSO ITALIAN SPECIALTY FOODS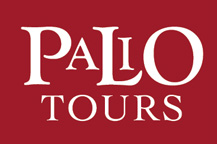 PALIO TOURS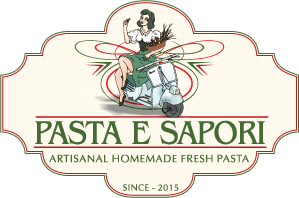 PASTA E SAPORI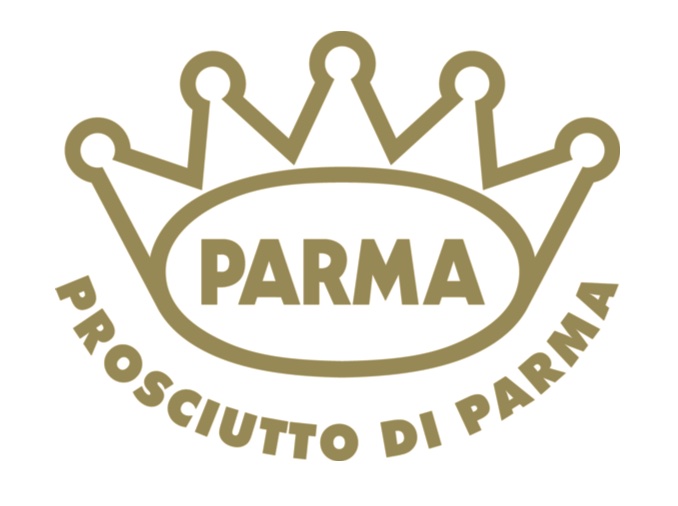 PROSCIUTTO DI PARMA
SAN PELLEGRINO

SHAW-ROSS