EXHIBITORS' DIRECTORY
PRESENTING SPONSOR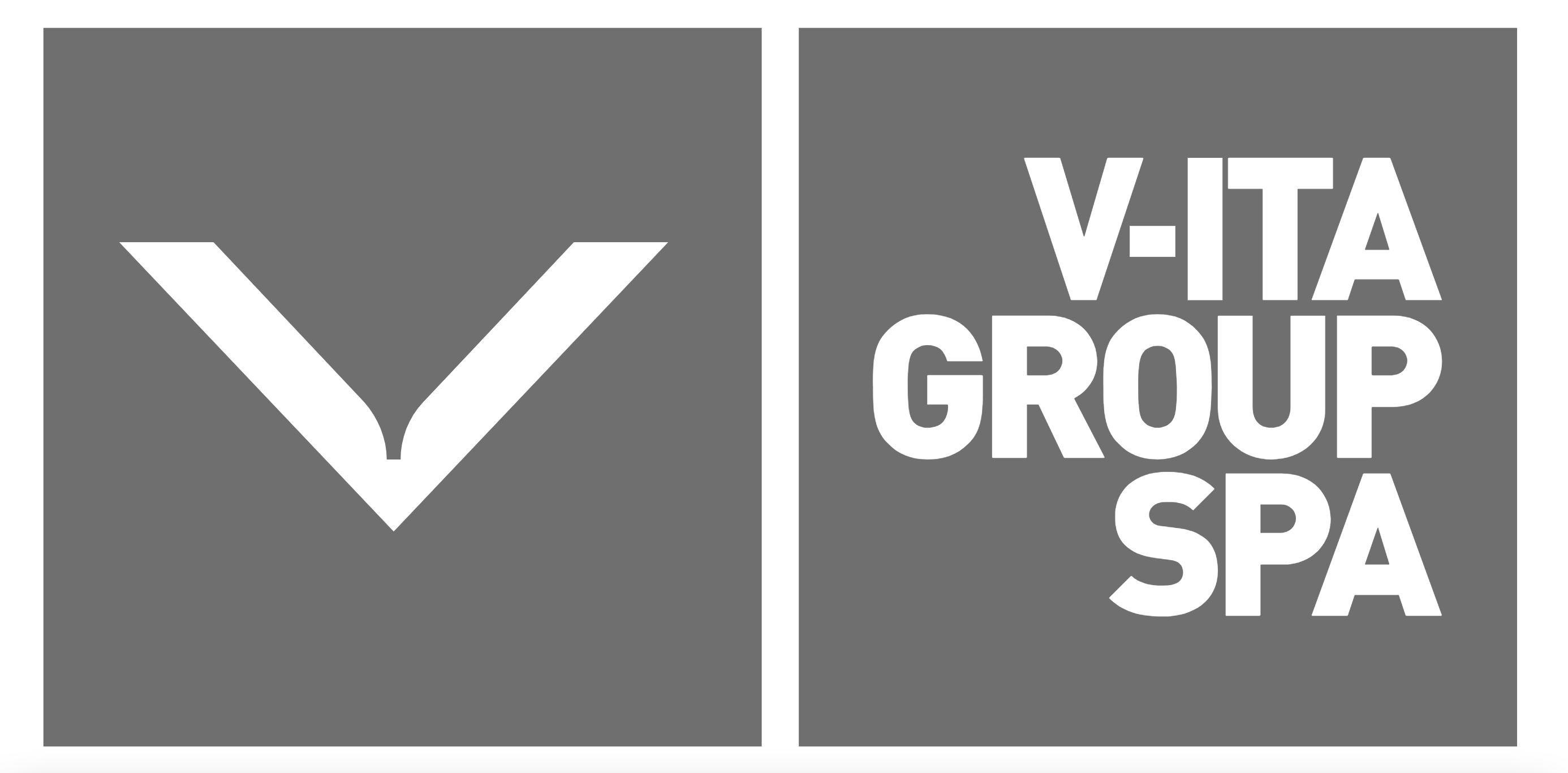 V-ITA GROUP is an Italian start-up founded in 2019 in the Campania Region with Headquarters in Milan, operating in the field of zero-emission, eco-sustainable products and is a leader in the manufacturing of e-bikes and e-scooters. V-ITA GROUP's products are 100% MADE IN ITALY and developed by professional designers, ensuring Italian quality, combined with a fashion and eco-sustainable living experience. V-ITA GROUP's e-bikes are customizable and can be purchased in 6 million different color combinations, just like a luxury car.
ORO SPONSORS

Addison House has set the standard for Luxury Living for over 30 years representing top furniture brands from Italy and Brazil. The company represents high-quality crafted contemporary furniture, lighting & accessories with showrooms in Aventura, Design District & Doral. Their showrooms are the go-to source for designers, architects, developers, and homeowners who are in search of Luxurious and Livable furnishings.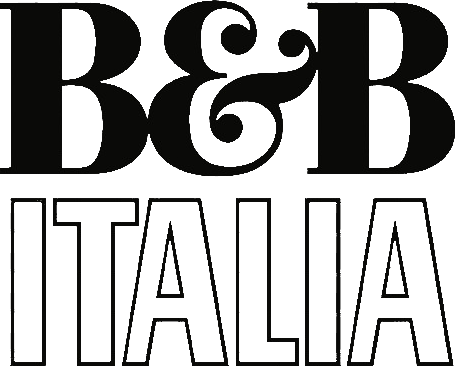 B&B Italia is an internationally renowned Italian Group leader in the high-end designer furniture sector. The B&B Italia Group works in the residential and contract sectors (hospitality, retail, offices, and nautical) with its four brands, B&B Italia, Maxalto, Arclinea, and Azucena. The company has a total of 600 employees and a presence in more than 80 countries through 70 single-brand stores and 1000 specialized stores. Since December 2018, B&B Italia has been a part of Design Holding, the world's largest European group in the high-end designer sector.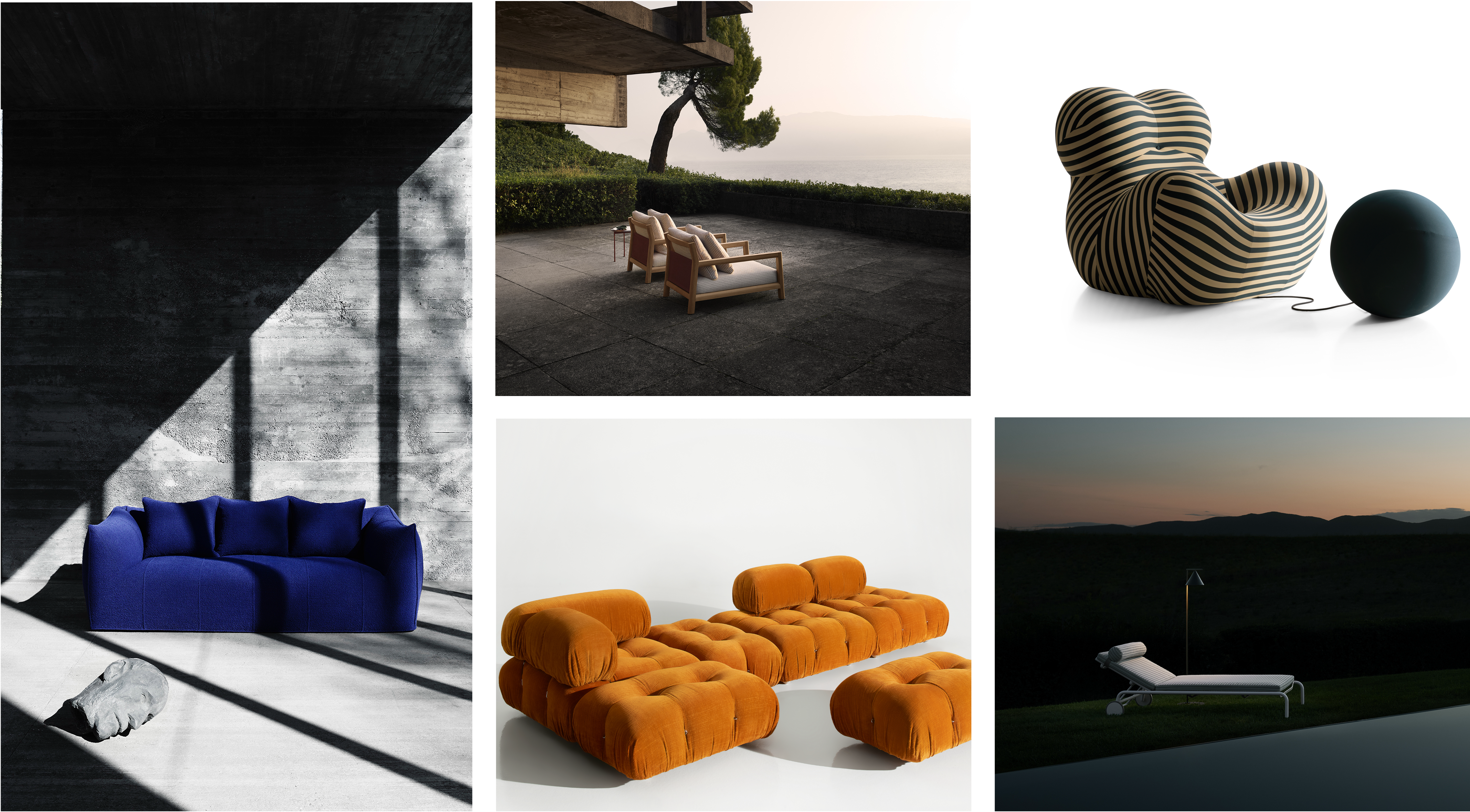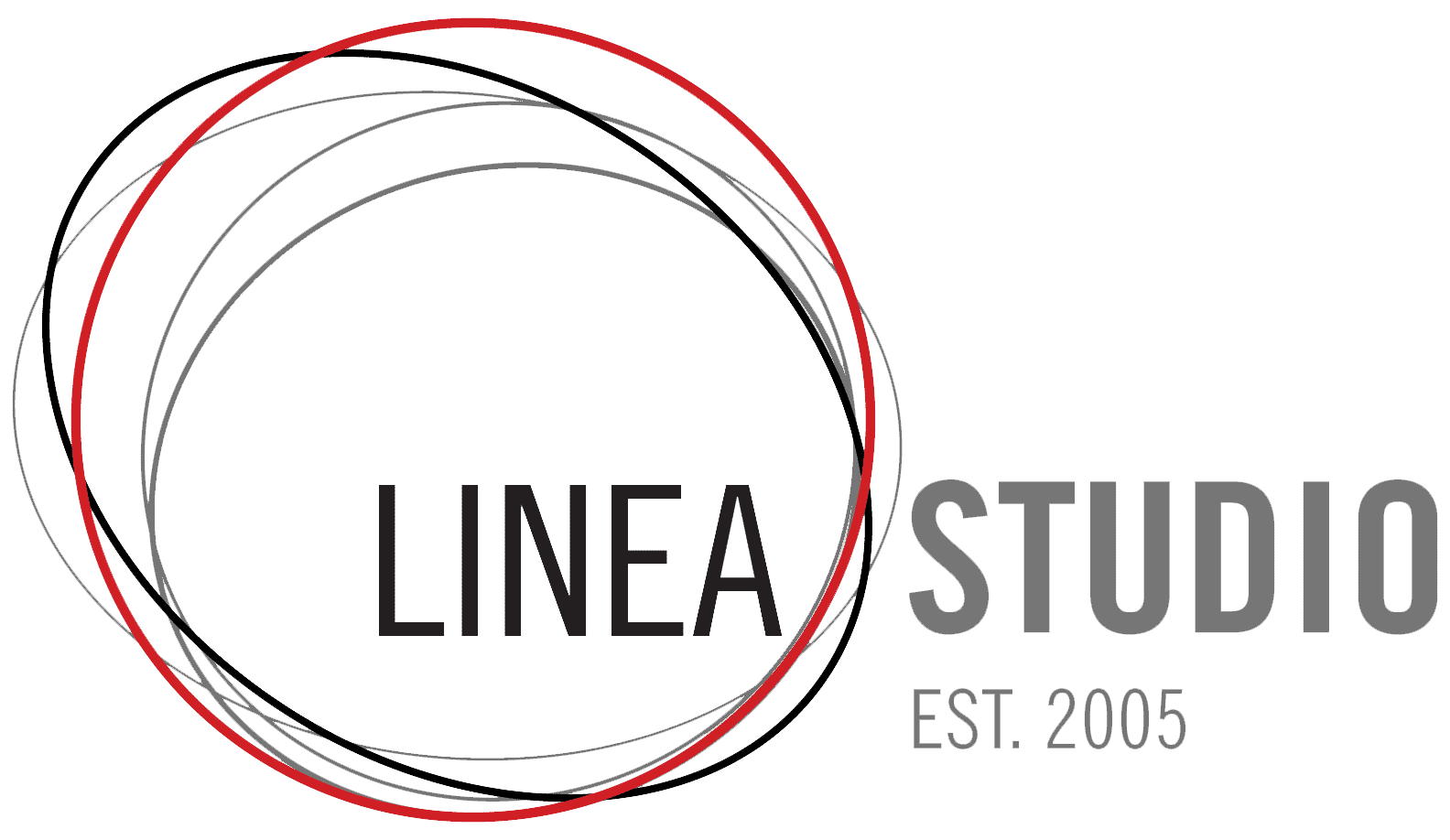 Linea Studio is a luxury Italian furnishing company with a flagship showroom in the iconic Miami Design District. Since 2005 Linea Studio has been designing stunning Italian kitchens, bathrooms, closets, and interior doors across the Miami Metropolitan area and recently has opened its doors in Palm Beach. Their pieces push the boundary of luxury design to become functional art you can surround yourself with to take life to another level.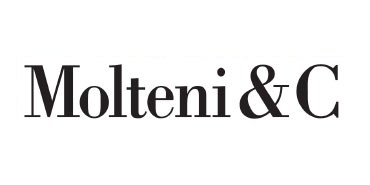 Molteni&C was founded in the town of Giussano, Italy in 1934 as an artisan furniture workshop by visionary design entrepreneur Angelo Molteni. Over the years, it has grown from a family-run atelier to a global industry leader. Known for its refined contemporary aesthetics and impeccably crafted furnishings, Molteni&C's perspective is shaped by a forward-thinking approach to research and product development. Its collections and bespoke solutions, which encompass home furniture, textiles, wardrobes, and kitchens, have been envisioned by some of the world's most prestigious and prolific designers using the industry's most advanced technology. Each Molteni&C product — from timeless home furnishings to large-scale contract interior projects — is recognizable for its innate, understated elegance and unrivaled quality thanks to an almost century-long obsession with attention to detail.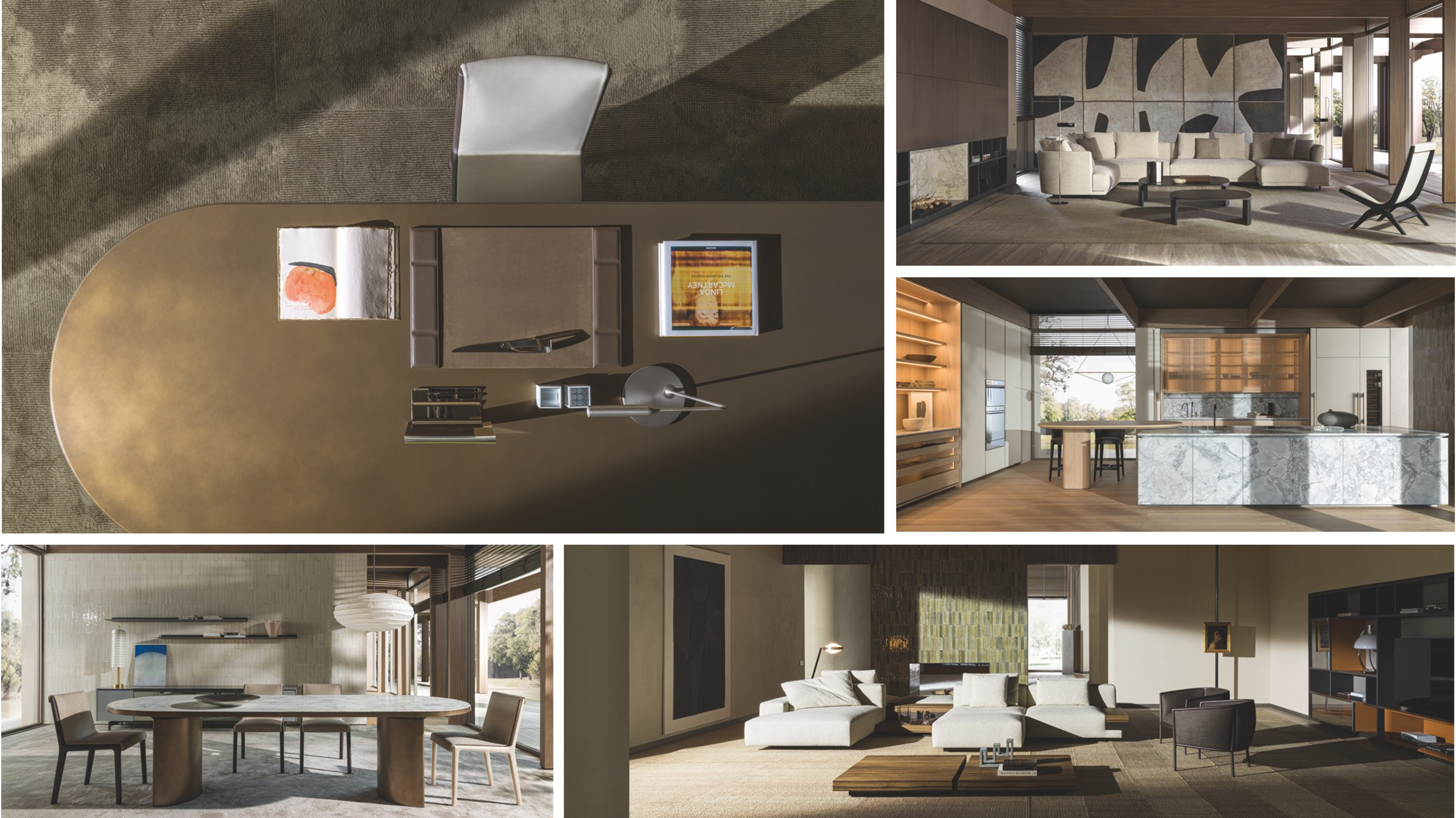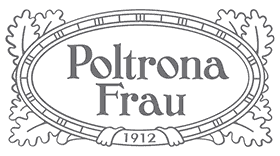 Poltrona Frau was founded in Turin in 1912 and soon became not only a status symbol but also the supplier of the Italian Royal Family, the Savoia dynasty. Through the constant innovation of tradition, Poltrona Frau designs and produces high-end sofas and armchairs, beds, storage units, cabinets, chairs, tables, furnishing accessories, and directional systems, offering tastefully furnished environments that reflect the personality of those that use them. The company is committed to the pursuit of excellence and product quality through continuous research and innovation in all phases of the production process, consistently designing products that exude Italian tradition and style.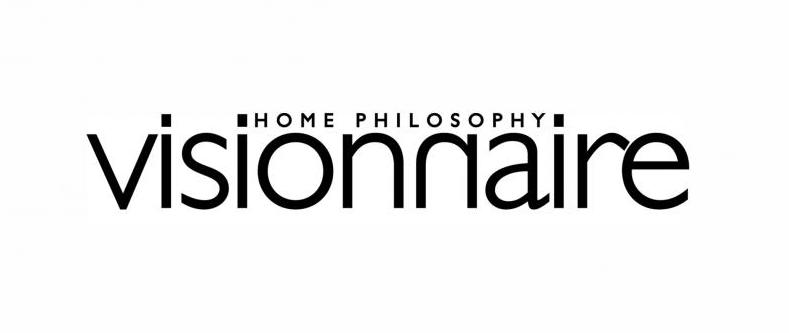 Visionnaire, founded by the company IPE, based in Bologna in 1959, is a meta-luxury brand of reference in the sector of interior design Made in Italy. With a flagship store in Miami, the brand operates in over 55 countries, thanks to over 30 exclusive mono-brand stores and a network of department stores and multibrand showrooms all over the world.
ARGENTO SPONSORS
Confartigianato Imprese is an Italian Association representing the interests of craftsmen and small enterprises. Confartigianato associates today more than 700.000 entrepreneurs belonging to 870 different sectors, organized in 109 territorial associations, 21 regional federations, 12 sector federations and 74 groups of crafts, 1.215 territorial branches, with an active employment force of 10.700 officers. Through its extended network of associations present throughout the territory, it provides customized services to help small enterprises to grow and compete in a rapidly globalizing market, making small business systems famous worldwide for their quality, workmanship, and "Made in Italy" style. Confartigianato accompanies small entrepreneurs in their growth and development, combining traditional ancient values and advanced technological innovation. SMEs with less than 20 employees represent today 98.2% of the total number of companies, employing ten million people and embodying the deepest structure of our country's economic identity.  These companies originating from different areas of Italy, shape the territory and represent a world that innovates, produces prosperity and employment, strengthens social cohesion, and increases the heritage based on know-how, skills, industriousness, and crafts.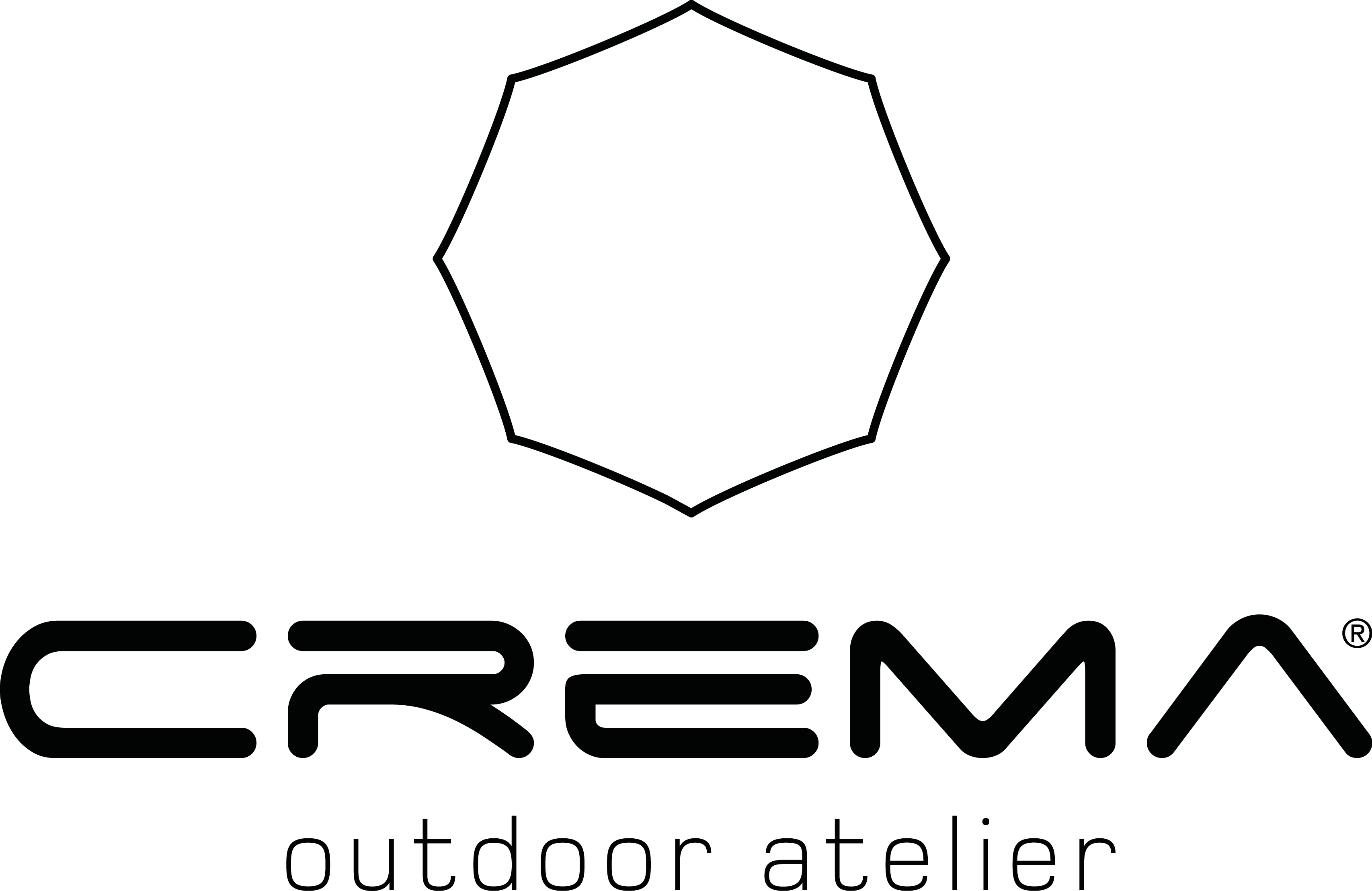 Crema Outdoor, born in Montagnana-Italy in 1890, is now a leading producer of high-quality parasols, gazebo and outdoor furniture for commercial use. Our strengths are clear:
– made in Italy
– R&D and technical offices, beating heart of innovation, essential support to satisfy the customer's needs
– young commercial office connected to a network of agents and resellers
– dynamic and flexible production specialized in customized products
– great experience and professionalism


Based in Milan, Design Italy is a leading company in providing global access to high end 100% Made in Italy finest contemporary design. The company is dedicated to scouting mid-small makers, designers, SMEs, artisans as well as prestigious designers. Design Italy established an e-commerce platform for exclusive and high-quality products and offers a research engine for modern and contemporary furniture, home decor, lighting, outdoor, accessories, leather goods, and jewelry. We are pleased to have Design Italy as a Sustaining Member of the Italy – America Chamber of Commerce Southeast.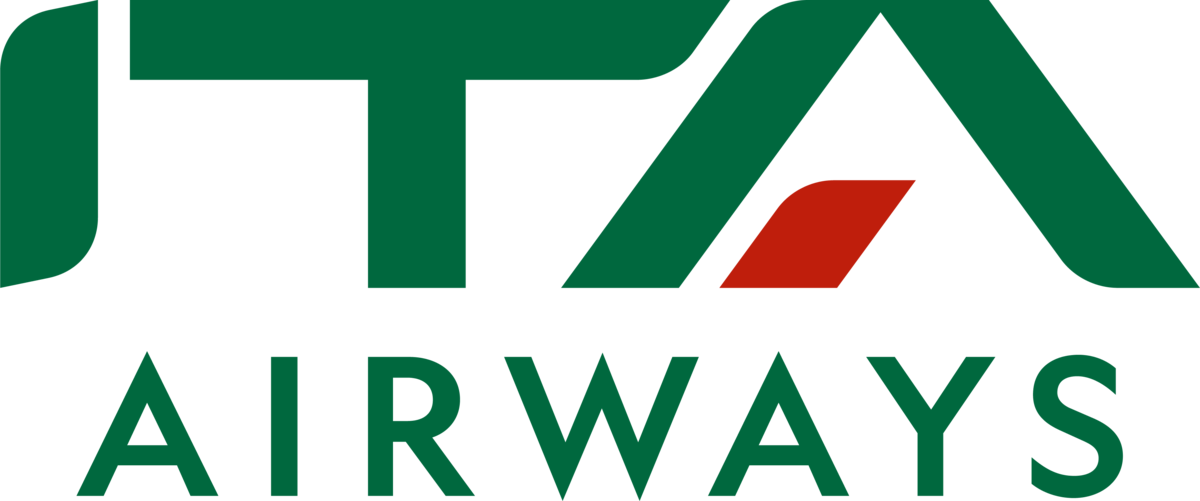 ITA Airways is a company totally owned by the Italian Ministry of Economy and Finance for the exercise of business in the air transport sector. The airline has been active since November 2020.  ITA Airways aims at creating an efficient and innovative air carrier that will become a reference point in providing Italy with quality connectivity with both international destinations, thus boosting tourism and foreign trade, and within the Country, also taking advantage of the train-air integrated mobility. ITA Airways will place the best customer service at the center of its strategy (through strong digitization of processes that ensure a best-in-class experience and personalized services), combined with sustainability, in its environment (new green and technologically advanced aircraft, use of sustainable fuels), social (equality and inclusion for a gender-neutral company) and governance (integration of sustainability into internal strategies and processes) aspects. Sustainability and digitization are two key elements of the industrial strategy of ITA Airways.

Based in Castelplanio, Italy Lineaquattro has 20 years experience in the field of kitchen manufacturing. Over the years, the company developed solid know-how and professionalism in creating kitchens and relaunching them with new designs. The company offers modular kitchens to the national and international markets inspired by the most contemporary and essential designs with refined and exclusive luxury. LineaQuattro exports its kitchens all over the world, from the USA to Japan, and from Korea to Russia. Thanks to its experience and the specialization of selected professionals LineaQuattro reached the foreign market serving customers from all over the world.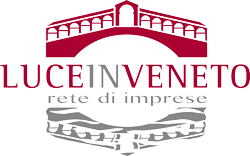 Luce in Veneto is a lighting cluster made up of 46 SMEs in the smart lighting sector located mainly in the Veneto Region. The company works in order to connect different companies and their specific skills to generate synergies and new business opportunities for the lighting sector. This strategic approach allows the cluster to have an active role in the evolution of the lighting sector at a regional level, pushing towards the concept of "smart lighting" with the promotion of new products and services capable of leading to the greater well-being of citizens and better solutions in the field of energy efficiency.

Founded in 1990 in Piedmont, Italy, Maison Claire is a leading company in the production of bedrooms, bath linen and, curtains, and luxurious furnishing textiles. Maison Claire's success has reached international markets, from Asia to America, Europe, and Africa. The company represents a niche in the field of Authentic Made In Italy Luxury Craftsmanship and works side by side with couture boutiques and renowned Architectural Design Studios on important projects for ultra-high net worth clients.


Based in Pesaro, Italy, Outdoor Kitchen was born and was founded by merging the experience of two professionals from different but complementary sectors, those of furniture production and industrial design. Outdoor Kitchen offers fully customizable outdoor kitchens.  In addition to weatherproofing, they are also designed and built to cook any food. Exclusively 100% Made in Italy. Each outdoor kitchen is designed starting from the Italian tradition but without the fear of daring and thinking outside the box, to make your outdoors unique and stylish.


UNIQ∙Ǝ! is the first company in the sanitary fittings industry to offer architects and designers freedom of design, allowing them to create bespoke faucets and exclusive solutions for their customers who require dedicated production. UNIQ∙Ǝ! creates innovative and original 3D-printed faucets through the application of Additive Manufacturing.